Why MileageWise? Your Savings, Your Time, Your Peace of Mind
Sep 18, 2023
Tired of inaccurate tracking or the lack of a solution for retrospectively recovering trips? Is assembling your IRS-proof mileage logs a constant headache as tax season approaches? Too busy and wishing someone could create your IRS-compliant logs for you?
Welcome to MileageWise, the No1 solution for creating IRS-proof mileage logs in minutes. Our industry-first solutions help you track and assemble records in "IRS-style," either ongoing or retrospectively.
Transitioning is a breeze thanks to complimentary setup videos, step-by-step guides, straightforward data transfers, and a dedicated customer support crew.
Besides offering the usual feature set you got accustomed to while using other mileage tracker apps, MileageWise brings some real game-changers to the table.
Discover MileageWise's Unique Benefits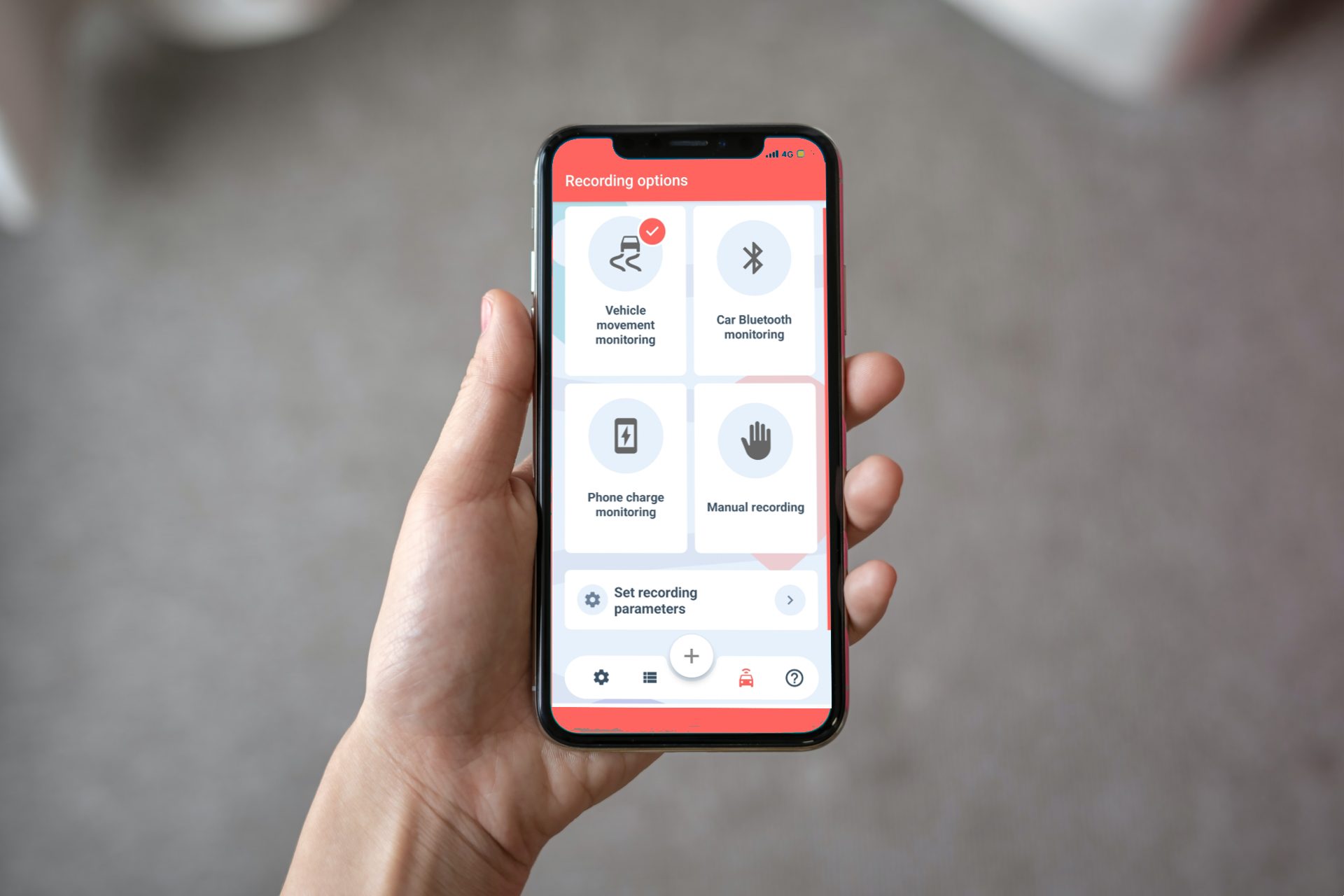 The MileageWise mobile app is an indispensable tool for anyone looking to effortlessly track and record vehicle mileage. Designed with both individuals and businesses in mind, it transforms the tedious task of manual logging into a seamless digital experience, ensuring that users maintain accurate, IRS-proof logs without hassle.
Google Timeline Import : import your trips recorded by Google's Location History into our mileage logging software. This feature comes in really handy when you need to recover trips retrospectively. Manual attempts to create these logs via tools like Excel can be time-consuming and prone to errors, potentially leading to hefty fines from the IRS.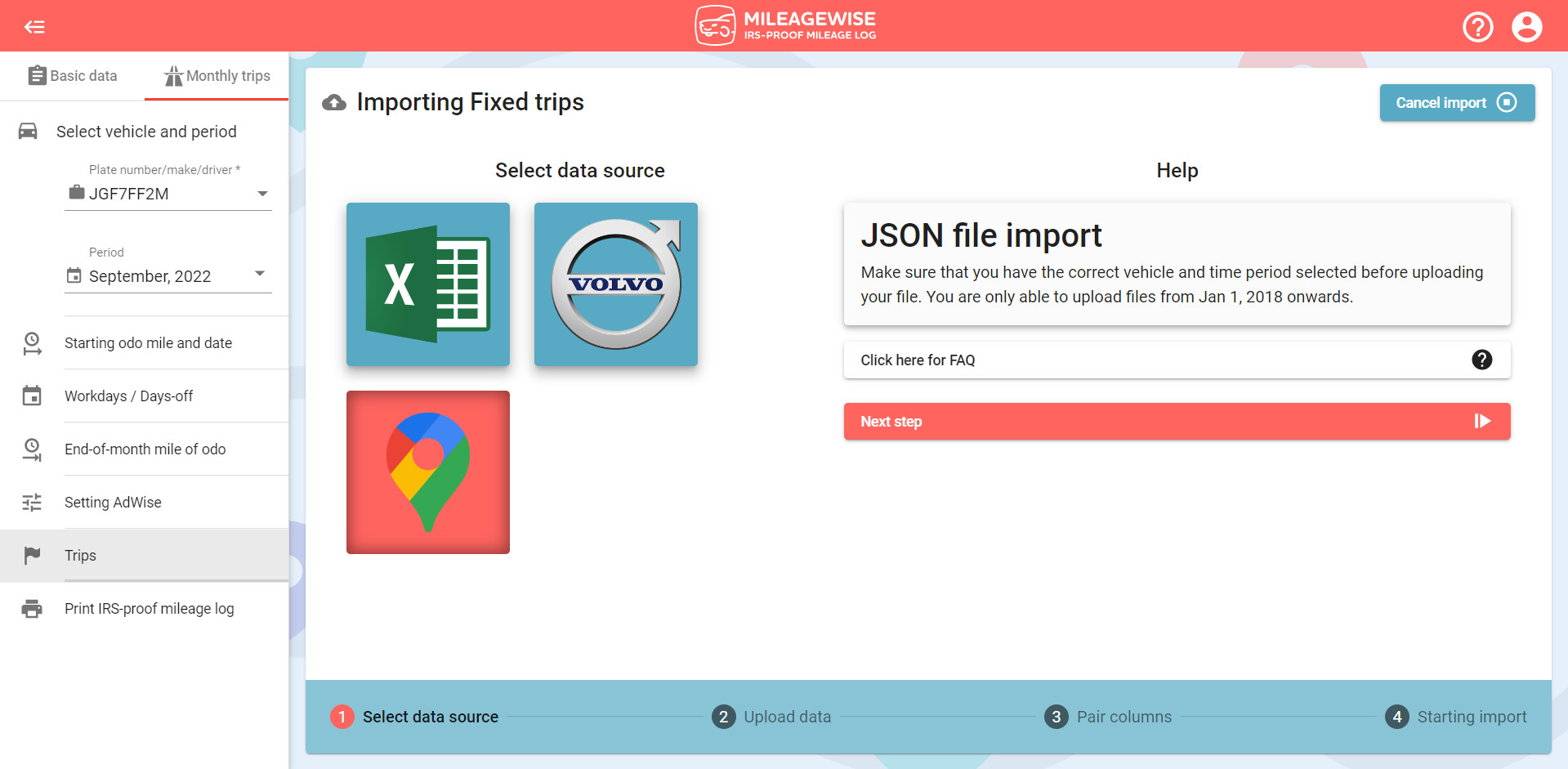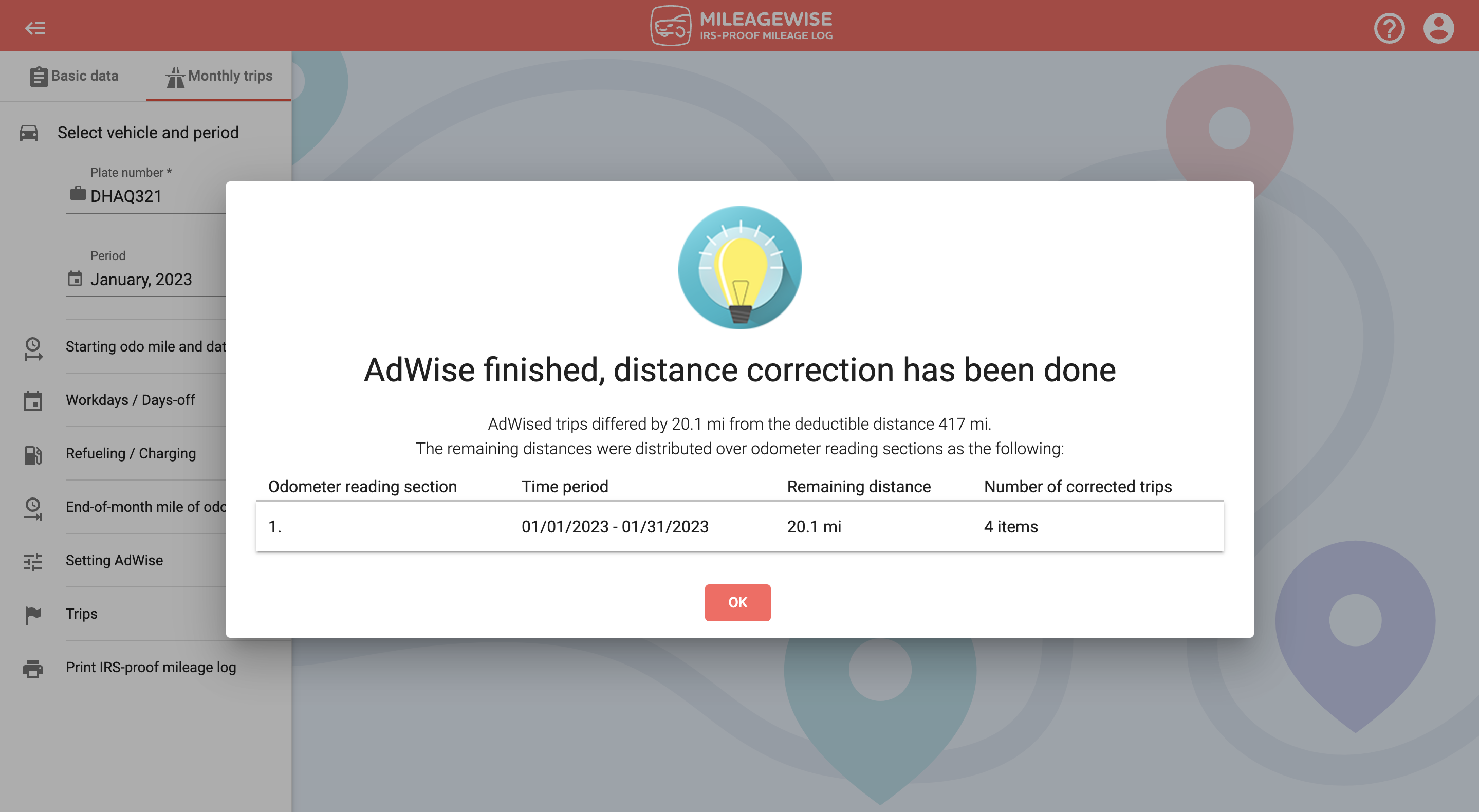 AI-powered AdWise Wizard Technology : MileageWise not only automates the process of retrospective logging, but also features an AI-powered function called AdWise to account for any missing miles. Based on your Client list and driving patterns, it auto-populates former trips to fill in the gaps in mileage logs.
The Built-in IRS Auditor, that makes sure your logs will always stand up against an IRS-audit. This exceptional feature of the software employs a built-in IRS auditor, which scrutinizes and rectifies up to 70 logical contradictions, ensuring that the mileage log you print out meets IRS standards. Corrections include arrival and departure destination mismatch and more.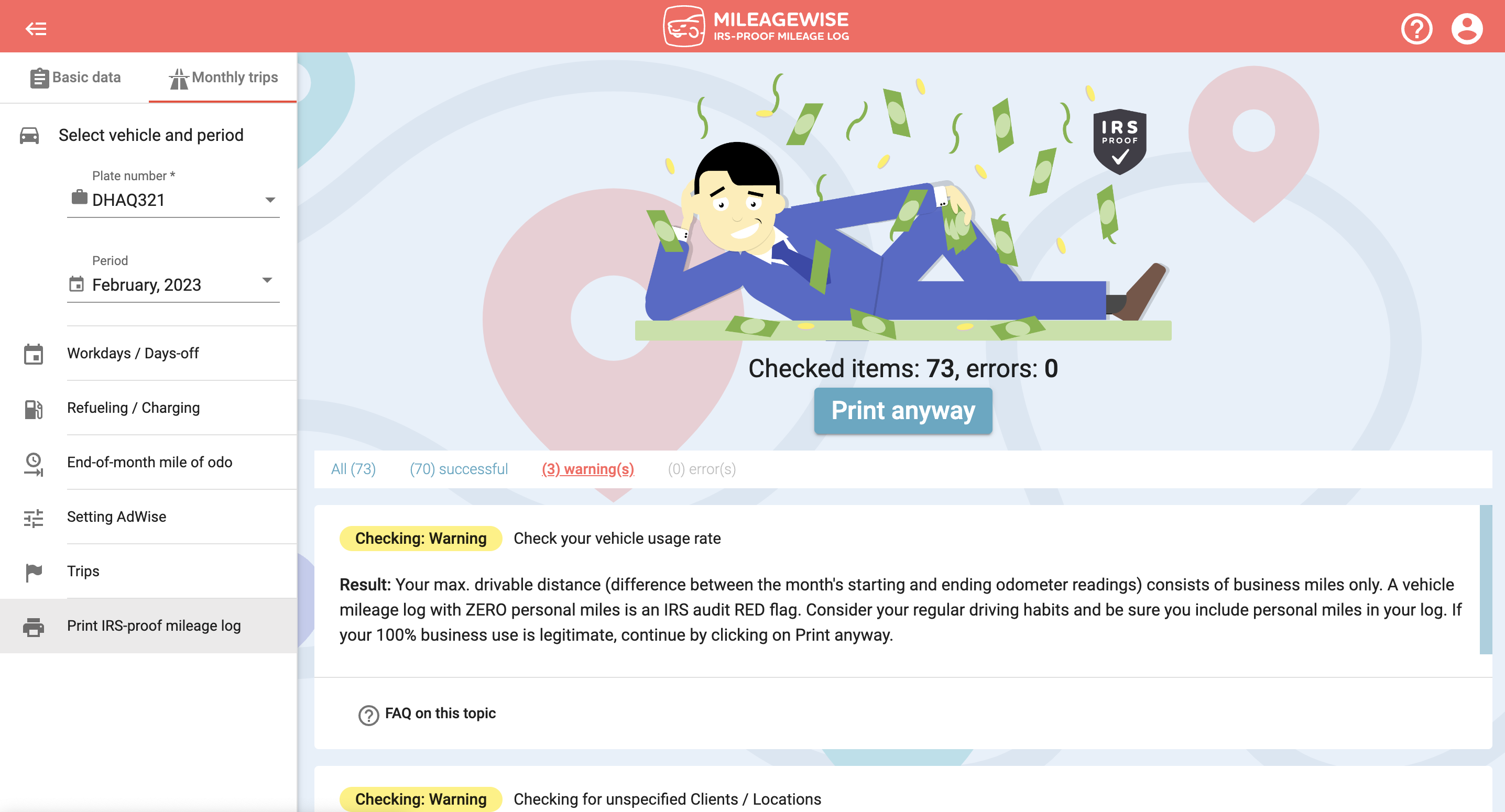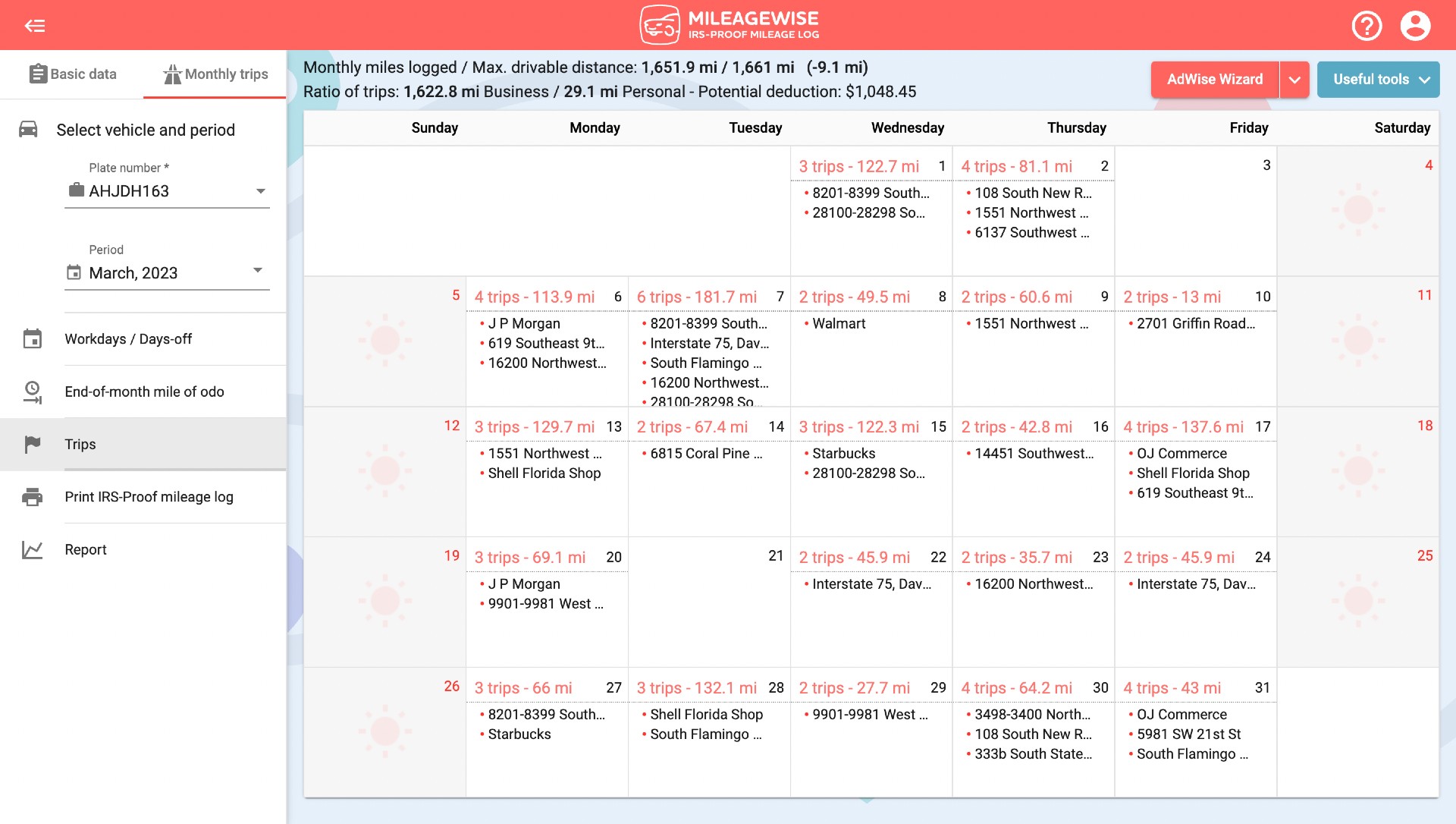 The Concierge Service, that rids you of the burden of assembling your final IRS-proof log. Let our experts take care of that. Although one might assume such a service would be costly, it is a valuable investment. Converting your Google Timeline data and assembling all the necessary logs yourself is a chore, so the benefits of using the Concierge Service are substantial in terms of saved time and money.
MileageWise for Teams offers a streamlined solution for tracking and managing team mileage. The dashboard can be shared among team members and accountants, with flexible vehicle assignments for specific users. To ensure security, access can be restricted to app-only, with administrators finalizing mileage logs and overseeing data access. This system maintains rigorous standards, making all recorded information IRS-proof.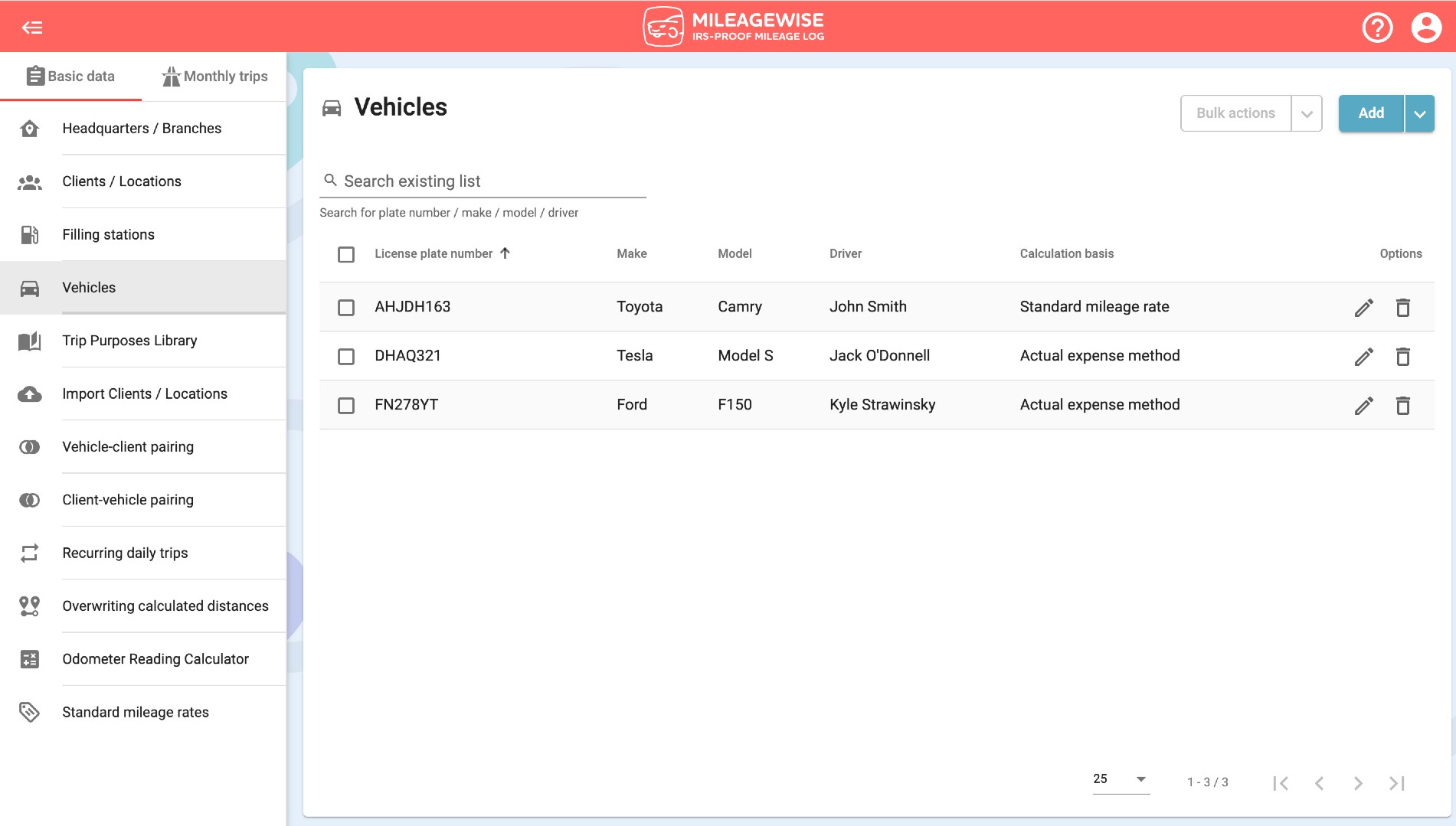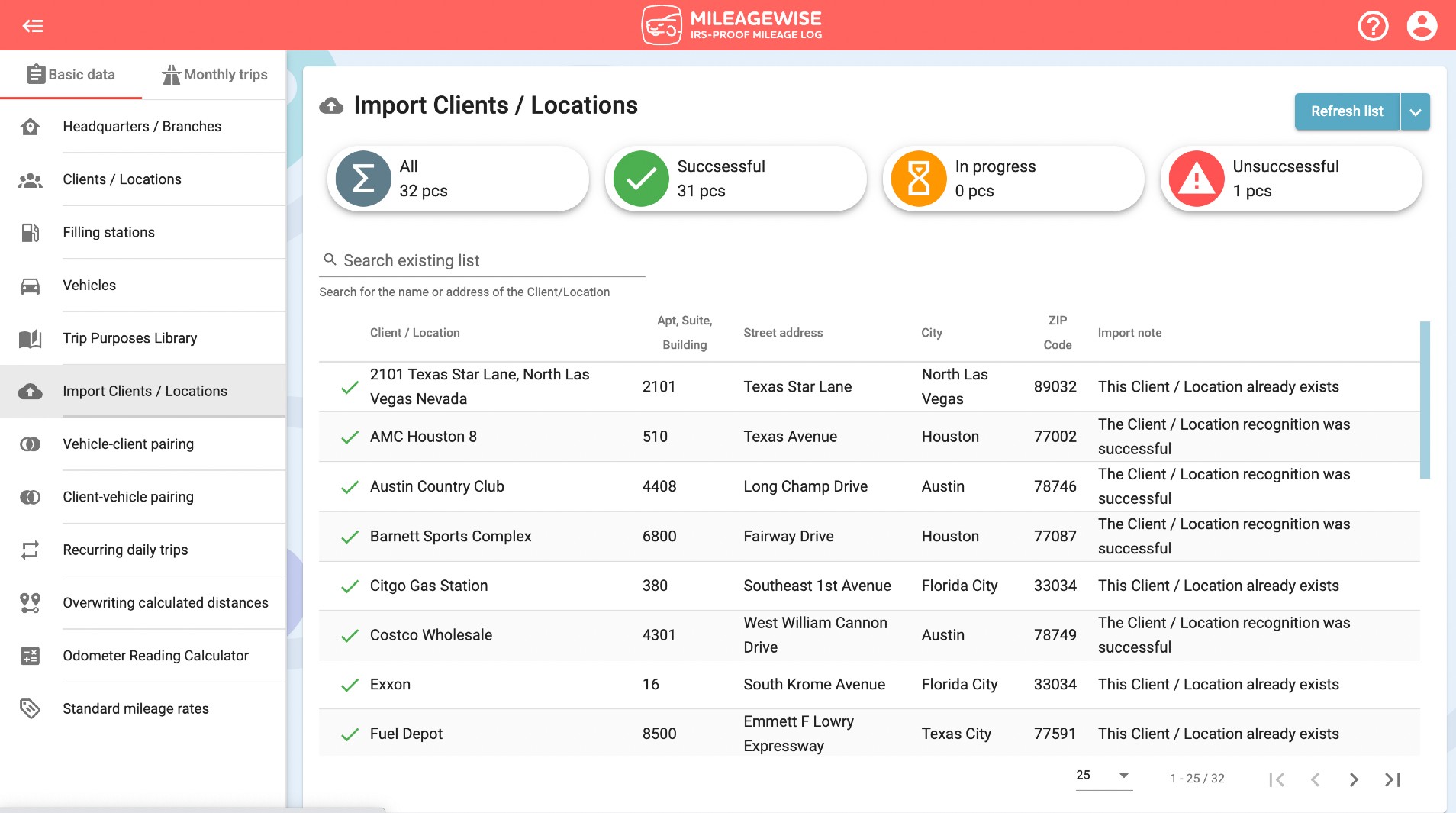 Client Import: The MileageWise dashboard facilitates the import of clients from Microsoft Excel or .csv files, offering a sample file for correct formatting. Once uploaded, clients are integrated into the user's database for mileage logging. Accurate data input is crucial for ensuring correct client location identification. After the import process, clients can be edited and accessed through a complementary mobile app.
Would you like to see how MileageWise stacks up against its competitors?
Convinced Yet? Give MileageWise a Whirl!
Download MileageWise's automatic mileage tracker app from Google Play or the App Store & try it for free for 14 days. No credit card required!
Similar blog posts