GOOGLE TIMELINE EXPORT TO MILEAGE LOG
Are you looking for a swift & simple solution for mileage log creation after Google Timeline export? You can convert your Google Maps Timeline trips into an IRS-Proof mileage log using MileageWise's cutting-edge technology.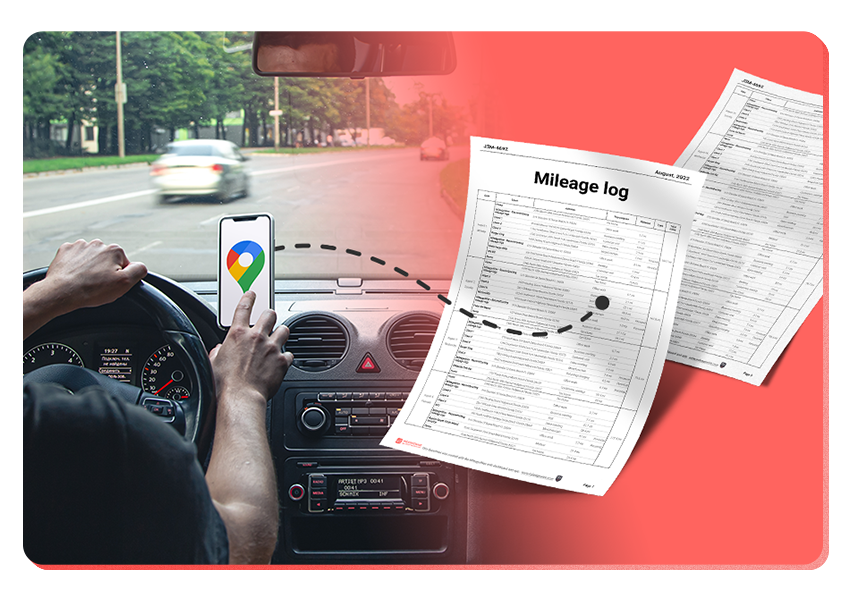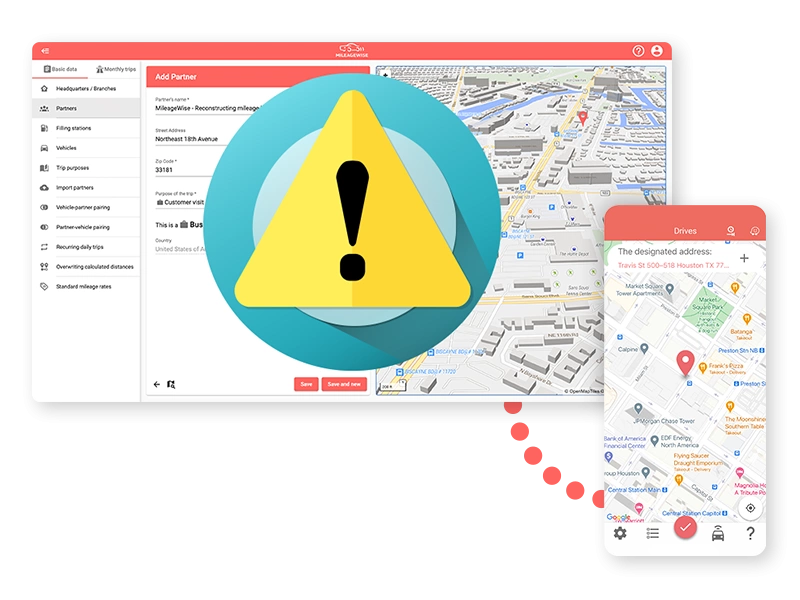 STOP WASTING YOUR TIME IN EXCEL
Trying to create a mileage log manually from your exported Google Maps Timeline trips makes tremendous room for error, eats up your free time, and might leave you with a massive IRS fine. MileageWise's software makes the whole process super easy for you. Missing some miles? Our AI-powered AI Wizard function fills every gap in your mileage log.
WHAT DOES "IRS-PROOF" MEAN?
After importing your Google Timeline trips into MileageWise's software and finalizing them, our built-in IRS auditor feature checks and corrects 70 logical contradictions in your mileage log before printing – ensuring that your mileage log is 100% IRS-Proof. It works thoroughly like a real-life IRS auditor…only that it works for you! 🙂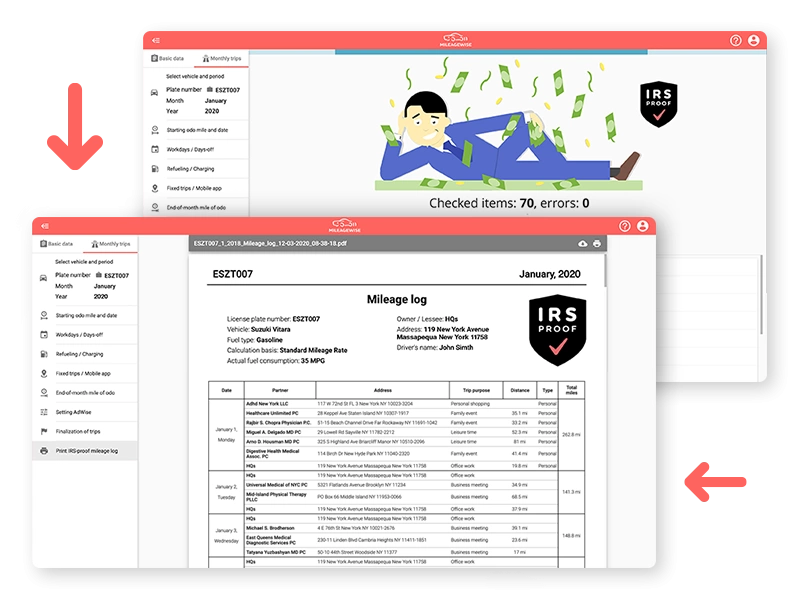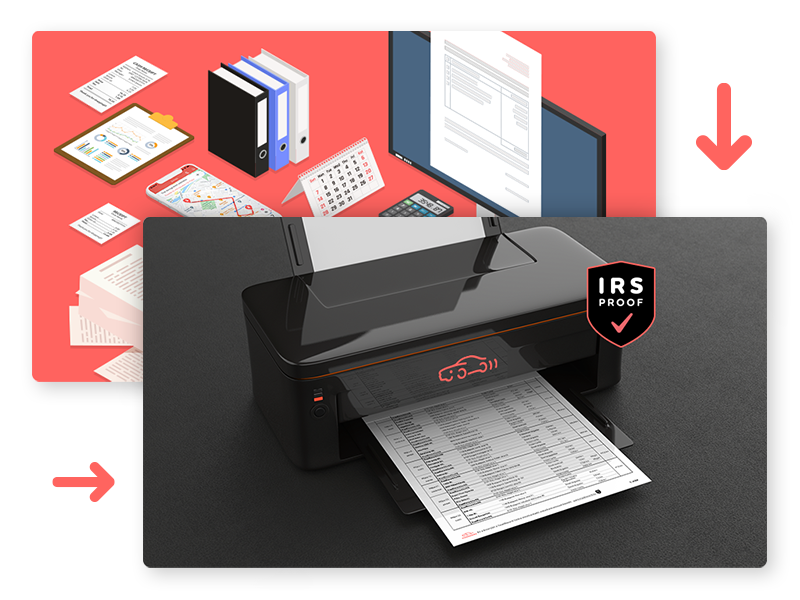 "SOUNDS GOOD, BUT MUST BE EXPENSIVE..."
Either you convert trips from your Google Timeline history into a mileage log or get MileageWise's Concierge Service to do the entire task for you, you can be sure that it's well worth it: you save an enormous amount of money & time while you can take care of running your business and create revenue. We've got you covered!