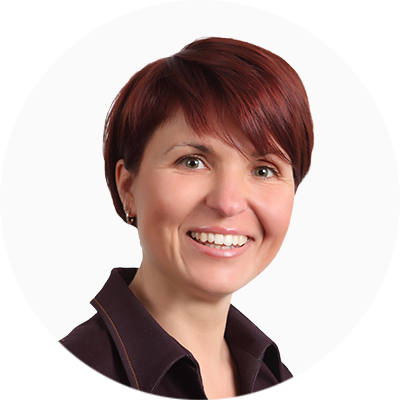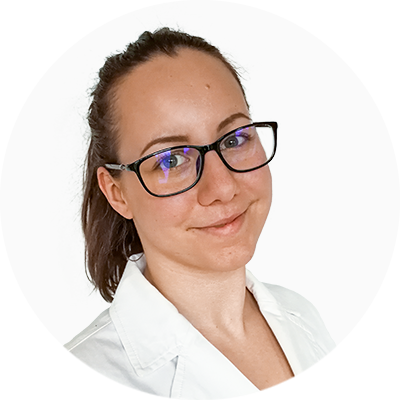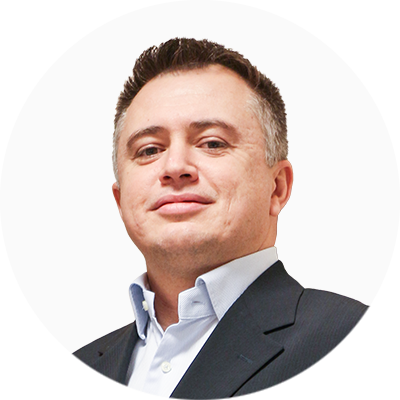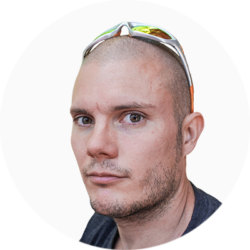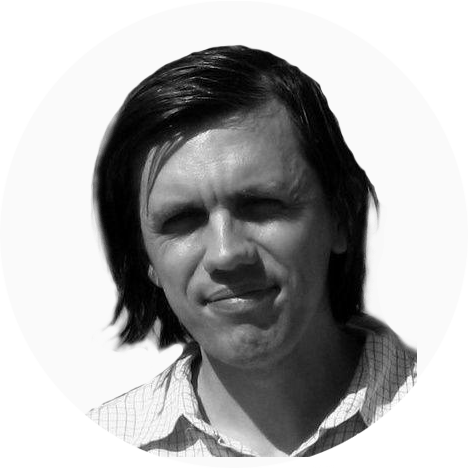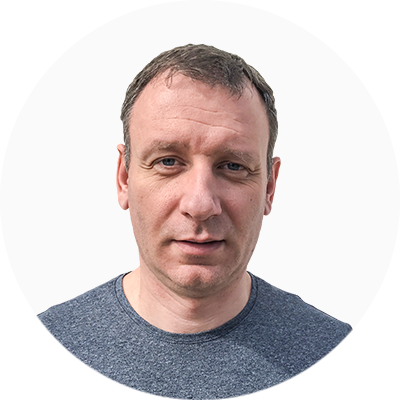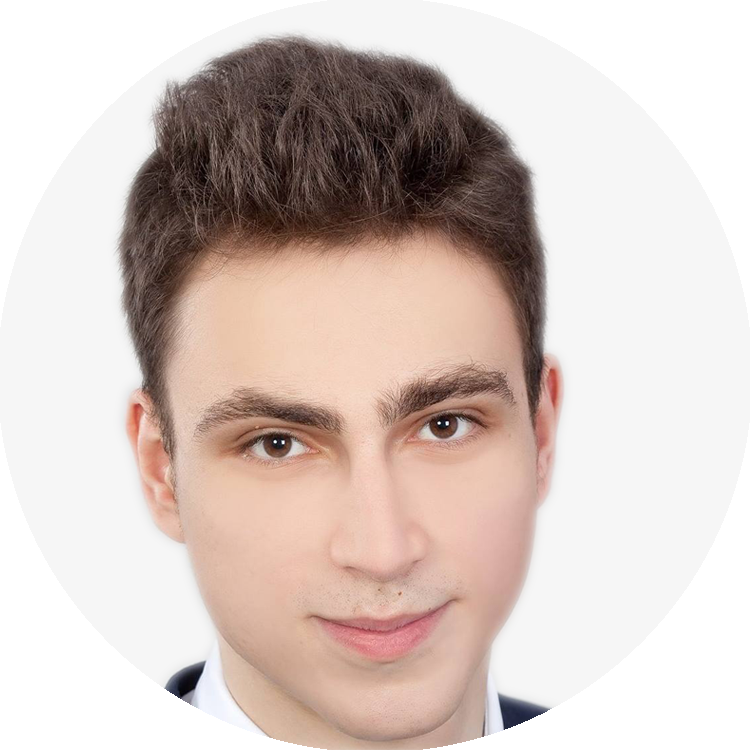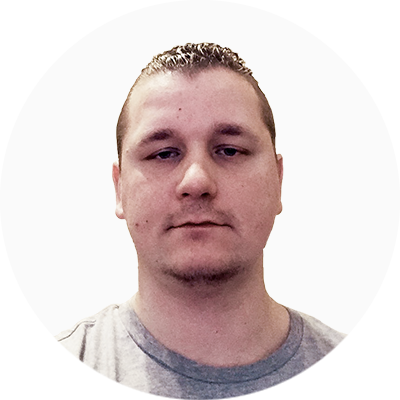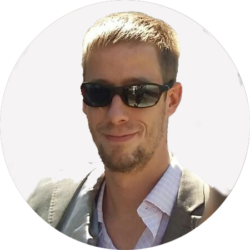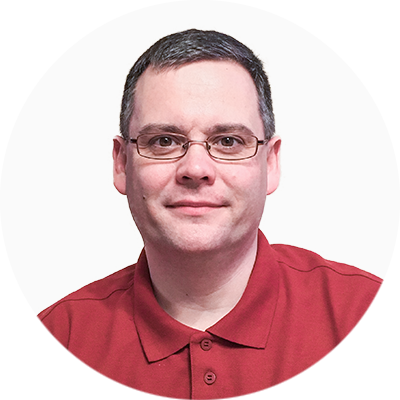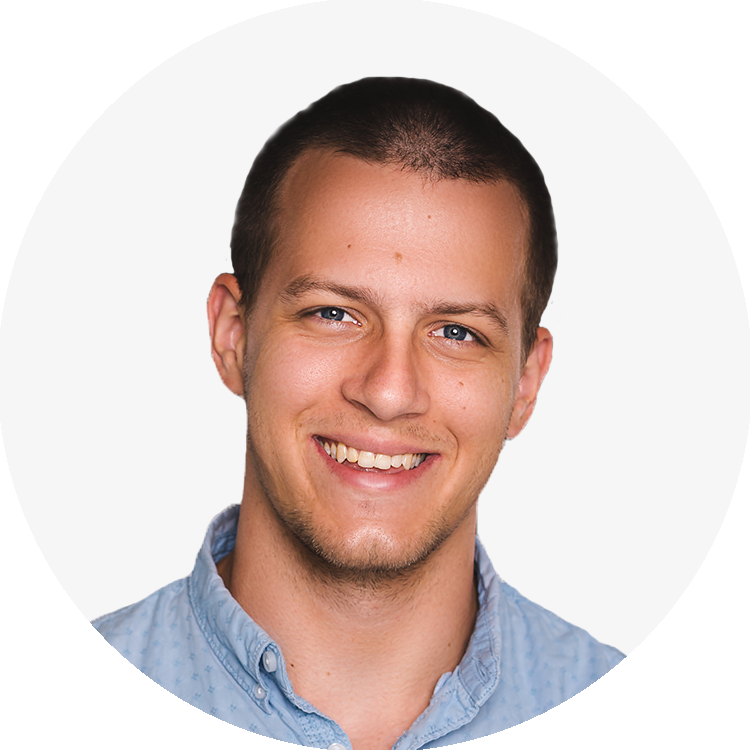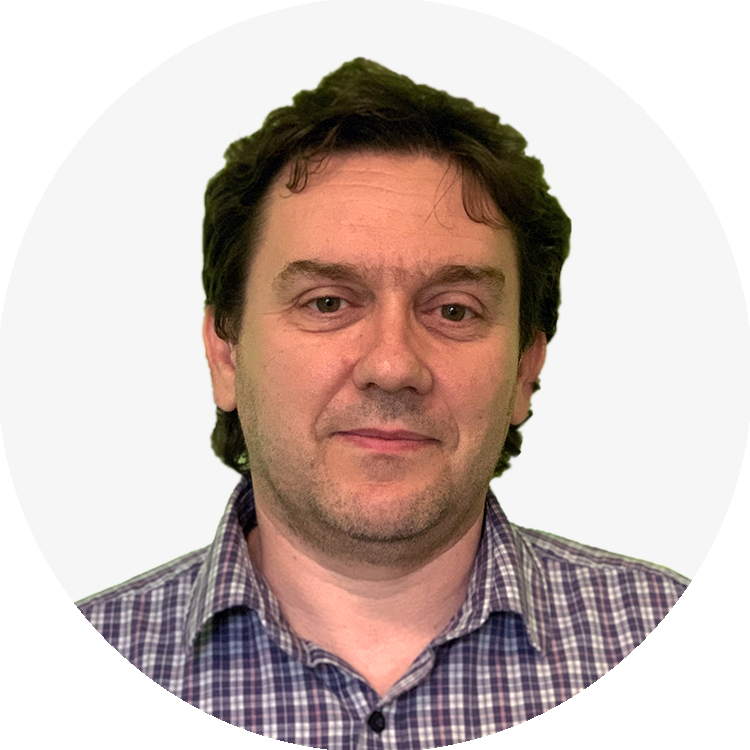 How we created MileageWise?
I'm Akos Barazsy, and in 1999 as a beginner European IT small business owner, I was shocked to hear about all the obligations that come with keeping a  mileage log on a monthly basis. Making an IRS-proof mileage log is a long and unpleasant task after a long day. Hours per car passed every month, leaning in front of a computer, updating an Excel spreadsheet to finish my monthly mileage log, which could be handed in with peace of mind together with the rest of the monthly mileage logs for an IRS Audit.
Akos Barazsy, CEO
First steps
Around 2000, I downloaded and tried out all of the mileage log keeping solutions available. But regardless of the price and promise, they all were the same. Complex and chaotic handling, counting partner distances was a disaster, days off, refuelings, odometer readings, and other parameters were ignored completely. On top of everything, no one told me what legislations I should follow. This remains an issue to this day, there's no trustworthy source of knowledge about business mileage deduction tax laws. Seems like there's a lot of parallel information floating around, contradicting each other.
After spending several more valuable days testing the downloadable applications, and sometimes troubleshooting my computer due to the many unmanageable applications, I decided to continue using Excel spreadsheets because it is at least free, and the results are roughly the same.
The idea
Around 2001 on one of this mileage logging Saturdays, one of my colleagues, who was working on a map application and I, came up with the idea: what if we had a digital map (Google Maps wasn't a thing at that time) of locating partners so we could calculate the door-to-door distances from every partner to every partner altogether? From that point, new opportunities opened up that we could've never even dreamed of…
Implementation
Around 2003, we were able to create our own mileage log software solution with a fully developed small program and showed our solution to a growing number of customers. Our costumers liked it from the very first moment, and we sold a few dozen copies from the program right away, which was then called RoadRunner. Naturally, came the idea afterward: what if we would do this on an even bigger scale?
Market entry
At the end of 2005, as a standalone company, we launched the RoadRecord brand in Europe and began to tailor our product to the needs of the market.
Development in turbo mode
In 2006, we didn't even realize how big of a piece we wanted to bite off… We've developed a sales and customer service department – as our solution was luckily well received – and we were constantly coming up with something new. But everything really started to pick up at the end of 2007 when we started licensing a new built-in map for our program, which has been a unique solution ever since! In 2008, we closed a year beyond imagination.
Low point
In 2009, we got hit hard by the global economic crisis, and in the following years, we spent our time with crisis management, optimization, and further developments!
The Big Boom
From 2012, the wind once again was blowing at our back. The economy began to recover, which brought a significant boost to our industry. We were re-energized to meet new challenges.
The next big hit
In 2013, we unveiled the industry-unique complementary iPhone, Android, and Windows Phone 8 apps, so the user can track their mileage logs on their phone!
In fact, the user can access our software from a Mac OS X, a Linux, or a tablet!
We're in the cloud
In 2016, we began redeveloping MileageWise based on the experience of the previous 15 years. Which is a web-based mileage log software that is both technologically and functionally built to succeed not only in the European market but also internationally.
We introduced a completely new approach with Artificial Intelligence and smart algorithms to speed up the process of mileage logging while securing the procedure by monitoring 70 logical conflicts in the input entered by the user. This way we not just shortened the time you'd have to spend with mileage logging, we made it possible for the users to create an IRS-proof mileage log without the help of a qualified CPA.
We also introduced AdWise, a solution with which you could complete semifinished mileage logs or could even create retrospective ones if needed.
The feature could create a finished mileage log recommendation which will for sure meet every expectation! Since its launch in 2018, the online version has been gaining ground in Europe – and with exciting features just coming – we're keen to launch it in the US in 2020.
Two milestones in our lives at once
We released MileageWise in June 2018 to the European market. Almost simultaneously we had won a grant from the European Union to support our expansion abroad. MileageWise coming to the US soon! 🙂
Our Mission
Our goal has always been to provide our clients with a mileage log software which makes mileage logging fun. At the end of the month, nobody should avoid the task… Moreover, with our mileage tracker app, you will hardly notice how your mileage logs are built during the month! It is a fully automatic process.
Everyone can promise the stars from the sky when selling. But we, after the purchase, still reinforce our customer relationship and user experience. This is our philosophy. By the way, I wrote a book about it, and it strongly reflects our mindset and attitude.
Results
As a result of our efforts, in 2018, according to our survey, since 8525 customer keeps mileage logs for 17318 cars with our mileage log software! People from a wide variety of professions are recommending our solution. Such as some competitors, the IRS itself, and the National Association of European Accountants (!). We can safely say that these numbers speak for themselves … 🙂
Preparation to the US market
Creating mileage logs with MileageWise really is a child's play with which you can save millions in no time. The year 2019 was very busy. Continuous developments, an ever-growing customer basis, and getting ready for our expansion have demanded all of our attention. Concurrently, we've launched new services, such as outsourcing, where our mileage log experts take care of our clients' mileage logs. We've established our American company, MileageWise Inc., and started State-specific developments to promptly target our new market area.
Further developments
As we're getting ready for our product lunch in the US we added some long-awaited developments to further perfect our software. In the MileageWise mileage tracker app we implemented two types of automatic trip recording modes. With the Car Bluetooth monitoring and the Phone charge monitoring function, users can record their trips fully automatically! The Fixed trips import allows users to import the already existing list of their trips into our web dashboard, for example from a MileIQ, Triplog, or MileCatcher report or even from a Volvo or Tesla.
As we focus on serving the need of organizations and teams too, we introduced the shared dashboard mode, where multiple users can work on a single interface. This way users now can share their dashboard with their accountant or colleagues.
2020, new challenges, new territories
In September 2020 we launched MileageWise in the US. New members have joined our team, while we further improved our product and service, and worked tirelessly to provide a customer experience for our users, meeting every expectation.
The MileageWise Team looks forward to this new chapter with great anticipation and enthusiasm.