a new approach to tracking
Automatic tracking based on real-life drivers' needs, experiences, and feedback. No unnecessary features, the app will not kill your phone's battery, use up all your data, or record every little stop at red lights. Actual accurate tracking, while your movement is not monitored constantly, only at the point of your arrival.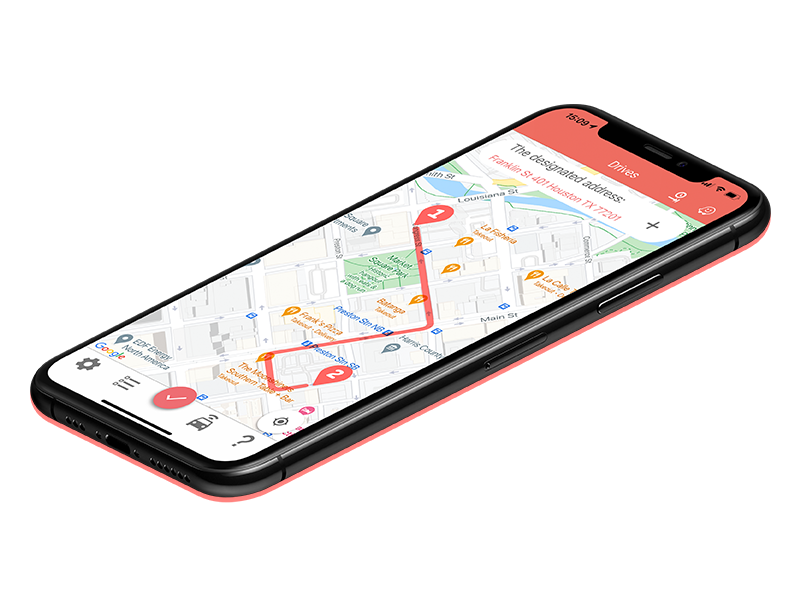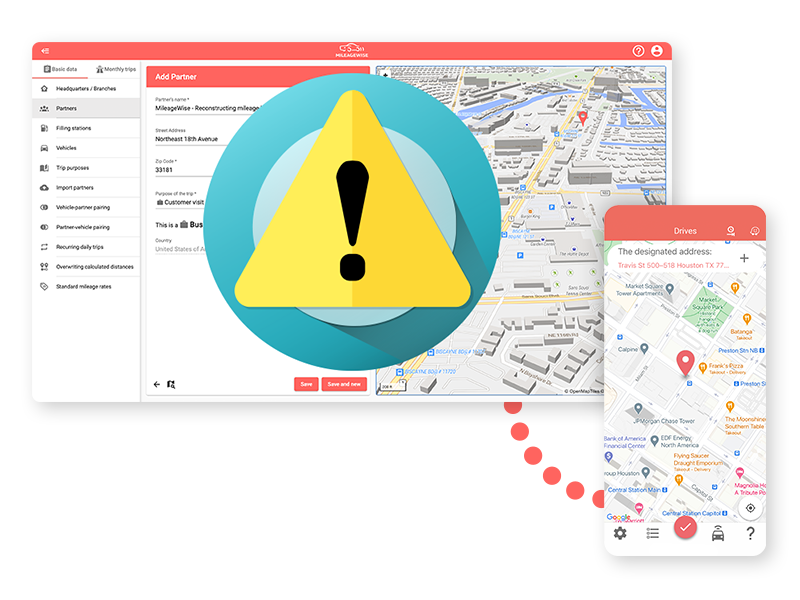 No more frustation
Don't make extra work for yourself. With our app, there's no need to merge or split afterward, no more missing logs, no more adding trips to partial logs with gaps, or completely reconstructing them because the app did not "auto-start" as it promised. You just drive and we'll handle the rest. Make sure your records are accurate at the end of the day.
CHOOSE THE WISEST SOLUTION
If, for any reason, you are not satisfied with your recorded trips at the end of the month, use the web dashboard and our AI-based AdWise technology to get a recommended mileage log that meets every expectation. Before printing, the built-in IRS auditor checks and corrects 70 logical conflicts to ensure that everything is IRS-proof!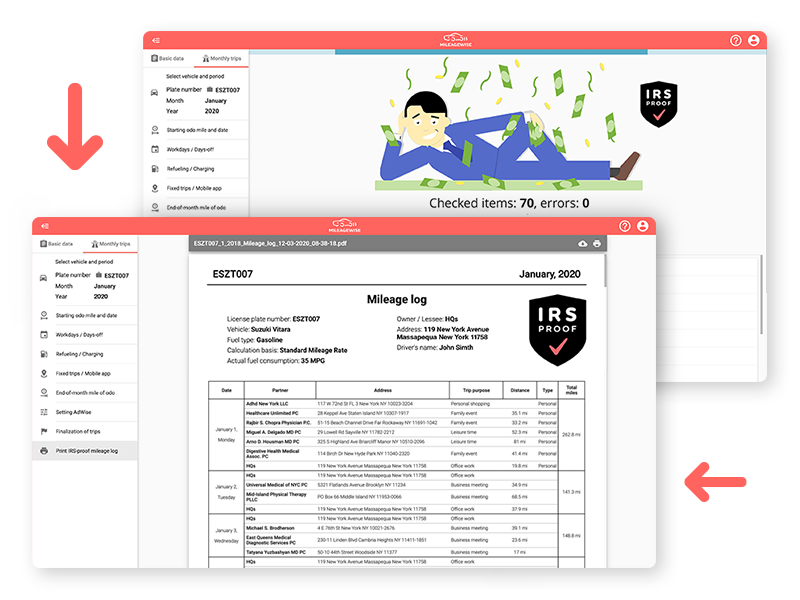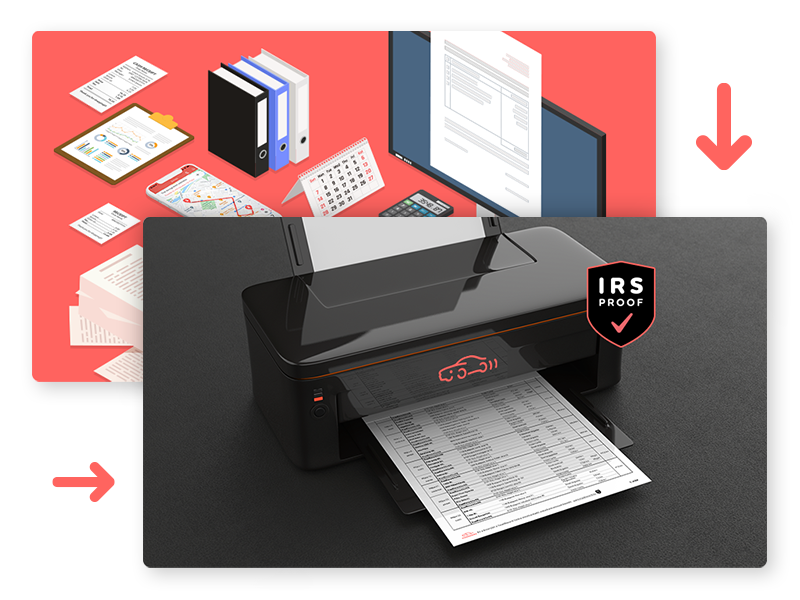 "GREAT, BUT SOUNDS EXPENSIVE..."
Take advantage of our 14-day free trial period, try ALL of our unique features. You will see for yourself that by creating IRS-proof mileage logs in 7 mins/month and saving yourself from the consequences of inaccurate mileage logs, MileageWise becomes the cheapest solution in the mileage log market.