Call us from 9 AM to 5 PM (EST) on weekdays. Outside of business hours use our Contact Form below. And don't forget: there is no such thing as a bad question.
Brent N. Cann
Key Account Manager
U.S. Army Veteran
Eszter Hadnagy
Mileage Log Expert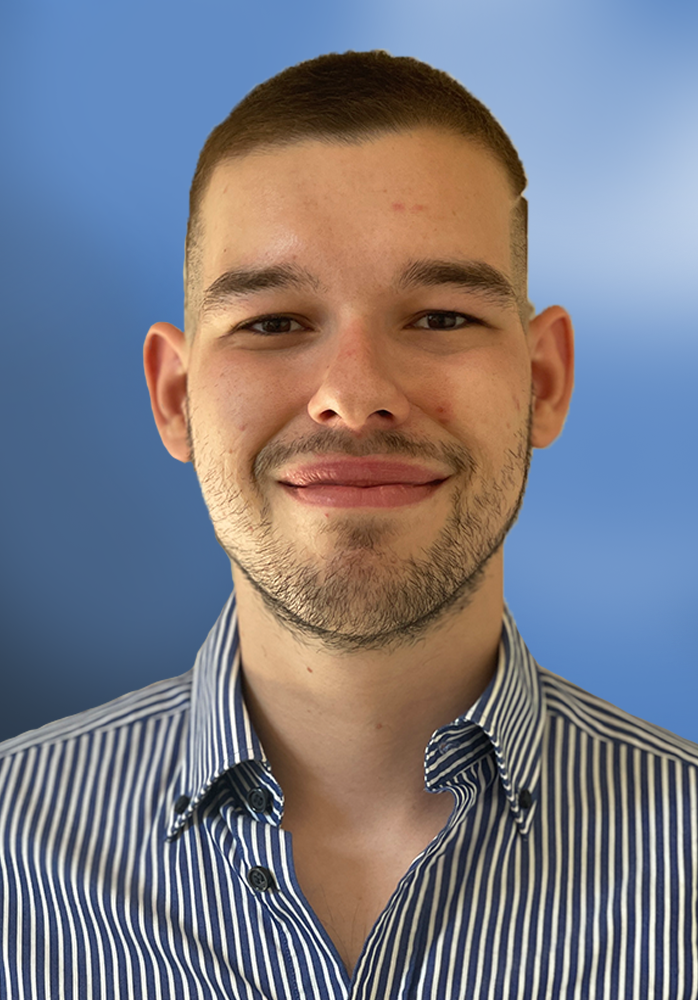 Gary Csizmadia
Customer Success Manager
Form loading, please wait ...