Between 9 AM – 5 PM, on weekends too! And don't forget: there is no such thing as a bad question.
Carina Spada
Customer service and sales
carina.spada@mileagewise.com
+1 (941) 222-1414
Eszter Hadnagy
Customer service
eszter.hadnagy@mileagewise.com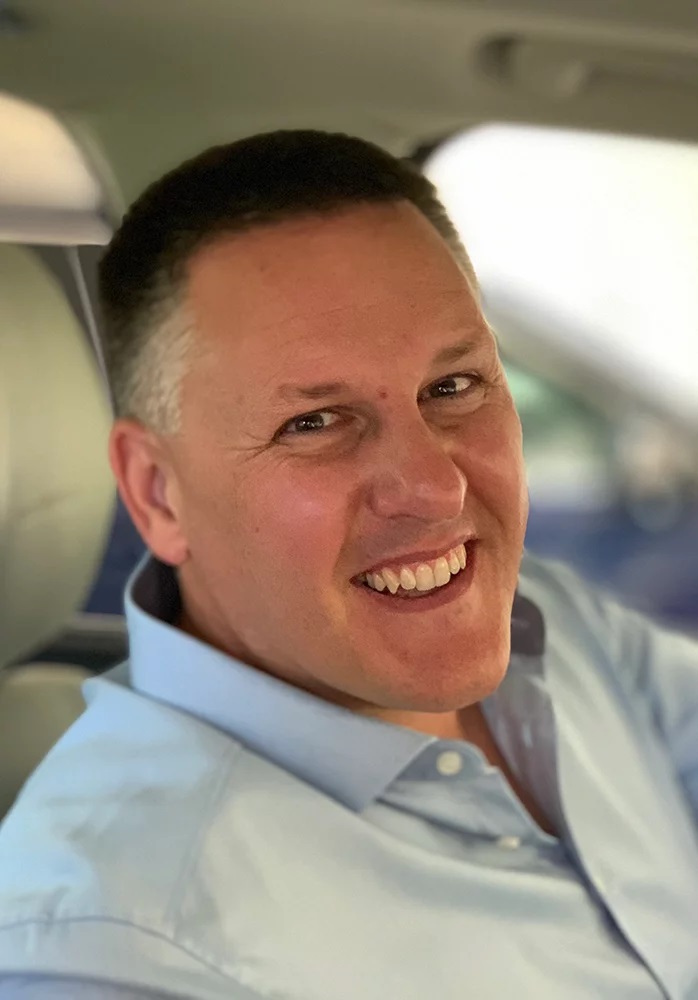 Akos Barazsy
CEO
akos.barazsy@mileagewise.com
Our office:
MileageWise Inc.
677 N Washington Blvd #57 Sarasota, FL. 34236
EIN number:
37-1961234
Bank address:
TransferWise 19 W 24th Street New York NY, 10010 United States
Wire transfer number:
026073008
Account number:
822000172351
Routing number:
026073150
SWIFT/BIC code:
CMFGUS33
On weekends we are only available to our customers who purchased priority customer service.