October 25, 2023
We are thrilled to announce a new feature that will enhance the way you can interact with MileageWise Support. Say goodbye to the hassle of switching between apps and emails to get your mileage tracking questions answered. With our latest update, we are introducing an in-app chat option that allows you to communicate with our support team directly from within the MileageWise app from both iOS and Android devices.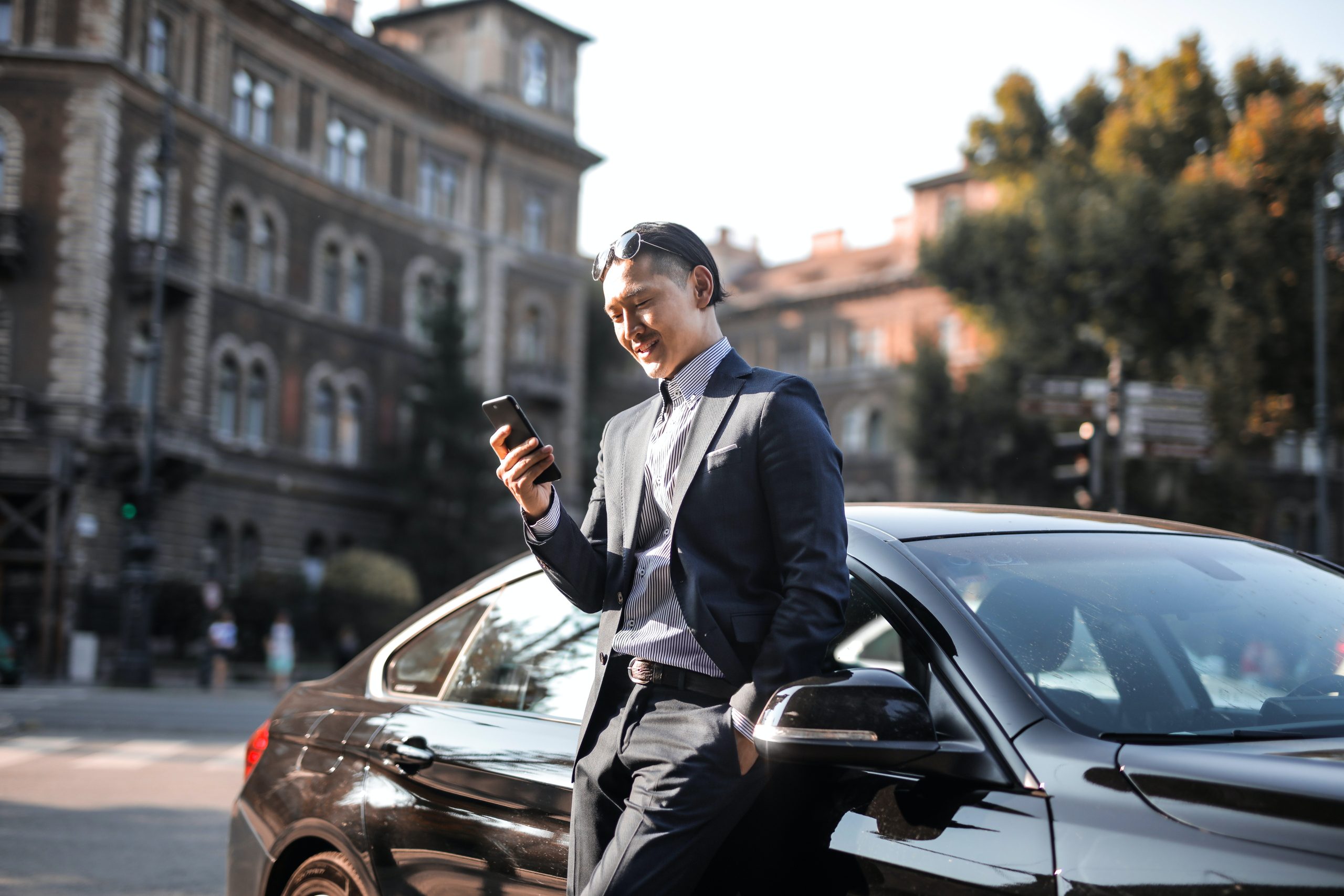 At MileageWise, we are committed to making mileage tracking effortless and stress-free for all our users. We understand that sometimes questions arise or you may need assistance while using our app, and we want to make it as convenient as possible for you to get the help you need.
Here's why you'll love our new in-app chat feature:
1. Instant Support: No more waiting for emails or searching through help articles. Our chat feature offers real-time assistance, so you can get answers to your questions right when you need them.
2. Seamless Experience: Accessing our support team is now as simple as a few taps on your screen. You won't need to switch between different apps or devices to reach out to us.
3. Personalized Help: Our team of experts is here to provide personalized assistance tailored to your specific needs. Whether you have a question about logging your mileage, need help with reporting, or encounter any issues, we're just a chat away.
4. Faster Issue Resolution: With direct communication through the app, we can quickly address any concerns or problems you encounter, ensuring that you can continue using MileageWise smoothly.
How to Use the In-App Chat:
Getting started with our new chat feature is easy:
Open the MileageWise app on your device and log in.
Tap the Question Mark symbol in the bottom-right corner from any page you're on.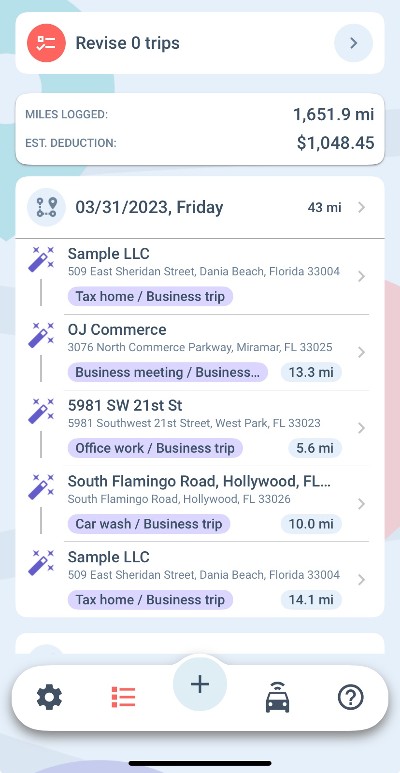 You'll find an option to start a chat with our support team (2nd option from the top). Simply tap on it.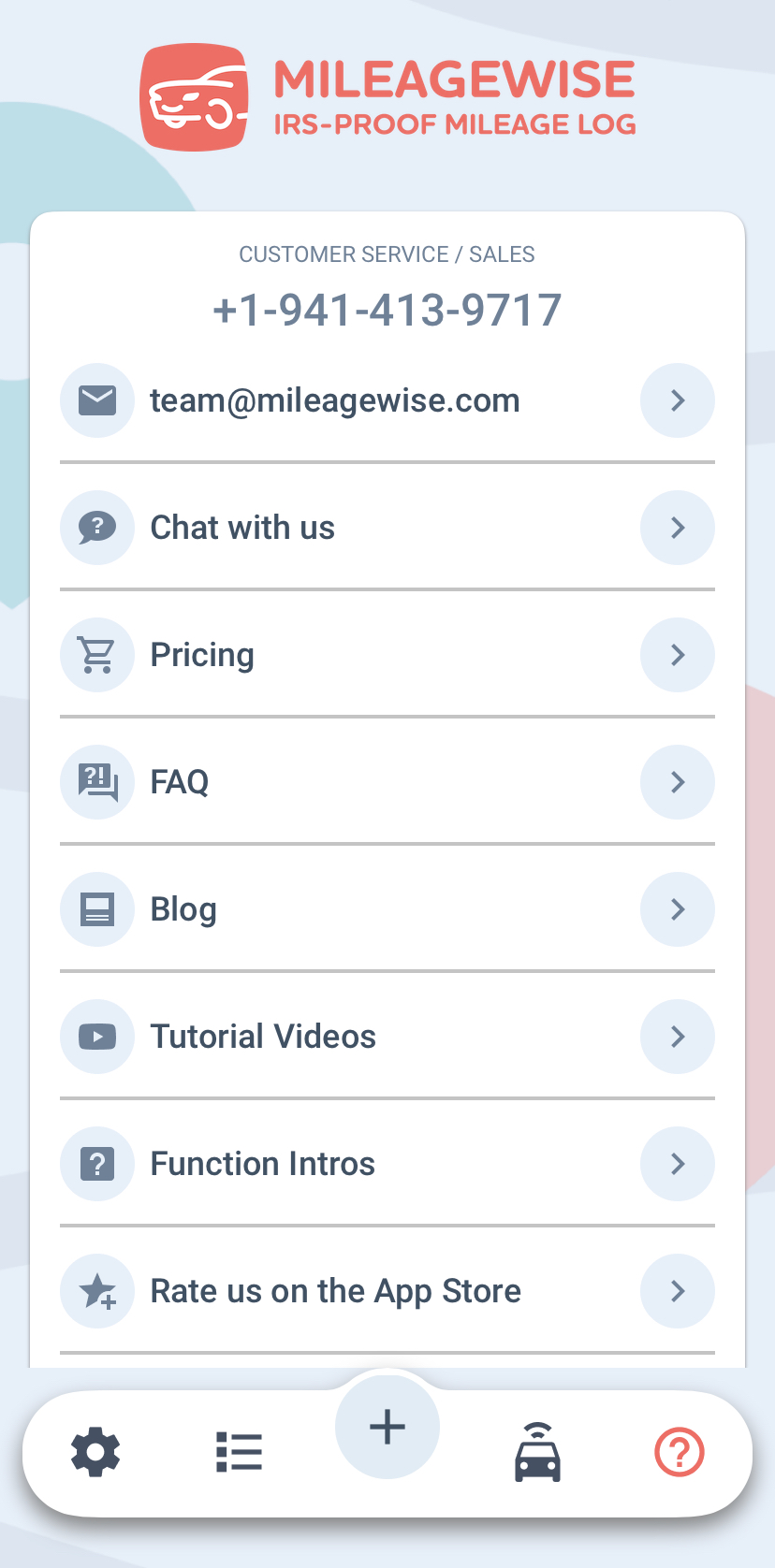 In the resulting screen, type your question or concern, and our team will respond promptly.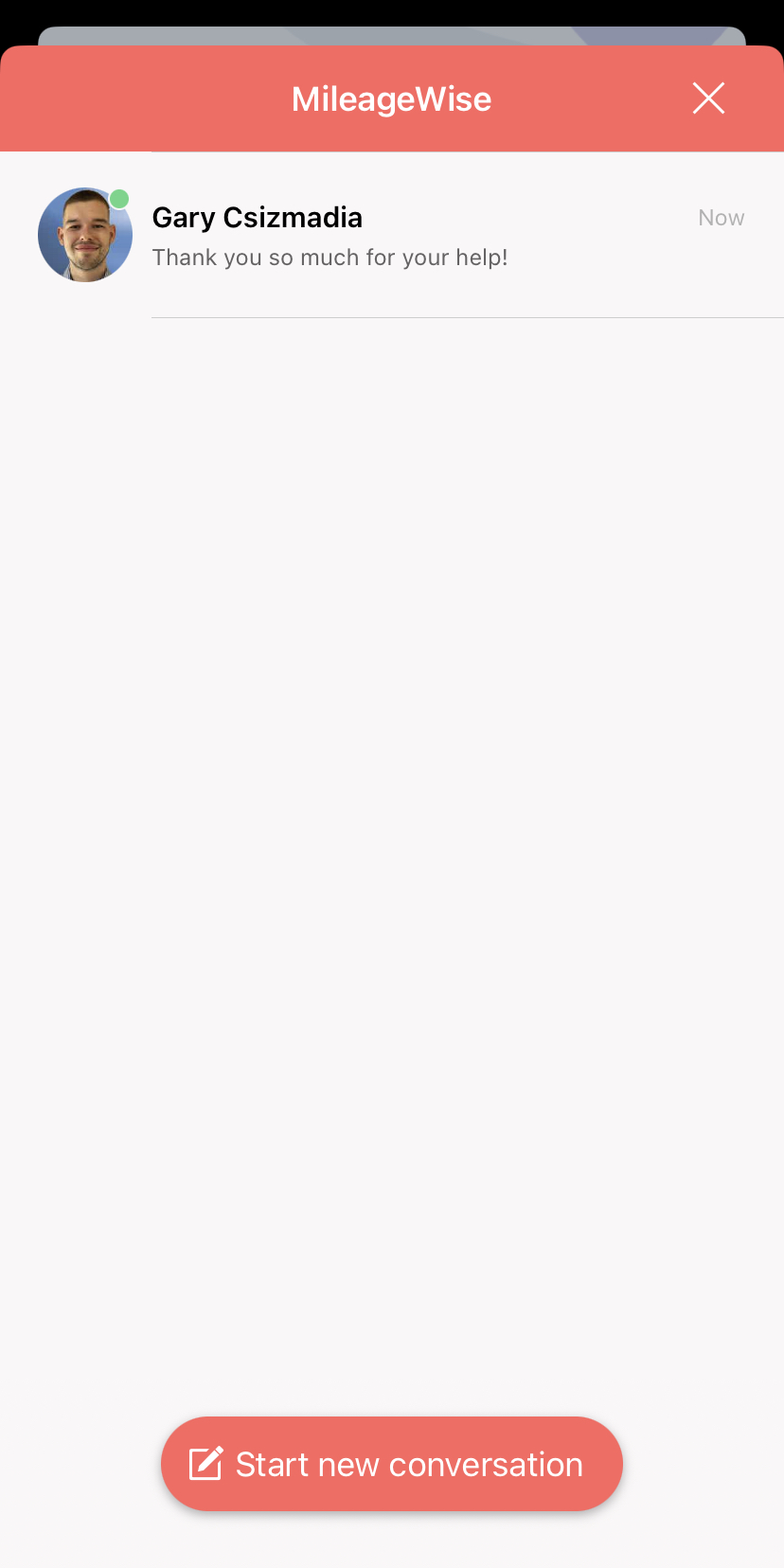 Whether you have a question about a specific feature, need assistance with a mileage entry, or want to explore advanced reporting options, our team is here to help you every step of the way.
What are the opening hours?
The chat service is available from 7 AM to 5 PM EST.
We are committed to continually improving your MileageWise experience, and this new in-app chat feature is just one of many enhancements we have in store. Your feedback is invaluable to us, so please feel free to share your thoughts and suggestions as you use this new feature.
Chat soon!
Download MileageWise's automatic mileage tracker app from Google Play or the App Store & try it for free for 14 days. No credit card required!
Similar blog posts