Web Dashboard and Mileage Tracker App in Full Legal Compliance, Highly Recommended by Tax Professionals.MileageWise  IRS
IRS-Proof Mileage Log Web Dashboard and Mileage Tracker App
Automatic Mileage Tracking? Reconstructing Mileage Logs? Create a Mileage Log in Only 7 Minutes Per Month!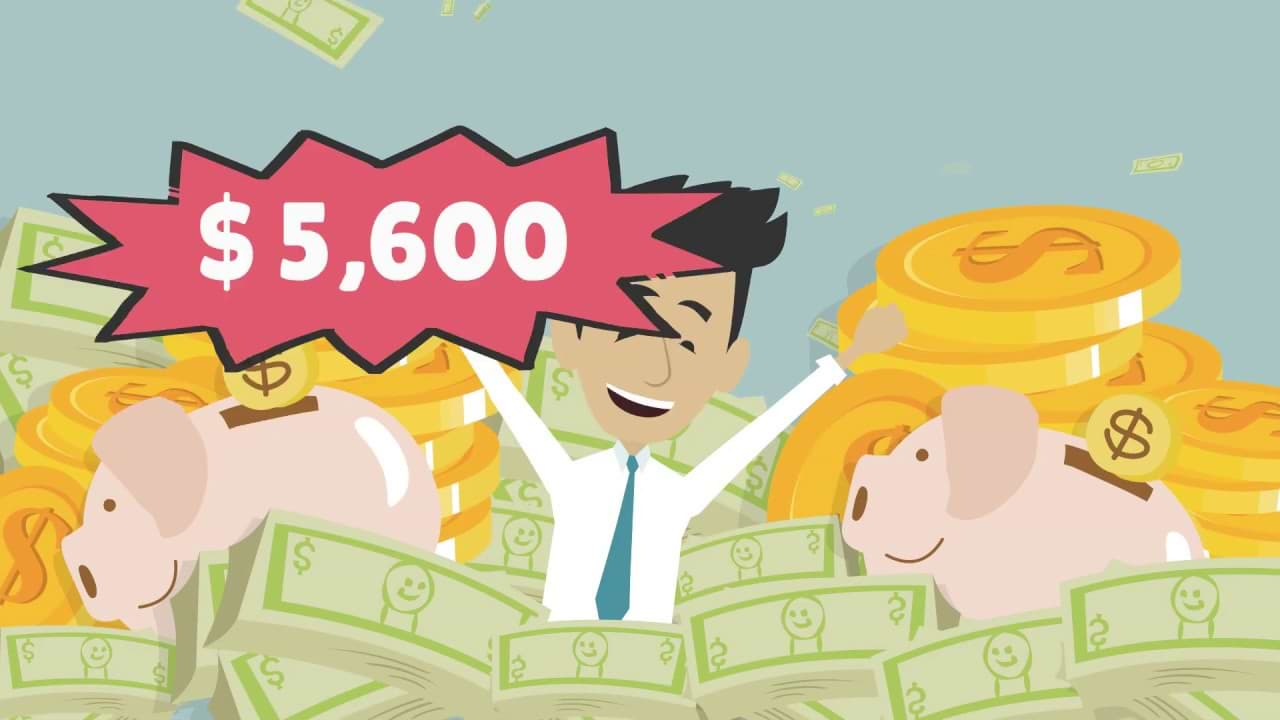 Mileage Tracker App
Record your trips, refuelings, and end-of-month odometer readings with the iPhone and Android mileage tracker app! You can edit them later on the web dashboard.
More about the app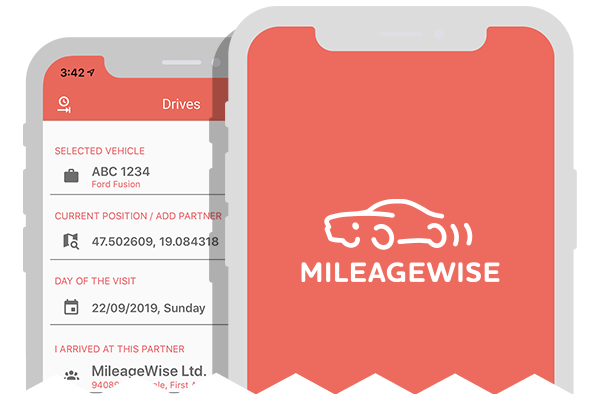 Customer Feedback
It takes a few minutes per week to record trips and refuelings. At the end of the month, I don't even need 7 minutes to finish my mileage log. The mileage log which my accountant needs as documentation for my tax return forms for my leased car. It's easy, it's accurate, even my accountant approves!
Up until now, I have recorded every mile I have traveled on a given day in a mileage logbook. So far I have been using Excel spreadsheets, and now I started to record my miles on MileageWise as well. Using the app to record and the dashboard to complete my logs. This has reduced the time I spend with all this to about 15 seconds a day.