Set user roles for your employees and admin roles for management with the User Management function. Employees track their miles with the mobile app, admins monitor their activity on the web dashboard. This way, you can be certain that the mileage reimbursement you pay for is for company-based mileage only.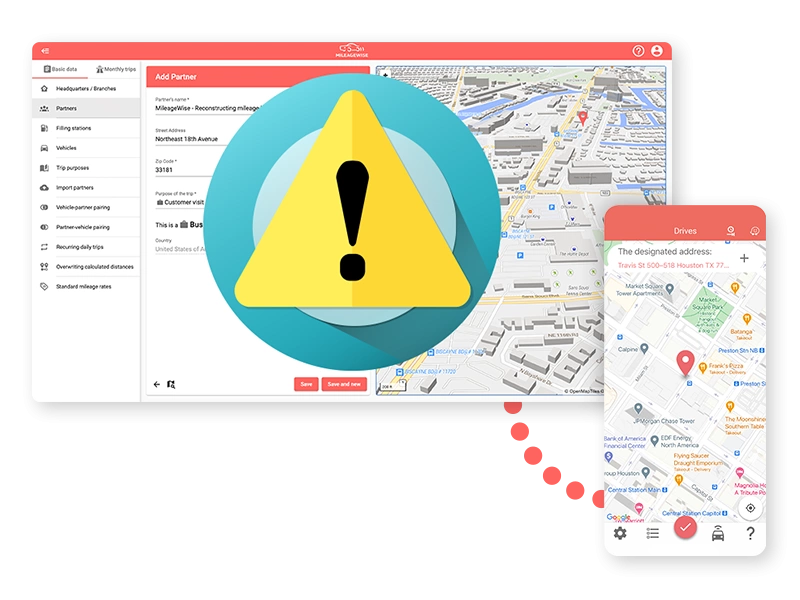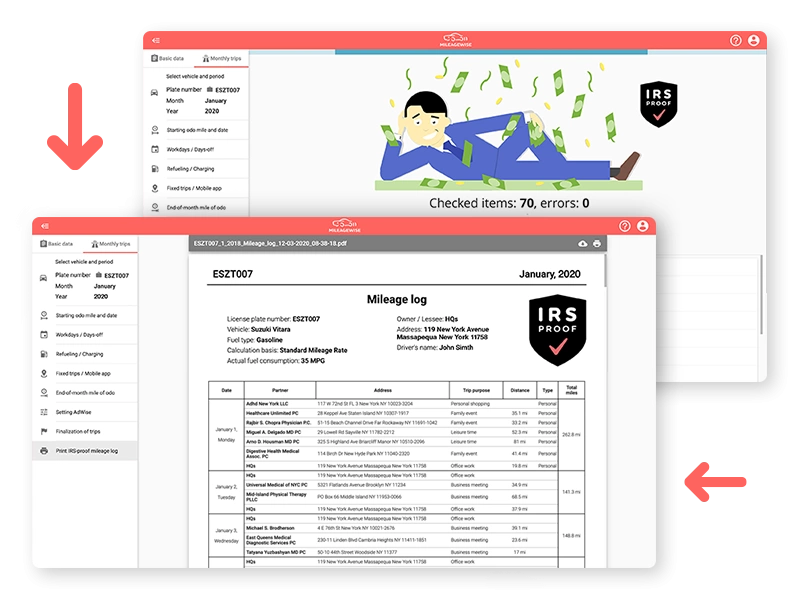 SAVE MONEY + STAY IRS-PROOF
The software calculates the optimal distances to maximize reimbursement savings for your company, and the built-in IRS auditor will check and correct 70 logical conflicts in your employees' mileage logs at the end of the month for an IRS-proof result.
EMPLOYEES: OPTIMAL REIMBURSEMENT
Automatic tracking based on real-life drivers' needs and feedback. Get reimbursed for all your company mileage with actual accurate tracking. No unnecessary features, the app will not drain all your battery, use up all your data, monitor you, or record every little stop at red lights!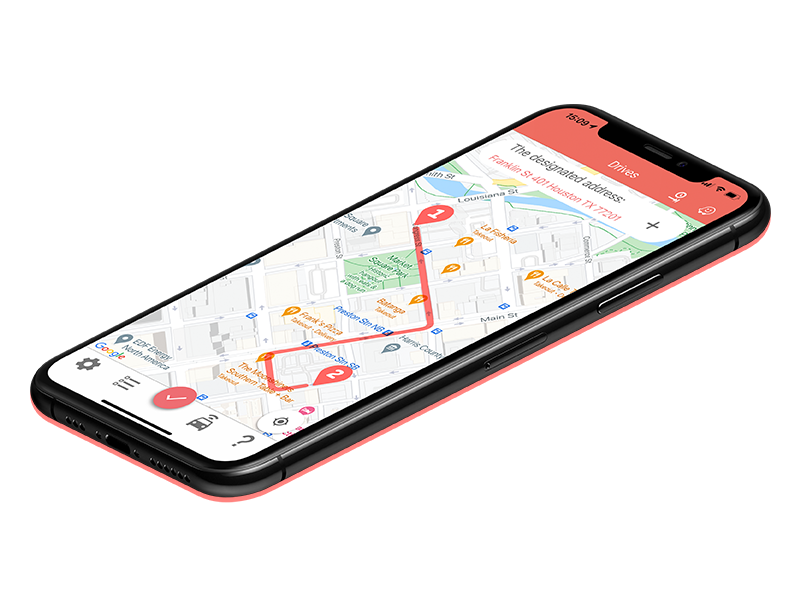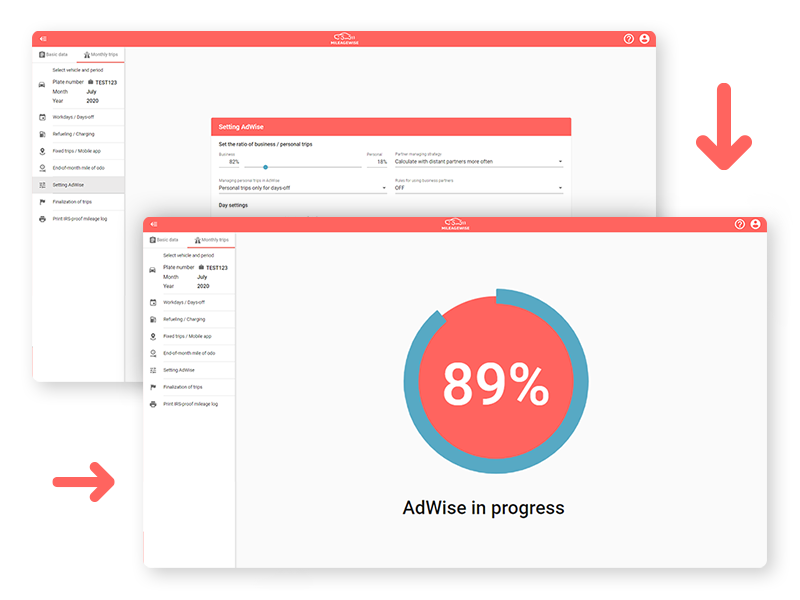 COMPANY-APPROVED LOGS IN 7 MINS
Track your trips with MileageWise's mileage tracker app and get a recommended mileage log draft on your web dashboard. Our AI Wizard feature ensures everything is 100% compliant with your company's reimbursement policy.