WHAT IF I DIDN'T KEEP TRACK OF MY MILEAGE?
Mastering how to keep track of mileage for taxes is tough. Or at least, it can be when you're using a free mileage template or trudging away in Excel. Don't worry: MileageWise has you covered. If you're already in trouble, and you'd rather not even worry about setting up retrospective logs, you can go directly through one of our logging experts – they can prepare your logs for you – all we need is some data about your odometer readings and frequented locations.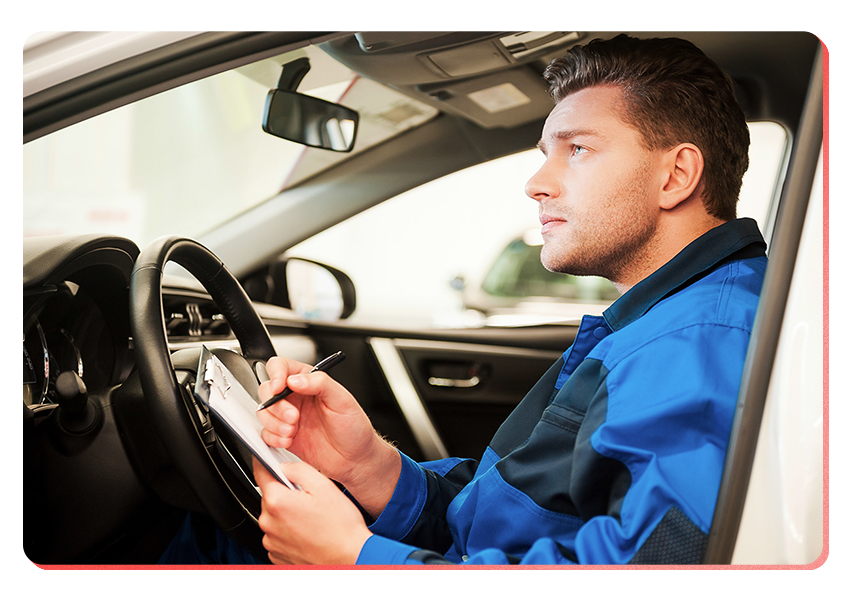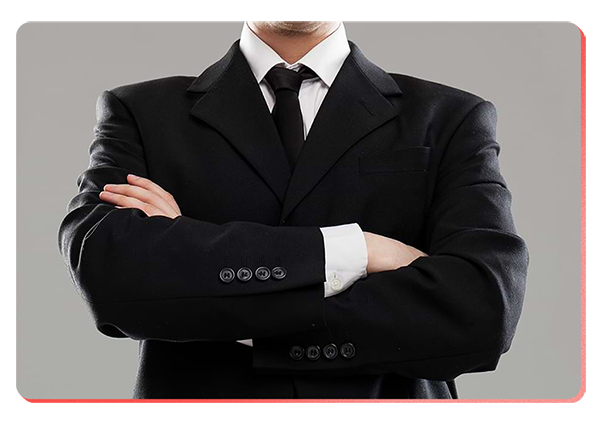 WHAT ARE THE IRS PENALTIES OF NOT HAVING A MILEAGE LOG?
Many people worry about the IRS's penalties in this regard, which is why "mileage log IRS did not accept" is such a common Google search. Unfortunately, that worry is very much a legitimate thing – a penalty from the IRS can be as much as 50% of your income! This means that you've got to stay on top of your logs, no matter what.
IN NEED OF RETROSPECTIVE LOGS?
Have you claimed tax deductions on your business mileage while not having adequate mileage records? Are you trying to figure out how to prove mileage to the IRS? Semi-finished logs that don't account for your total mileage can be problematic – especially when the IRS comes knocking. With MileageWise's software you can reconstruct your prior mileage with ease – just use our Web Dashboard.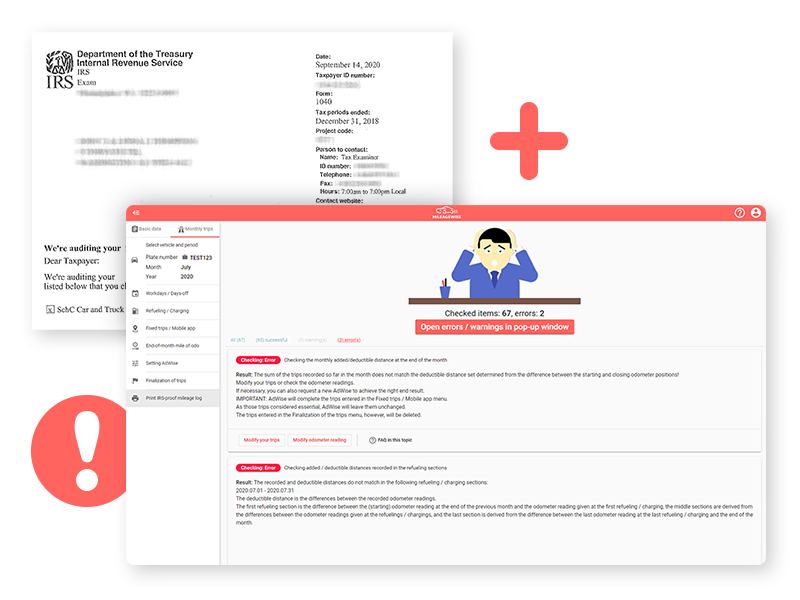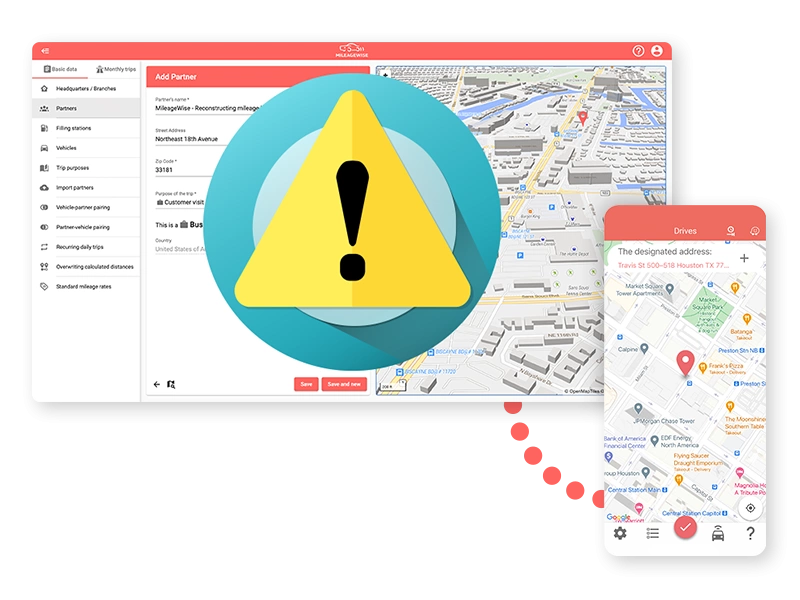 When you need a mileage tracker for tax purposes, you must have all the data. You need software you can rely on and logs that function perfectly as IRS mileage log templates. Our app records all the details – presenting you with potential tax deductions on the fly. We have 3+1 auto-tracking modes: Vehicle movement monitoring, Bluetooth, Plug'N'Go, and Manual. Let the tracking begin.
GOOGLE TIMELINE TO MILEAGE LOG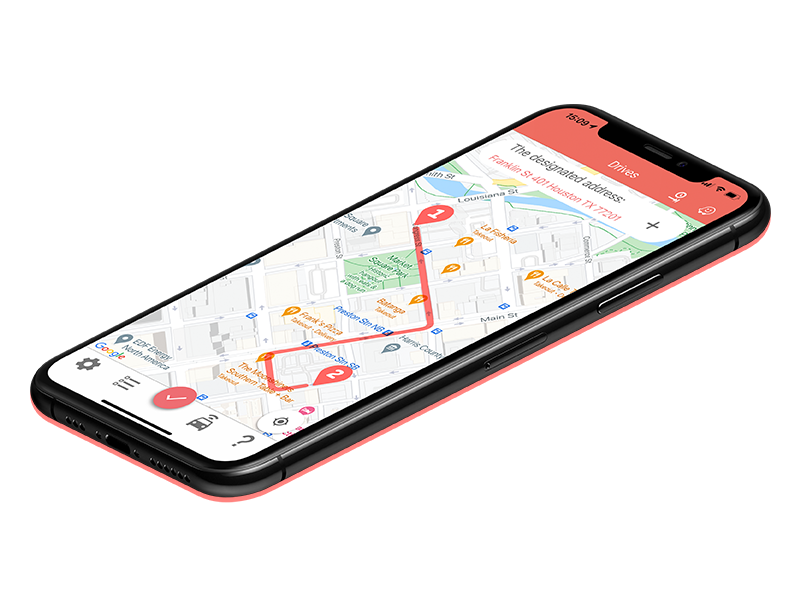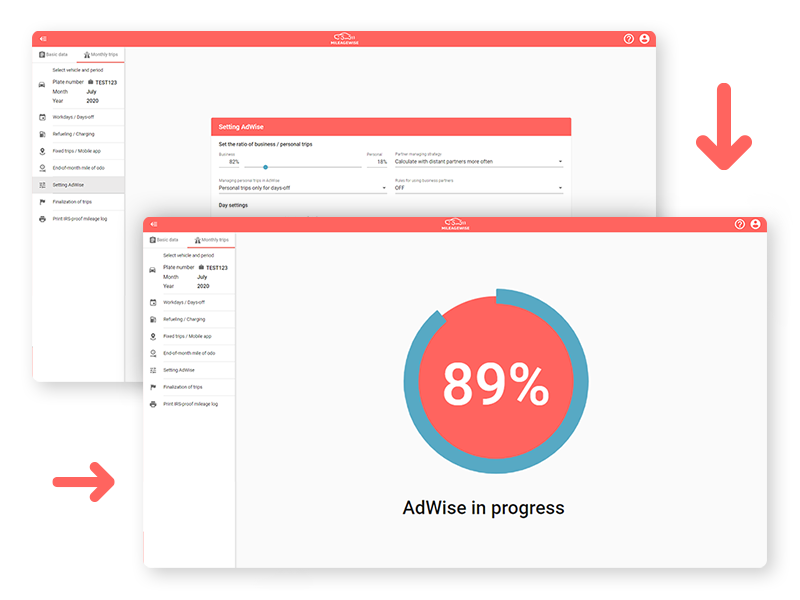 DON'T GIVE UP ON CLAIMING $1,000S
MileageWise retrospectively monitors the applicable laws and regulations in place, and with our AI Wizard technology, you can get a recommendation for your missing trips. Our software also checks and corrects 70 logical conflicts before allowing you to print a log, which means that when you do print your mileage logs – you know they are 100% IRS-proof.
"DOES THE IRS APPROVE OF IT?"
As stated in IRS's Publication 463, documentary evidence recorded retrospectively is legally acceptable and we've made the process so easy that you won't procrastinate or worry about how to track business miles anymore. Nor will you have to worry about how to prove mileage to the IRS. We'll help you backtrack your mileage logs – just get in touch or download our app through the App Store or Google Play.