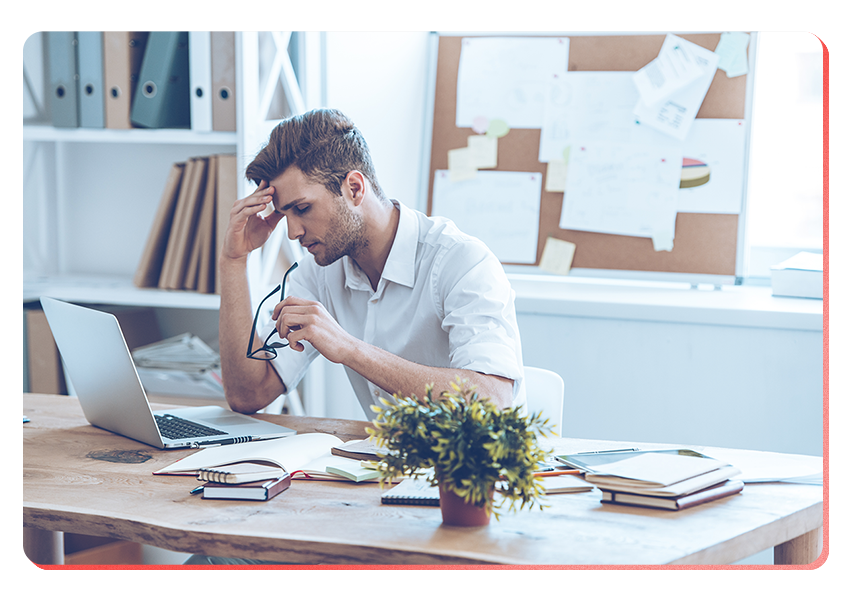 EXCEL IS NOT ENOUGH ANYMORE
Do you keep your mileage logs in Excel and search for the distance between each of your destinations using Google maps? Are you wasting too much time recalculating miles on all of your new trips, plus you can't record unaddressed locations? There is a better solution!
IS GPS AND TIMELINE NOT ENOUGH?
If you use GPS vehicle tracking or Google Timeline, that is far from enough for making legal mileage logs! You need a lot of touching up, for example, you have to categorize the destinations one by one and provide them with names and trip purposes – not to mention refueling details.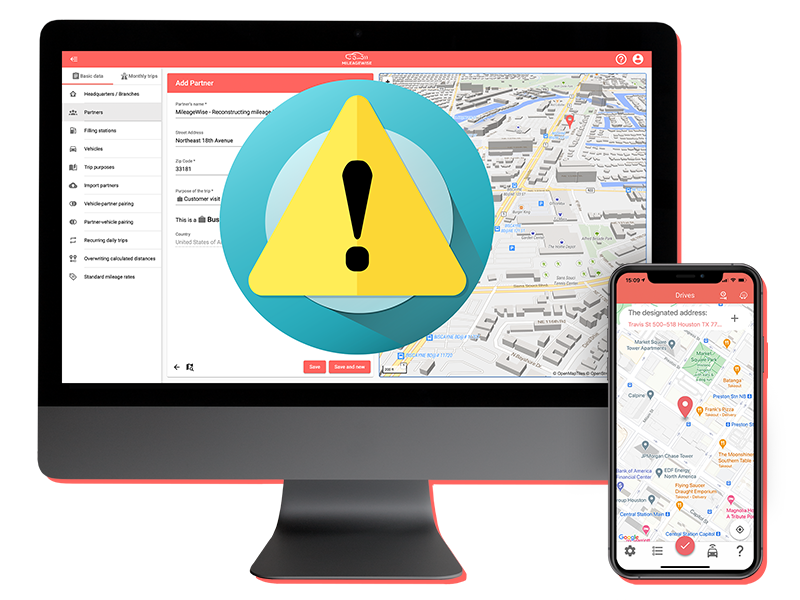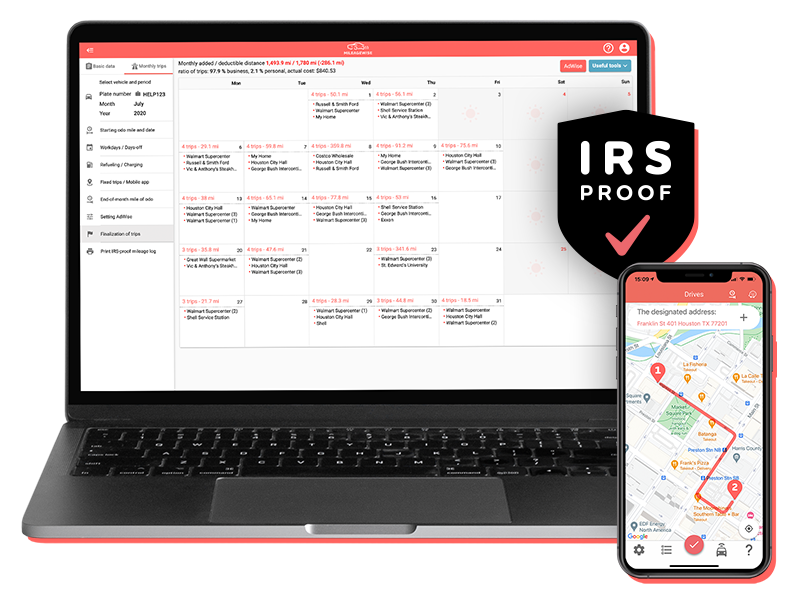 Mass distance calculation
In the MileageWise Web Dashboard, you can easily create your categorized client database with trip purposes by importing or using our unique POI and company search engine. The built-in map with mass door-to-door distance calculation ensures that you will not waste any time having to calculate distances manually.
"GREAT, BUT SOUNDS EXPENSIVE..."
Time is money: to make up for the missing miles, you can search for a client in the Web Dashboard based on distance, saving even more of your time and energy. Try MileageWise for 14 days for free and see for yourself how much you gain with a mileage log software that meets every expectation.