If you've lost track of your past trips for your mileage log, MileageWise will help get back those lost miles!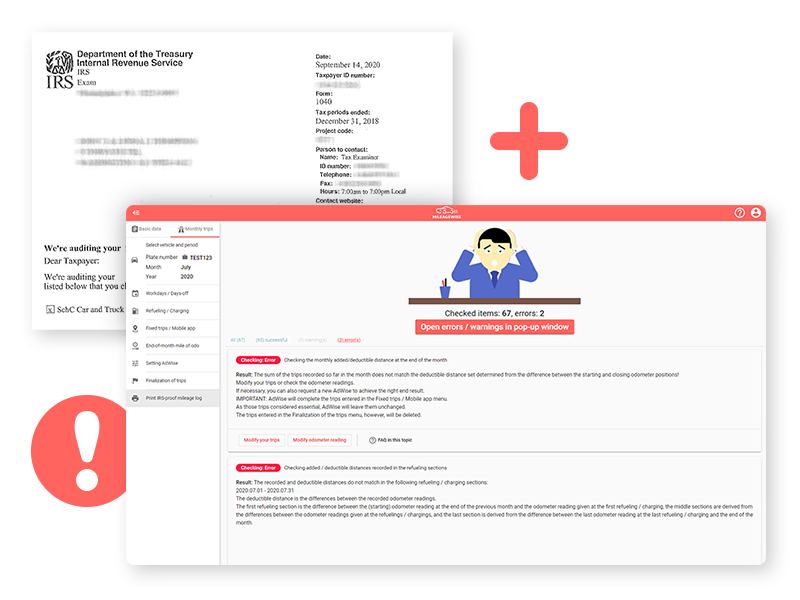 When the Clock is Ticking...
Do you have to create your mileage logs in a short period of time? Are you in a pinch? Do you barely have any data? Creating IRS-proof mileage logs is a complex task. Especially under pressure, right?
The Devil is In The Details
Traditional mileage tracker apps/Excel sheets/templates/samples can't help you in a situation like this. Handing in mileage logs with gaps or contradictions may result in a fine worth 50% of your yearly income.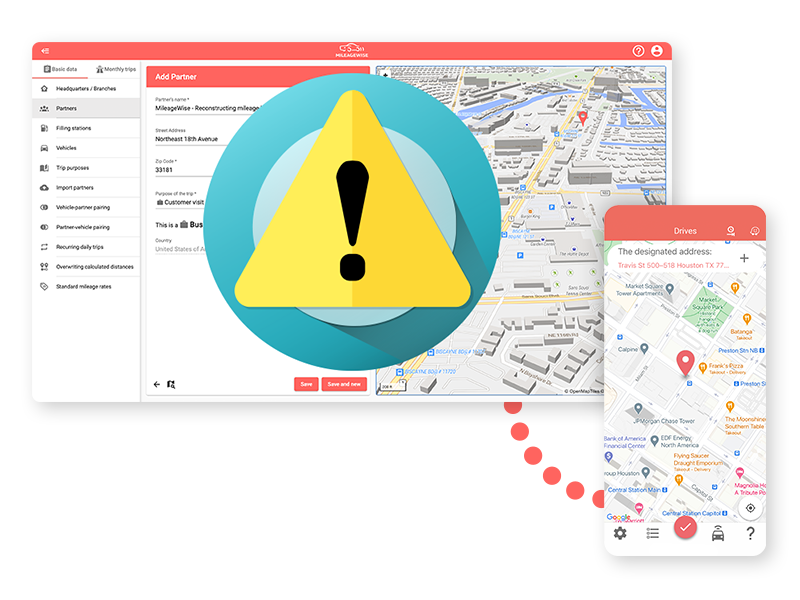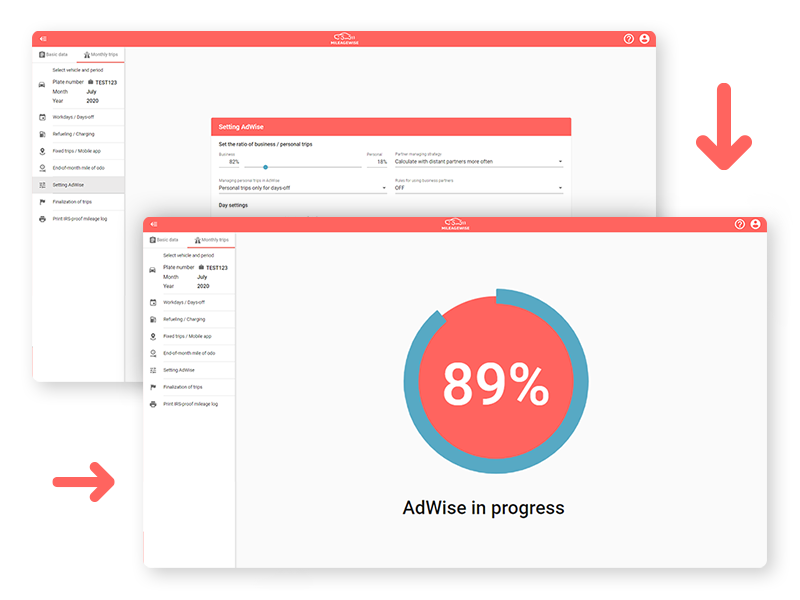 CREATE MILEAGE LOGS IN 7 MINS
With MileageWise's unique AI-based AdWise technology, you can get a recommendation for your missing trips. Just set a few parameters and MileageWise will auto-populate trips to fill in the gaps in your IRS-proof mileage logs quickly.
"Does the IRS approve of it?"
The software's built-in IRS auditor checks and corrects 70 logical conflicts before letting you print out your IRS-proof mileage logs. As stated in Publication 463, documentary evidence recorded retrospectively is acceptable as well.