June 21, 2023
Let's face it, folks. In the bustling world of freelancing and small businesses, every minute and every mile counts. As they say, "Time is money!" and "miles?" Well, those are money too! Enter the mileage log generator, the unsung hero of your road trips and the secret key to unlock your potential tax deductions. Buckle up and let's take a joyride into the world of these digital odometers.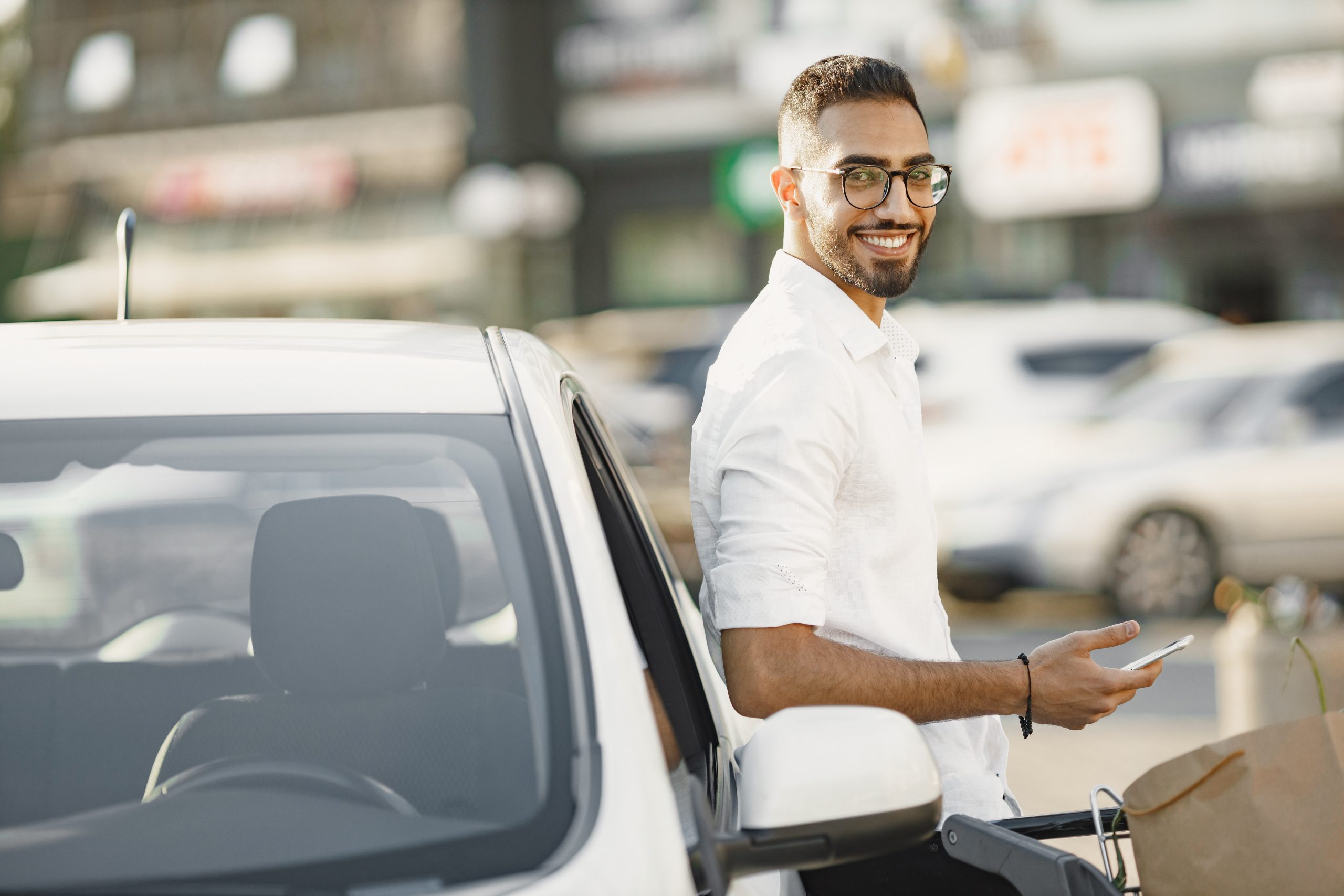 How Does a Mileage Log Generator Work Its Magic?
Ever felt like you're spinning your wheels, going nowhere fast? With a mileage log generator, you'll never have that feeling again. Here's the scoop. It's like a trustworthy sidekick, consistently and accurately recording your miles for business, personal, and commuting trips. It's essentially a digital mileage log creator that works automatically.
Say Hello to MileageWise – The Best Mileage Log Generator
Cue the drumroll, folks, because the app that takes the cake is none other than MileageWise. If you're looking for a mileage log generator app, it's time to roll out the red carpet. This professional mileage log creator is a superstar in the mileage log universe.
Key Features of MileageWise: A Mileage Tracker and Log Generator
This mileage tracker software goes the extra mile for you. For starters, it has a bang-up automatic trip recording feature. You just keep your eyes on the road and let MileageWise handle the rest.
Fancy an IRS-Proof mileage log generator? MileageWise is just the ticket. It keeps your logs in tip-top shape and ready for Uncle Sam's review. Say goodbye to those frantic year-end scrambles to assemble all your mileage records. With MileageWise, every mile, every trip, and every tax-deductible journey is tracked and logged to the highest standard of accuracy.
But wait, there's more! Ever come across the unique Google Timeline import feature, exclusively developed and provided by MileageWise? Talk about a game-changer! This feature takes a peek at your Google Timeline and imports it into your mileage log. It's as easy as pie!
This incredible feature makes MileageWise stand head and shoulders above the rest. Instead of wracking your brain trying to remember your past journeys, your entire travel history is imported seamlessly, filling your mileage log with accuracy and precision. It's the future of mileage log generation, right in your pocket.
The AdWise Wizard Function: Filling in the Gaps of Your Mileage Log
Now, let's spill the beans on the AI Powered AdWise Wizard function. This clever little tool gives realistic suggestions to fill the gaps in your mileage log. It's like having a real-time mileage log generator in your pocket, ensuring you're never left high and dry.
Retrospective Mileage Log Creation – A Trip Down Memory Lane
Hey, no one's perfect! If you've been a tad lax with your log keeping, don't sweat it. MileageWise has got your back with retrospective mileage log creation. Yes, you heard that right! It's like a time machine for creating your mileage log.
Concierge Service: For the Jet Setters and Road Warriors
To top it all off, we've got the icing on the cake – their concierge service. Now, this is no ordinary business mileage log generator. If you've been on the road, and maybe lost track of your records, these folks will whip up a mileage log from any data you have. How's that for first-class service?
All things considered, it's no wonder MileageWise has earned the title of best mileage log generator. It's a one-stop-shop for all your mileage log needs, leaving you free to rev up your business without missing a beat.
So, there you have it folks. Say adios to the days of haphazard logging and hello to the stress-free world of efficient mileage log generator technology. MileageWise is no run-of-the-mill mileage tracking software. This digital mileage log generator is the Rolls Royce of mileage logging apps, promising ease, accuracy, and the highest degree of IRS-Proof.
Embrace the Future with this Easy-to-Use Mileage Log Creator
In this day and age, a reliable mileage log generator isn't just an optional gadget. It's a necessity. Whether you're a busy bee freelancer, a growing small business, or a hardworking gig worker, it's time to let technology do the heavy lifting.
With features that are the talk of the town, such as automatic trip recording, Google Timeline import, AdWise Wizard function, and concierge service, MileageWise is the top dog in the world of mileage logs. And, the fact that it's an IRS-Proof mileage log creator is the cherry on top!
Forget about fumbling with pen and paper or trying to remember where you were three Tuesdays ago. Make your life a whole lot easier with this online mileage log generator. After all, it's the best mileage log creator on the market for a reason. So why not give it a whirl?
In the world of mileage logging, it's a MileageWise choice, indeed! Say "good riddance" to the old ways, and "hello" to the future of efficient, accurate, and effortless mileage tracking.
A mile saved is a penny earned, as the saying goes. So, don't let your miles fall by the wayside. Gear up and embrace the magic of MileageWise, your perfect mileage log creator. You'll be grinning from ear to ear when tax season rolls around, and your perfectly logged miles are ready and waiting to save the day.
So, the ball's in your court now. Are you ready to drive into the future with MileageWise, the ultimate mileage log generator? We bet you are! Safe travels and happy logging!
Download MileageWise's automatic mileage tracker app from Google Play or the App Store & try it for free for 14 days. No credit card required!
Similar blog posts