What do you want to find out?
MileageWise Login
To log into the Web Dashboard click on the button below:
If you have already created your User Account, enter your login information (email address and password). Then click the Login button.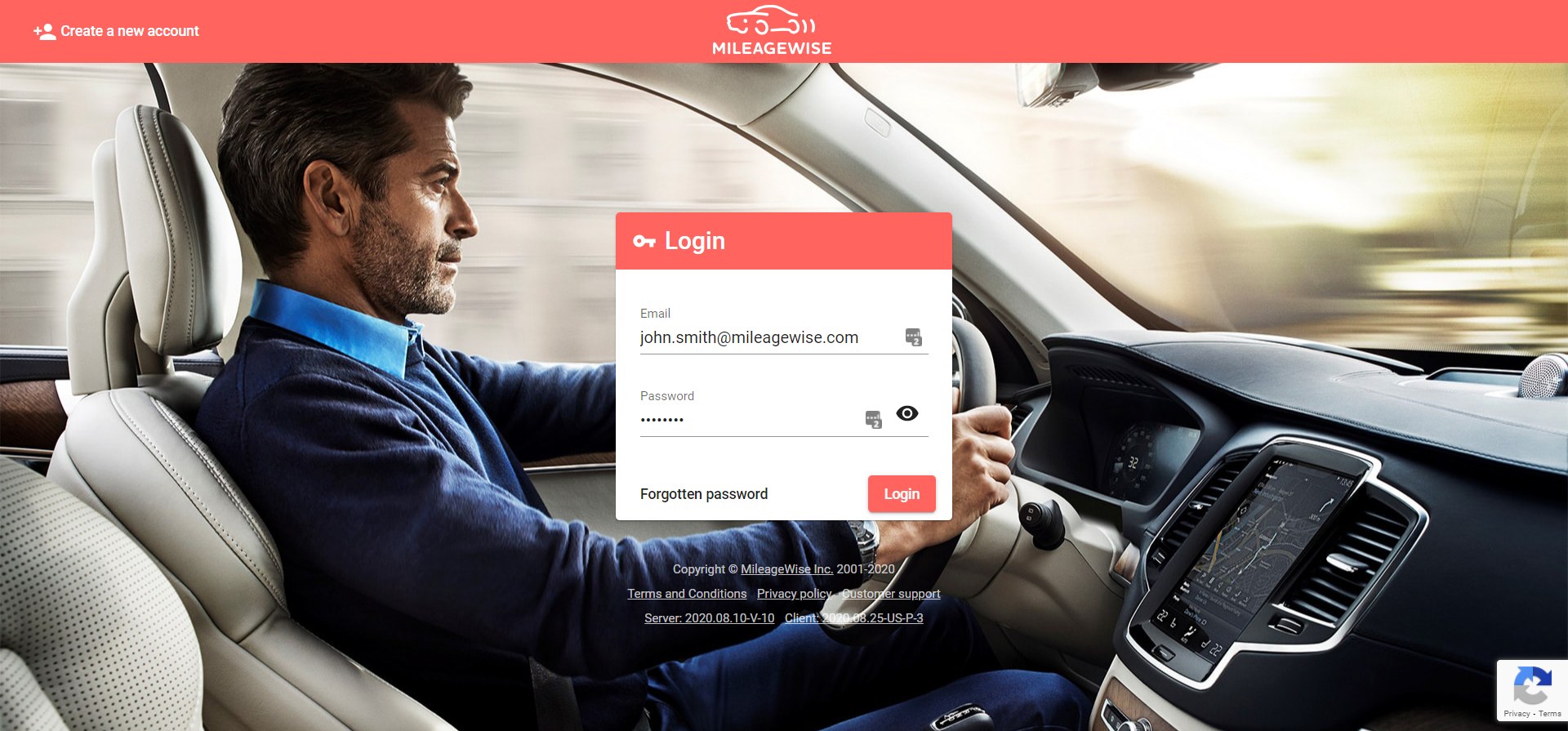 It is possible to temporarily display your password after typing it in by clicking on the eye icon (this way you can easily detect a typo). If you are going to be using the same computer to access your account within 4 days, next time you will be logged in automatically.
Since this is an online system, you will always be able to log in using your email and password from virtually anywhere in the world, and still see the same data.
MileageWise Login for Teams
You can assign multiple users to a company account and assign roles to the users with specific user permissions. Read more about this feature in this article.
Similar Help articles