Aug 22, 2023
If you've landed here, you're probably on a chase for the best way to track those endless miles for tax deduction. You also remembered hearing the rumors about a Google Mileage Tracker solution but couldn't find an actual app with the same name. Well, there isn't one. But look no further, because guess what? The game's changed. You can now take the records auto-saved in your hidden "Google mileage tracker," aka Google Timeline history, and turn them into actual IRS-compliant mileage logs!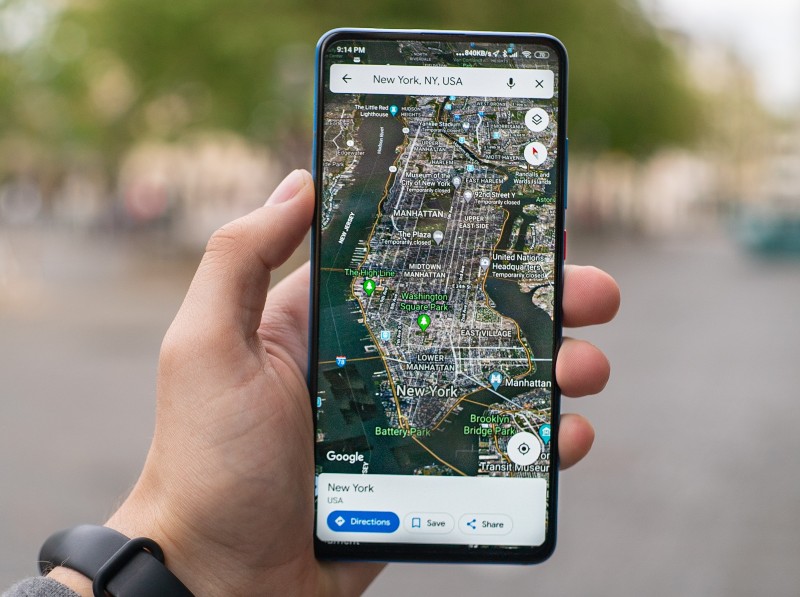 Every Mile Counts and Here's Why
Now, if you're anything like me, you probably use Google Maps more than you'd care to admit. From that surprise trip to the bakery because, well, donuts, to those longer treks across state lines with pleanty of potential business mileage involved, Google's got your back. But what if you could get a little extra bang for your buck? Enter: MileageWise, the trusty sidekick you never knew you needed.
Google Maps Mileage Tracking – More Than Just Directions
While Google Maps is the bee's knees for getting us from A to B, it's also a treasure trove of potential tax deductions. Yeah, you heard that right! With MileageWise, you can transform your Google Timeline records into IRS compliant mileage logs.
So, all those miles you thought were just going into the digital abyss? Think again. They're gold and it only takes a little effort to dig them up!
So, What's the Big Deal with MileageWise?
Glad you asked! While there are a gazillion apps on the Google Play mileage store, only MileageWise offers that magic wand of conversion. It'll take your Google Timeline records and—voila!—turn them into IRS-proof mileage logs.
Its web dashboard lets you categorize trips, add and change details, and more so the retrospective mileage reconstruction you will likely need when the tax season is fast approaching becomes a breeze.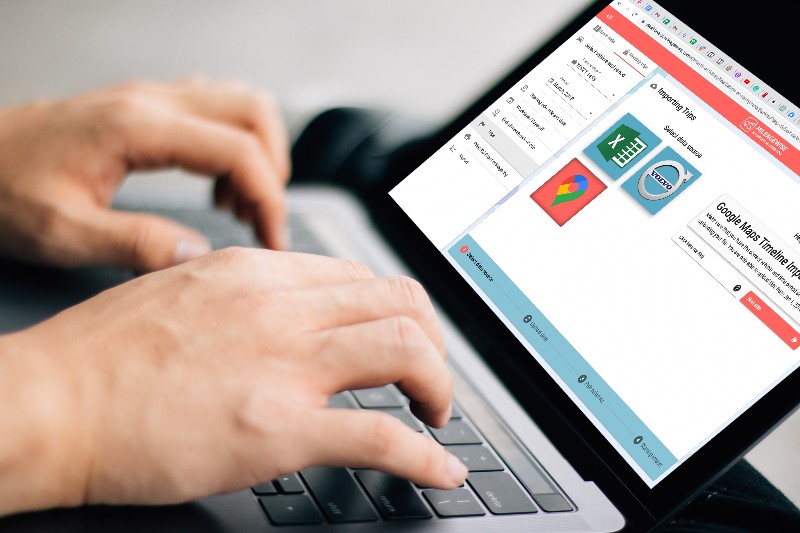 Business Mileage Tracking with Google – Getting Down to Brass Tacks
Alright, let's cut to the chase. If you're a professional on the move or even just a weekend warrior, those miles add up. And I'm not just talking odometer numbers; I'm talking dollars and cents! With the MileageWise and Google mileage tracker app integration, you're not just counting miles; you're counting potential savings.
Digital Mileage Log – The Future is Now
You might be wondering, "Why not stick to the good old paper log?" Well, remember the time you accidentally used it as a coffee coaster or the dog, Rex, decided it looked like a snack? Yeah, no more of that jazz. With the Google-based distance tracker and MileageWise combo, everything's up in the cloud, safe, sound, and spill-free. In fact, there are several more reasons to use a mileage tracker app instead of traditional methods.
But I Excel in Excel!
Even if you've been diligently adding your Google Timeline records to an Excel sheet, you're still not fully covered for an IRS-audit. In their raw data form, Google Timeline records are missing crucial information you'd need to comply with relevant regulations.
Google Timeline will show routes and locations, but it won't categorize trips as business, personal, commuting, etc. You would need to review and categorize each trip in accordance with IRS guidelines.
IRS-compliant logs often require odometer readings at the start and end of the year, and sometimes for specific trips. Google Timeline doesn't capture this data either.
If you integrate your Google Timeline records with MileageWise, the ability to manage all those details centrally will help you a great deal to remain accurate in the long run. The app also includes an outstanding feature that checks and corrects 70 logical contradictions in your logs before giving you the green light to print them out!
An Investment Worth Every Penny
You know that feeling when you find a crumpled twenty in your old jeans? This is kinda like that but on steroids. By simply investing a little time in setting up MileageWise to convert your Google trip mileage, you're setting yourself up for bigger savings come tax season. Now, who wouldn't want a piece of that pie?
So, the next time you hop into your car, remember that every journey can be an opportunity for creating logs for tax deduction. Give it a whirl, and I bet you'll soon be on the road to saving big!
Download MileageWise's automatic mileage tracker app from Google Play or the App Store & try it for free for 14 days. No credit card required!
Similar blog posts