What do you want to find out?
TOP 5 MileageWise Mileage Tracker App features
The MileageWise Web Dashboard, complemented by the Mileage Tracker App, is a mileage logging software. With the iOS or Android app, you can record your trips with the touch of a button or track your miles fully automatically.
Let us show you how MileageWise is a unique mobile application that makes it easy to track your trips and why you should start using it as well!
Get to know the most popular 5 + 1 features of the MileageWise Mileage Tracker App!
Multiple tracking options – With our Car Bluetooth monitoring, Phone charge monitoring, and Vehicle movement monitoring tracking options the app will log your trips automatically, all while focusing on keeping your mobile data and battery usage to a minimum.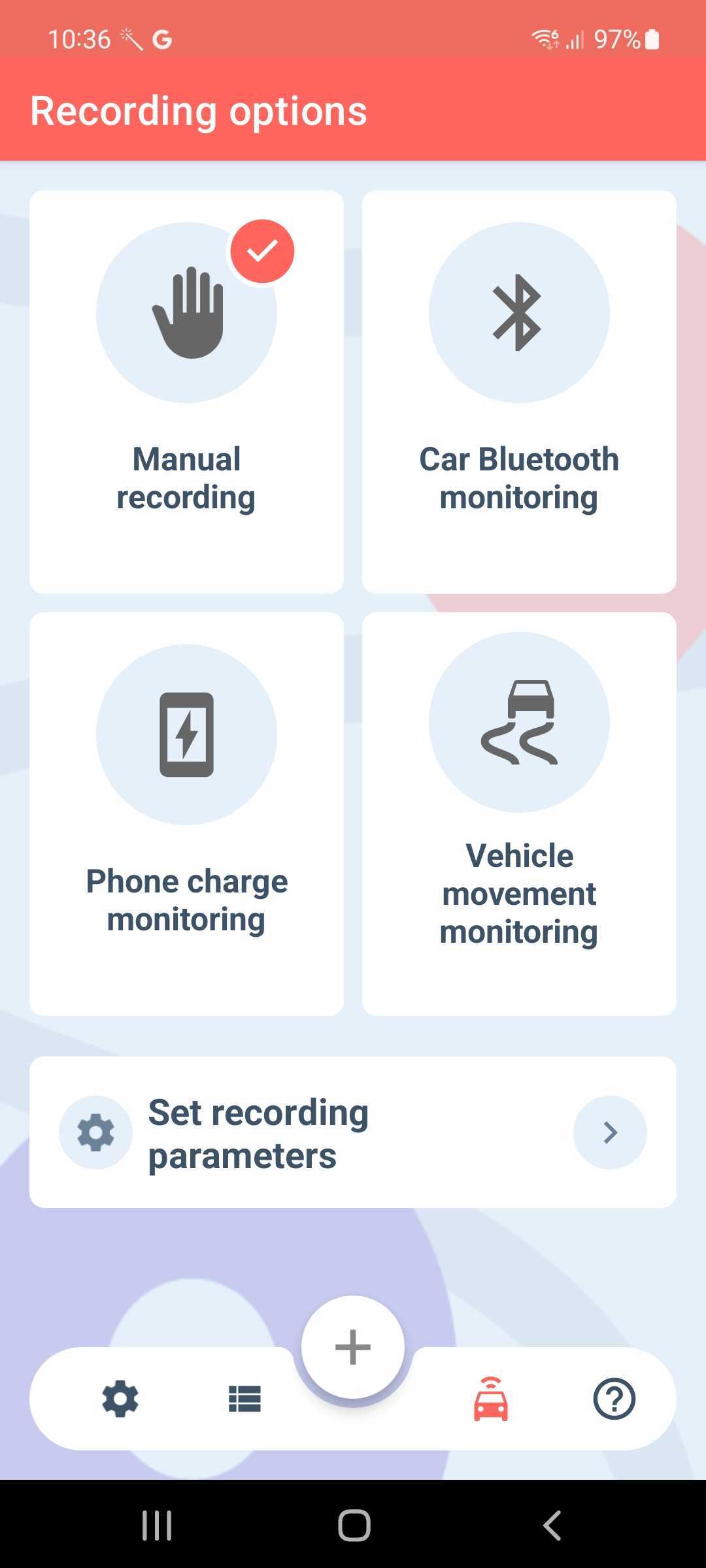 Your starting position (

A

) will automatically load in as your last visited client/location, and your current position (

B

) will load in automatically as well. To log your trips manually, all you need to do every time you arrive at a new client/location is press the checkmark in the middle, and your trip will be logged instantly.
NOTE: MileageWise allows you to log your trips manually anytime, even if you have an automatic recording option selected.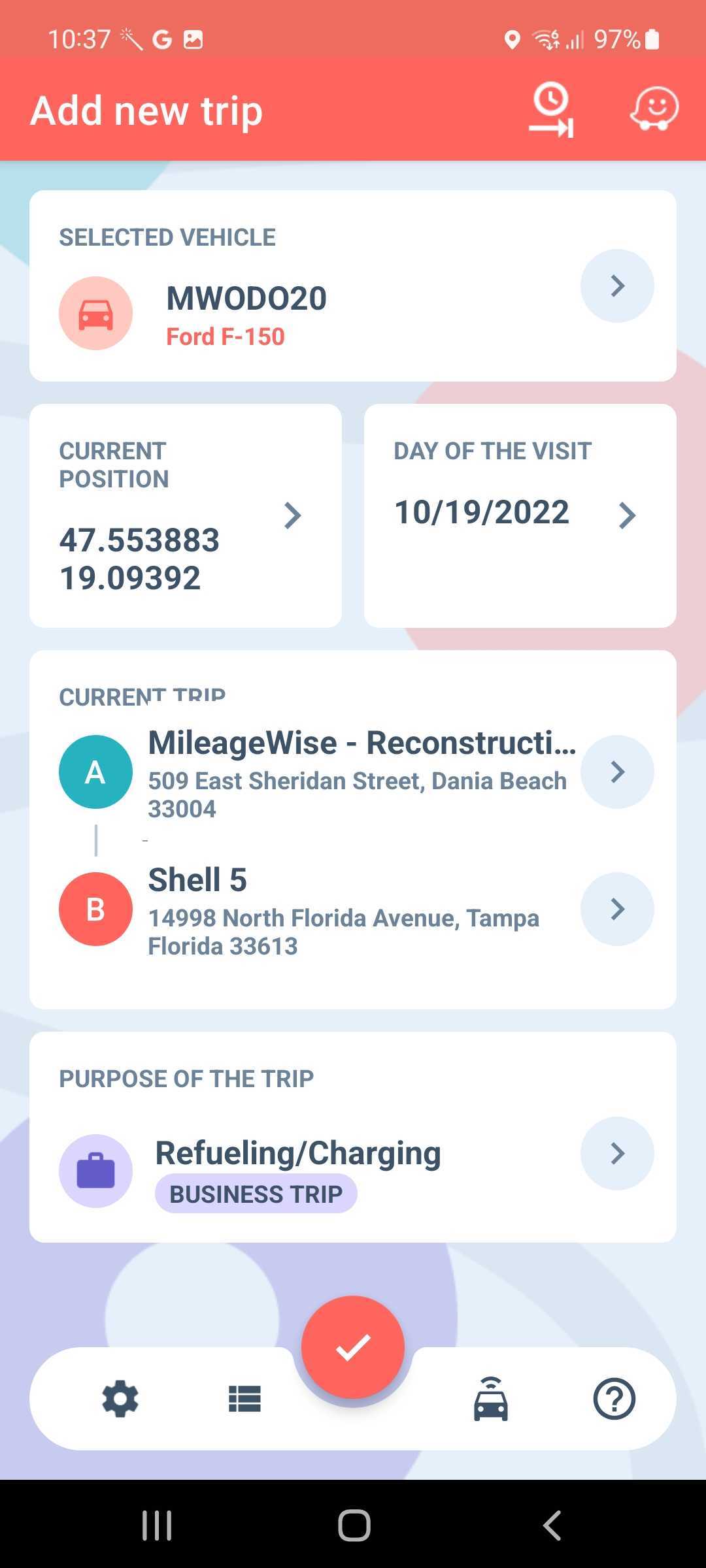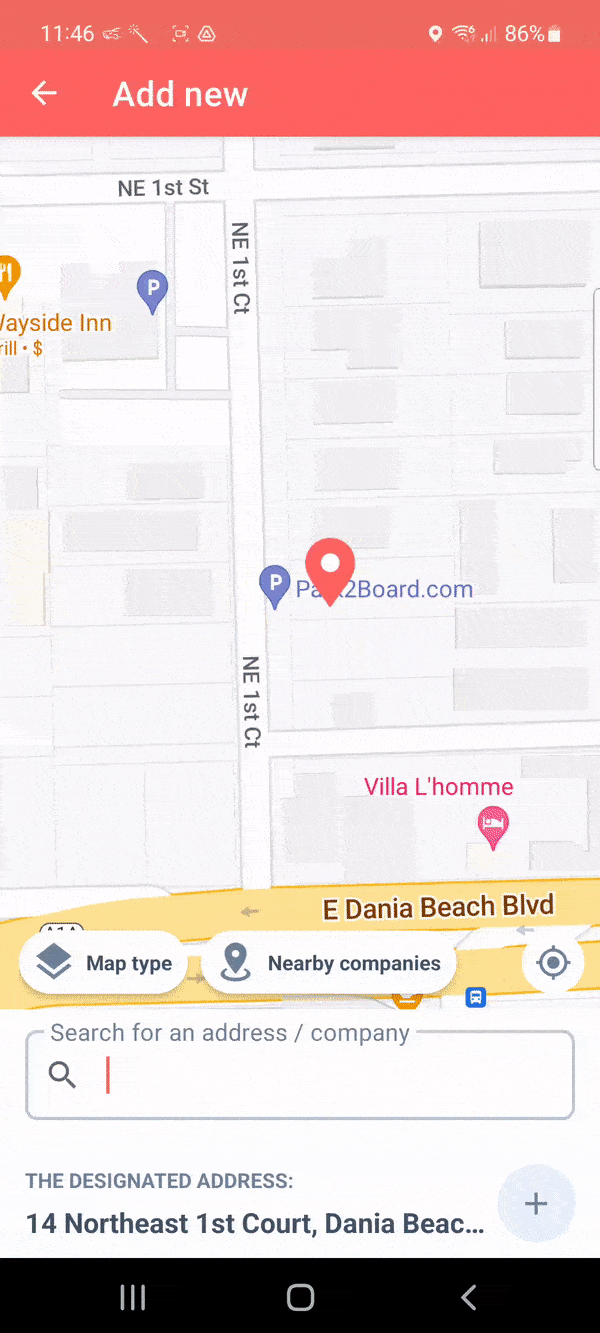 You can easily and quickly add your

client

s to your

Client

list by searching for the company name or address in the search bar, and then clicking on the plus button.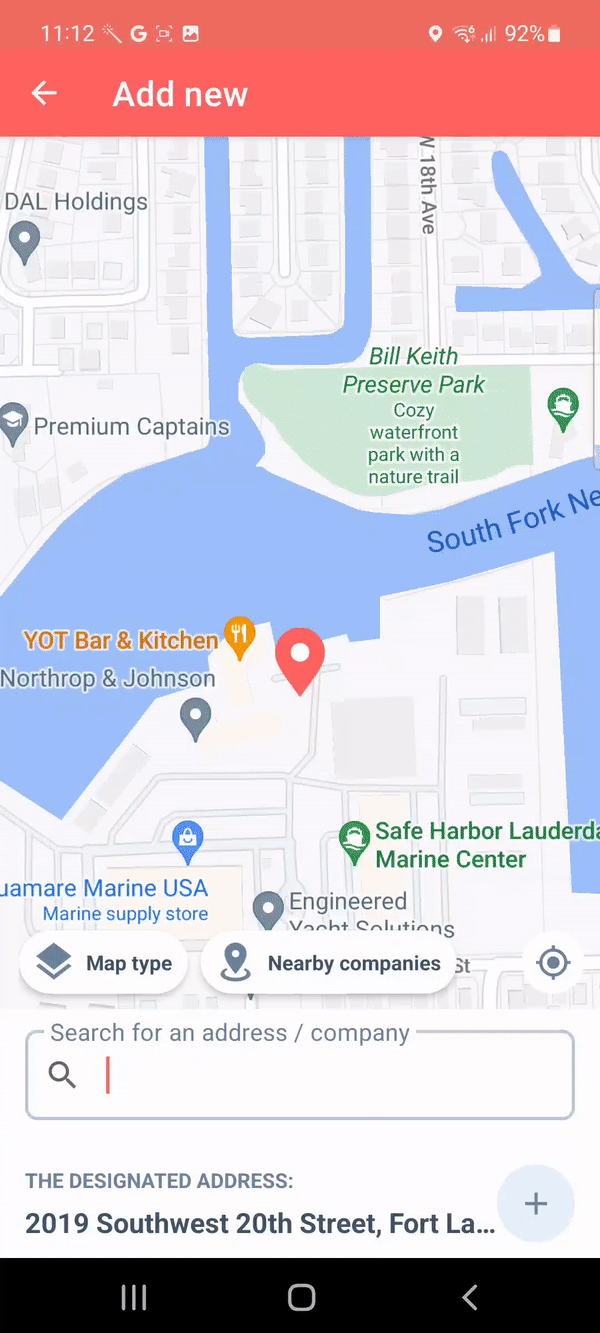 MileageWise reminds you to enter the end-of-month odometer reading, which you can do either via the mobile app or the web dashboard. Click on the icon on the Add new trip screen, then use the + button to record the end-of-month odometer reading.
You can record your refuelings / chargings in no time as well! Once you're done refueling / charging, open the app, click the button and the app will navigate you to the Refueling data screen where you can enter your refueling / charging information!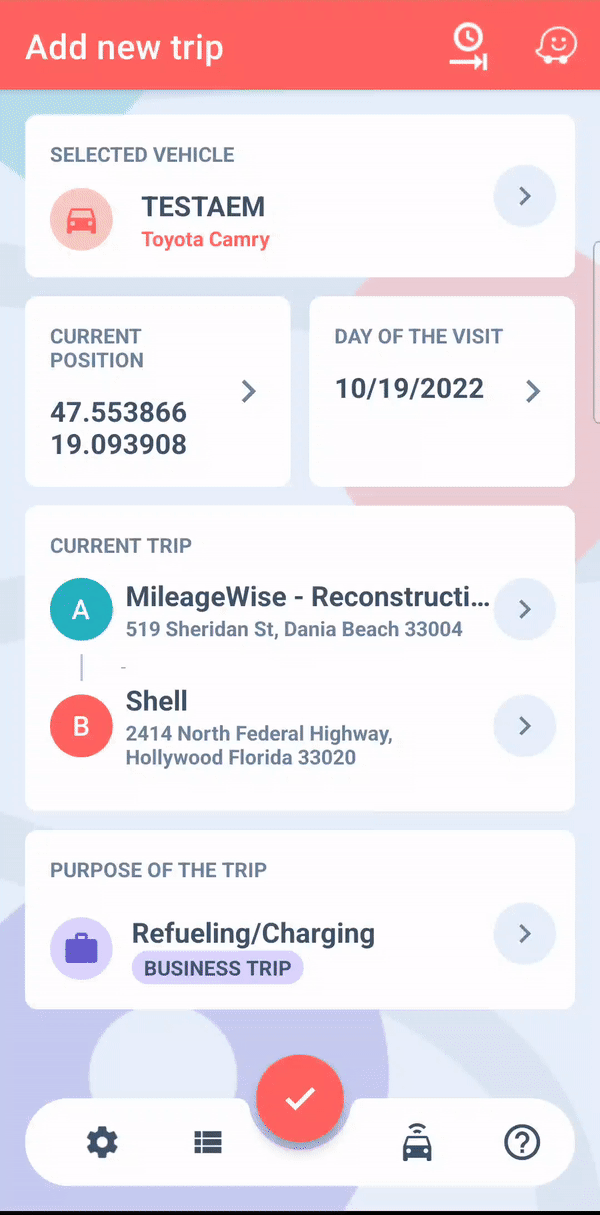 Our +1 favorite feature is the Waze app integration. If you select your next client/location before departing, pressing the Waze icon will pre-record the trip (so you don't have to record it upon arrival) and open the Waze app, which will navigate you to your next client/location.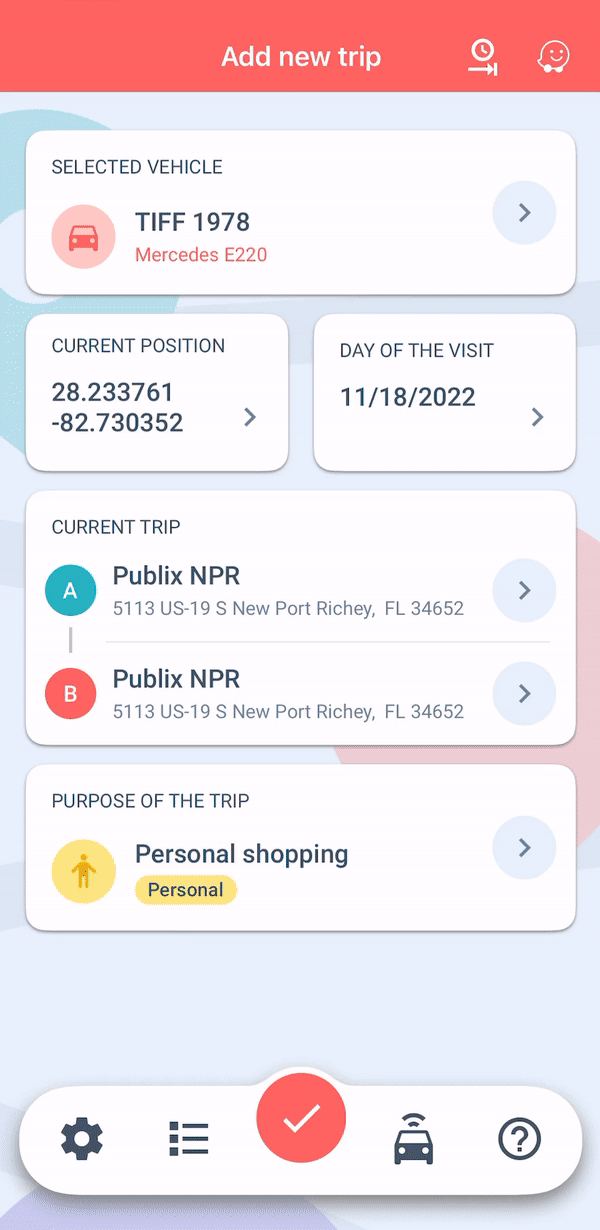 Similar Help articles