October 26, 2023
Are you looking for the best tax service to ensure your mileage log is IRS-audit-ready? Look no further! MileageWise is here to provide you with professional tax services that offer unmatched IRS-Proof audit protection, making sure your hard-earned money stays in your pocket.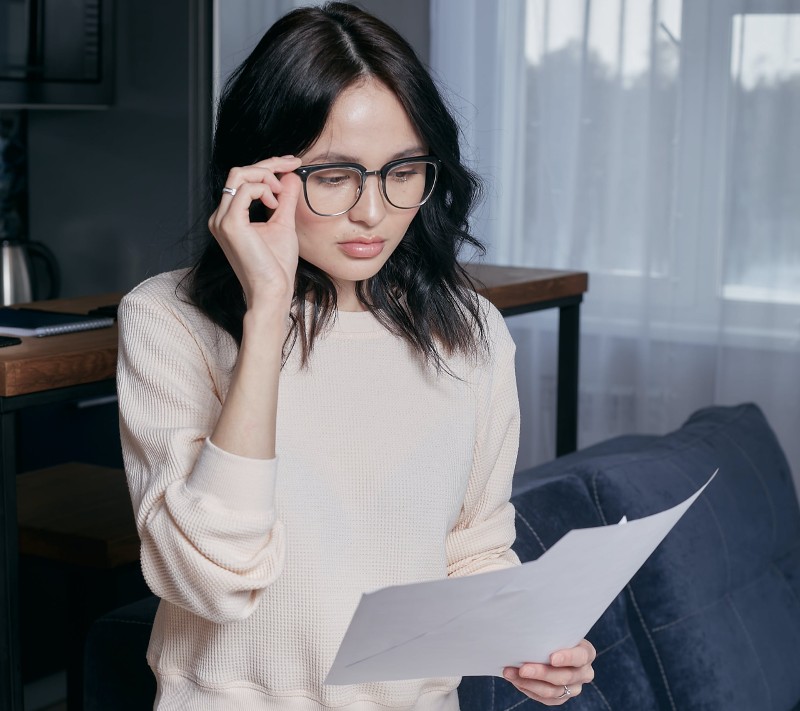 The IRS Audit: A Taxpayer's Nightmare
The IRS audits millions of tax returns each year, and mileage deductions are one of the most common areas of scrutiny. If your mileage log isn't IRS-Proof, you could be denied your deductions, assessed penalties, or even have your tax return audited.
Receiving a tax notice or facing the prospect of a tax audit is a situation that can send shivers down anyone's spine. The IRS has strict requirements when it comes to mileage deductions, and without proper documentation, and a tax person at hand, you could find yourself in hot water.
That's where MileageWise comes to the rescue. We understand the anxiety that tax audits can cause, and we're here to offer you peace of mind with our Audit Defense Protection plan.
What is Audit Defense?
Our prepaid Mileage Log Audit Defense service is designed to provide you with comprehensive coverage for your mileage log. For only $49.99 per year per vehicle, you can safeguard yourself against the uncertainty of IRS audits. If you're audited, the IRS will likely ask you to provide evidence to support your mileage deductions.
But what exactly does this service entail?
1. Professional Tax Services
MileageWise is more than just a mileage tracking app; we offer professional tax services that ensure your mileage log is audit-proof. Our team of experts understands the complexities of IRS regulations and can provide you with the guidance and assistance you need when it matters most.
2. IRS Audit Protection Plan
With our IRS audit protection services plan, you can rest easy knowing that in the event of an unexpected IRS audit, your mileage log is not only prepared but also protected. We'll be by your side, helping you navigate the audit process, and ensuring your deductions stand up to scrutiny.
3. Prepaid Peace of Mind
For just $49.99 per year per vehicle, you get prepaid peace of mind. No unexpected fees or surprises. We believe that being proactive about your tax situation is essential, and our prepaid option ensures that you're always covered.
4. Is Audit Defense Worth It?
You might be wondering if audit defense protection is worth the investment. The answer is a resounding YES! The cost of an IRS audit and a possible penalty can be substantial, both in terms of time and money. With MileageWise's Audit Defense Protection, you'll have expert support without breaking the bank.
5. Protect Your Hard-Earned Money
At MileageWise, we understand the value of your hard-earned money. Our audit defense protection is designed to help you protect your finances and ensure you're not paying more in taxes than you should be. With our assistance, you can maximize your deductions and keep more money in your pocket.
If you contrast the prepaid service with MileageWise's Mileage Log Tax Preparation Service, the saving is substantial! MileageWise makes it easy and affordable to get an IRS-Proof mileage log. Simply sign up for the service and MileageWise will do the rest.
How does MileageWise Mileage Log Audit Defense work?
If you're audited by the IRS, MileageWise will help you defend your mileage deductions. MileageWise's experts will work with you to gather the necessary documentation and prepare for your audit.
Google Timeline Import: Your Secret Weapon
If there are obvious trip gaps in your log, our experts will turn your Google Maps records into an IRS-Proof mileage log. This feature is exclusive to MileageWise and can offer you an excellent way to cover missed trips retrospectively. This will be included in your prepaid plan.
Go Ahead, Secure Your Peace of Mind
In the world of taxes, having a reliable partner is essential. MileageWise's Audit Defense Protection service is your best ally when it comes to tax audit help and safeguarding your financial well-being. Don't leave your mileage log to chance—invest in the peace of mind that comes with our audit protection plan.
Are you ready to protect your finances and ensure your tax audit protection plan is in place? Take advantage of MileageWise's Audit Defense Protection for just $49.99 per year per vehicle and let our experienced team of tax experts guide you through any tax audit with confidence. Your financial security is worth it.
Similar blog posts