Last updated on: June 15, 2022
Have you forgotten to keep track of mileage?
When the IRS is knocking on your door due to a wrong tax filing, or you realize that you've forgotten to keep mileage records for the year, but at the end of the tax year you'd like to claim the mileage deduction that comes after business mileage, the first thing you do is type "mileage log generator" or "mileage log template" into Google.
The thing is that these solutions promise to help you make up for your forgotten mileage quickly, but as the saying goes: "If you buy cheaply, you pay dearly."
What is a mileage log generator?
A mileage log generator is a tool that helps you create a record of your business travel expenses. People used to log their mileage on paper with a pen, then lots of them switched to Excel in the early 2000s.
The problem is that some of the taxpayers have stuck right there, still using these templates, not keeping up with technology, and as a result, losing a vast amount of their precious free time.
How do these mileage log "generators" work?
The only thing these mileage log generator services do for you is transport a familiar (and quite simple) method to a new platform. If you use a free or cheaply priced mileage generator service, you will get an Excel or a Google Sheets mileage log template in the end.
You can type in some business trips with dates in these templates, then the Excel functions will calculate some basic equations for you. However, creating a mileage log with these mileage log "generators" require hours of work and there's no way to know that the data you have there is sufficient for the IRS for tax returns.
This is where real mileage log generators, like MileageWise, come into play.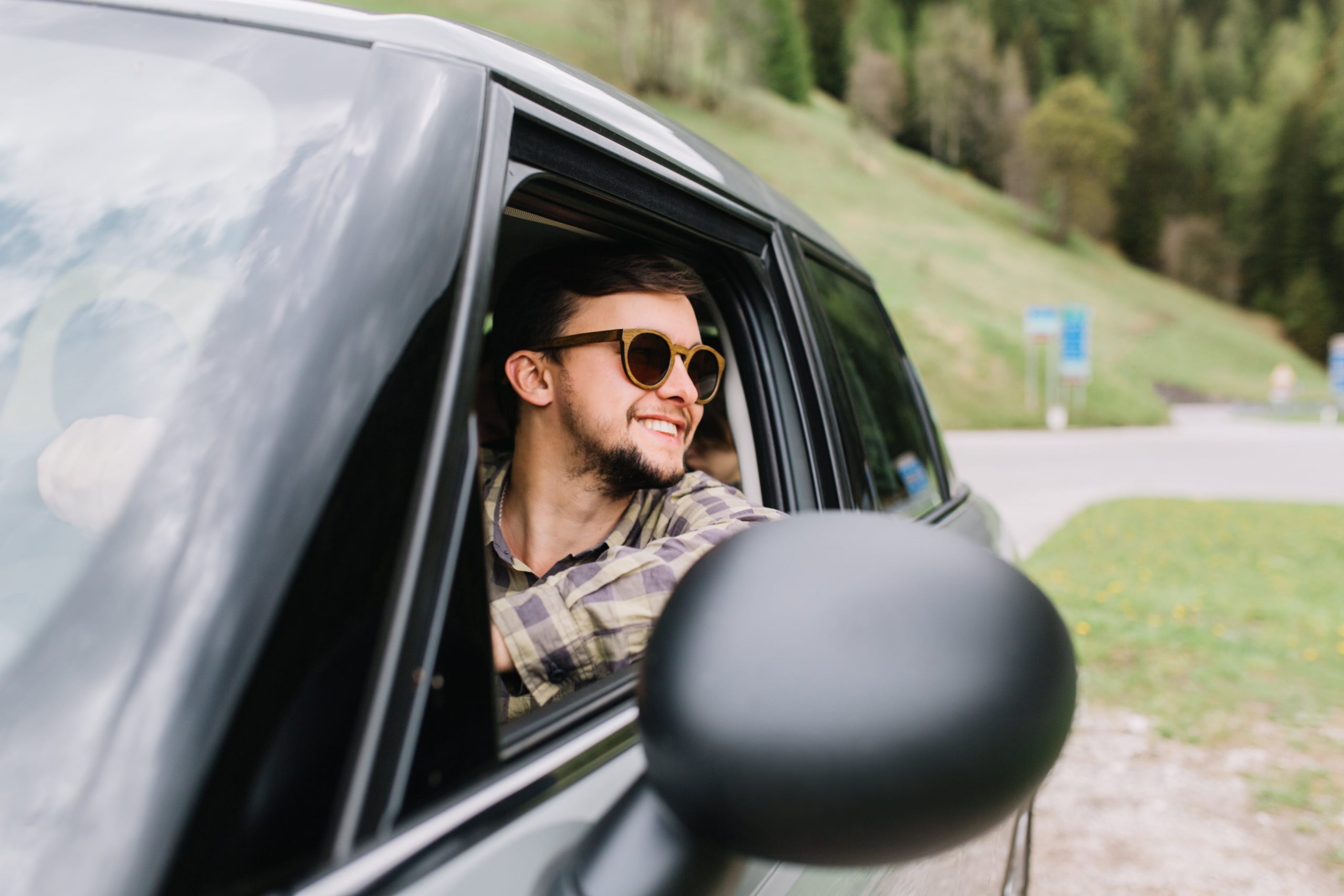 The benefits of using a real mileage log generator
Using an automatic mileage tracking application with a web dashboard platform is the ultimate combination for forgotten mileage logs. Neither the pen-and-paper method nor an Excel mileage log template will pay attention to 70 logical conflicts in your mileage log, such as:
Checking whether you drove more miles between two refuelings than it is possible with the amount of gas in your tank,
Checking whether the odometer readings equal the number of miles you've driven,
Checking whether you started your car in the morning where you parked it in the evening (as you have recorded it in your mileage log),
Checking whether the tracked distances between your clients are realistic,
…and there are 66 other contradictions in your mileage log that no other mileage logging methods or applications will check, our built-in IRS auditor is the only feature on Planet Earth that does that for you.
If these logical conflicts are left unchecked, your mileage log will not be IRS-compliant. These errors are so easy to spot that any IRS auditor will notice them.
How MileageWise's mileage log generator works
MileageWise's software not only checks these factors but also gives you recommendations on how to correct them: if you agree with the suggestion of our AI-powered AdWise Wizard feature, you've got an IRS-compliant mileage log ready to print.
These functions are real lifesavers when it comes to retrospectively reconstructing your mileage logs, as the software can recreate seemingly hopeless mileage logs as quickly as it gets.
Try MileageWise for totally free, without having to give any credit card details for 14 days, and see how you like it. We're confident that you won't be disappointed. 🙂
Similar blog posts