Last updated: November 3, 2023
If you're someone who frequently travels for work, or manages employees who travel for work, then understanding the importance of a mileage calculator for reimbursement is critical. Not only does this provide an accurate reflection of the miles you or the employees you manage have covered, but it also ensures that you're compensated correctly.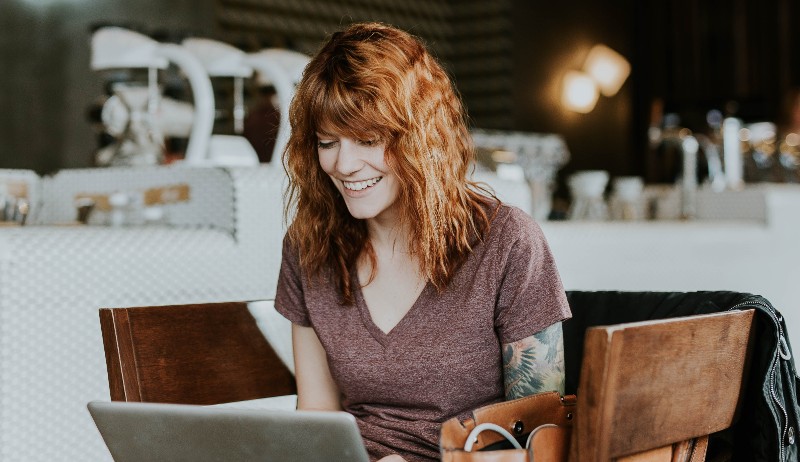 What is the Mileage Reimbursement Calculator?
MileageWise's Mileage Reimbursement Calculator is an online tool tailored to assist both companies and employees in accurately calculating the mileage reimbursement owed for business travel. This calculator takes into consideration the current IRS mileage rate and delivers a quick, clear output of what the mileage deduction figure is.
You can use our complimentary calculator below and if you need a mileage tracker app that ensures that your mileage logs are IRS-Proof, look no further. Please note that simply submitting your reibmursement calculations doesn't qualify as submitting an IRS-Proof log, but MileageWise is here to help you.
How to Use the Calculator
Input Your Mileage: Start by entering the total miles traveled for business purposes.
Input the Date Range: Select the year to be calculated.
Calculate: With a single click, the calculator processes the input data and provides the total reimbursement amount.
Review and Share: You can review the detailed breakdown, save it for your records, or share it as needed.
While some might argue for a flat mileage vs gas reimbursement system, using a gas mileage reimbursement calculator is more precise. It considers factors like the type of vehicle, gas prices, and the distances covered, offering a more tailored reimbursement amount.
Mileage Compensation Calculator: More Than Just Miles
MileageWise goes beyond just tracking miles. Its mileage compensation calculator function makes it an essential tool for business professionals. This calculator also factors in other nuances, ensuring that you're not missing out on any potential claims.
One of the standout features of MileageWise is its work mileage calculator. Specifically designed for professionals on the move, it allows users to efficiently track miles related to work engagements.
Stay Updated with the Standard Mileage Deduction Rate
Tax rules and standards change, but with MileageWise, you'll always be updated with the standard mileage deduction rate. This ensures that you're always compliant and making claims according to the latest standards.
In this digital age, having an app to calculate miles is no longer a luxury but a necessity. With MileageWise's user-friendly interface, calculating miles on the go has never been easier.
Venturing into Self Employment Deductions
For the self-employed and the small business owner, every deduction counts and mileage is a significant part of self employment deductions. With MileageWise, tracking these miles and ensuring you're getting the rightful deductions becomes a breeze.
With all these features in place, making a mileage claim is effortless. Forget about manually logging miles or keeping countless receipts; MileageWise has got you covered for both ongoing and retrospective tracking and claims.
Claiming for Previous Years
Did you know that you can claim tax deductions for three years retrospectively? If you have your past records, MileageWise makes sure that they will be calculated with their respective mileage rate. For instance, this is the mileage rate for 2021.  
But what if you have trip gaps and your records are missing? No worries at all! You most probably had your Google Maps enabled, so MileageWise can just take those Google Timeline records and turn them into an IRS-Proof mileage log for the previous years or this year, too.
The Ultimate Deduction Tracker
Apart from mileage, there might be other deductions you want to track such as your vehicle expenses. MileageWise doubles as a deduction tracker, ensuring that all your business-related expenses are accounted for.
MileageWise's Comprehensive Dashboard
Another feature that sets MileageWise apart is its comprehensive dashboard. It provides a visual representation of your travels, expenses, and reimbursement amounts. This can be particularly useful for audits, offering a clear and detailed overview of your mileage data.
The dashboard also lets you manually edit and add trips and manage retrospective records imported from Google Timeline.
MileageWise – The Ultimate Solution
In the world of business travel, the difference between using manual tracking methods and a comprehensive mileage reimbursement calculator like MileageWise can be significant. With features ranging from a gas mileage reimbursement calculator to a deduction tracker, MileageWise is the perfect companion for every professional on the move.
Download MileageWise's automatic mileage tracker app from Google Play or the App Store & try it for free for 14 days. No credit card required!
Similar blog posts