Last updated on: September 12, 2023
MileageWise has a smart solution to calculate the Mileage of vehicles, making the process easier.
The Internal Revenue Service's Standard Mileage Rate in 2023 is 65.5 cents. This rate is used to calculate the deductible costs of operating an automobile for Business, Charitable, Medical, or Moving purposes.
MileageWise is a great tool to calculate mileage for tax deductions and for expense reports as drivers don't have to manually look up every distance between two appointments.
Smart Mileage Calculator to the Rescue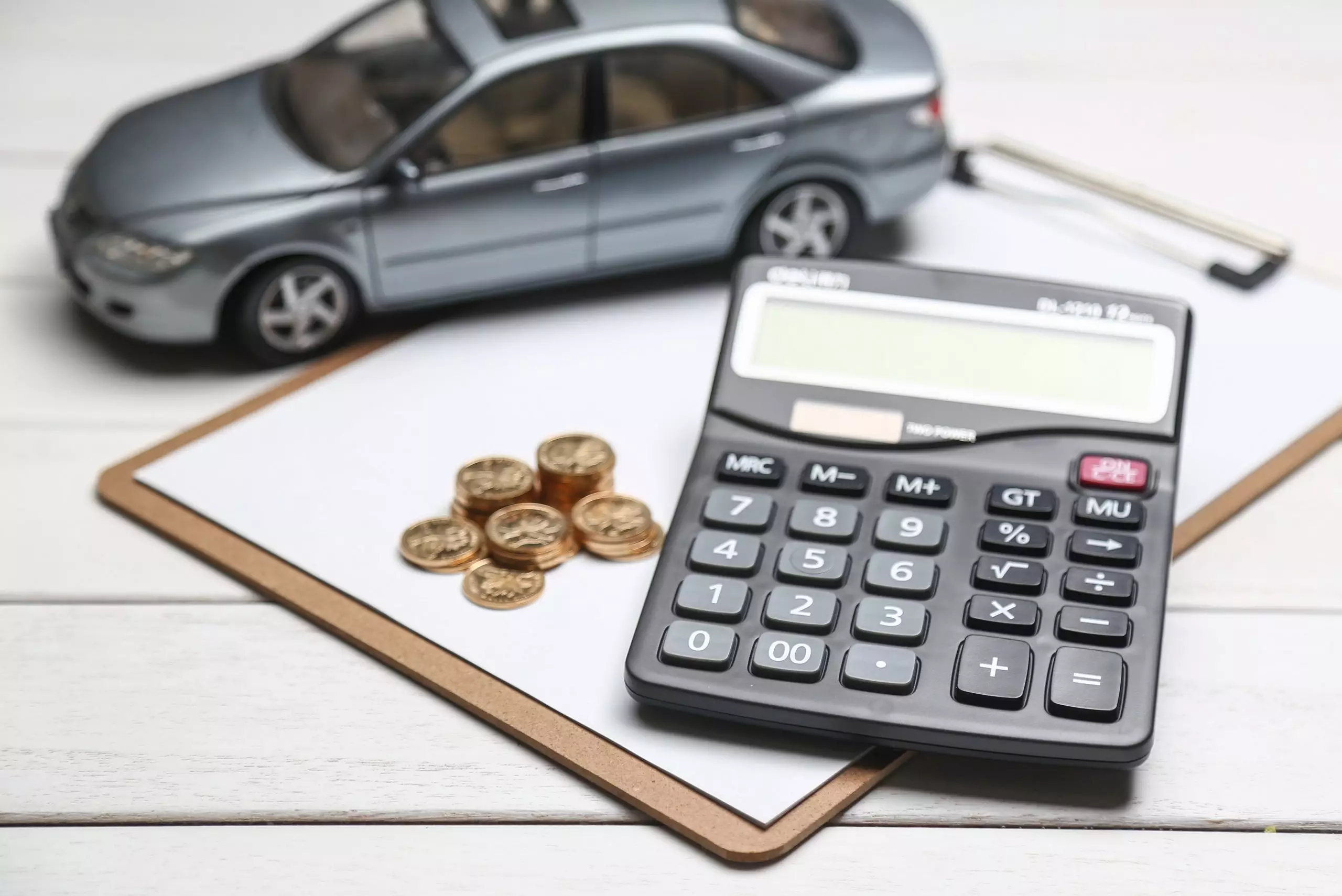 Keeping a mileage log with the tools that were available in the past was a demanding task. For visits recorded in a calendar (on paper or electronically) and later transferred to Excel spreadsheets one had to calculate the distances between their clients one by one, trying to guess the missing Odometer readings with complicated computations.
With the MileageWise solution, filing expense reports just got easier.
Create your Mileage logs using a tool that has many features to help you to get things done quickly and easily:
Mass Distance Calculation, the built-in map will calculate the door-to-door distance in miles
between your destinations automatically;
You can upload an Excel spreadsheet containing all your contacts, so you don't have to individually type them into the software;
You can simplify the process of creating a log by setting up your Recurring Daily Trips;
AdWise Wizard feature, for retrospectively completing your log;
Built-in IRS auditor that checks and corrects 70 logical conflicts, so your recommended mileage log will be IRS-proof and meets every expectation, without a doubt.
To use this innovative Mileage Calculator, drivers simply sign into their MileageWise account, select their starting point and MileageWise will create a report of the trips using the data that the users have uploaded into their account. All the user has to do is review the entries. 🙂
Download MileageWise's automatic mileage tracker app from Google Play or the App Store & try it for free for 14 days. No credit card required!
Similar blog posts