November 16, 2023
We are thrilled to introduce our latest video guide, a comprehensive tutorial designed to make your mileage tracking experience as smooth and efficient as possible. Whether you're hitting the road for business or personal reasons, our MileageWise mobile app is here to ensure that every mile is counted accurately and effortlessly.
Join Gary from MileageWise as he takes you through the ins and outs of our innovative app, making mileage tracking a breeze for both new users and seasoned road warriors. Some highlights: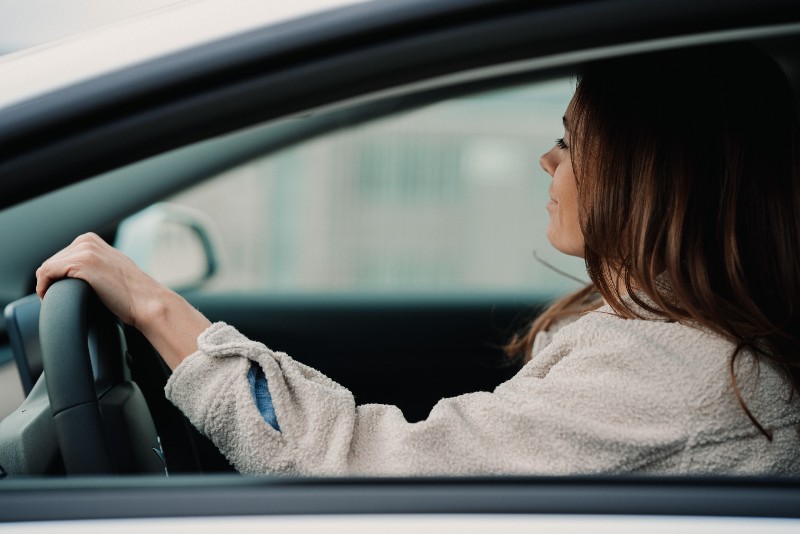 Automatic Tracking Made Easy
First up, we delve into the world of automatic tracking. MileageWise boasts three distinct automatic tracking options, each designed to cater to various vehicle usage patterns. No matter your driving frequency or purpose, we have an option that suits your lifestyle.
Step 1: Setting Up Vehicle Movement Monitoring
Watch as Gary demonstrates the easy setup of the 'Vehicle Movement Monitoring' feature. This option automates your trip recording process, ensuring every journey is logged without your active involvement – ideal for those who prefer a hands-off approach. You'll also hear about two other options MileageWise offers you for automatic tracking.
Personalizing Your Experience
Step 2: Customizing Auto-Recording Parameters
Mileage tracking is not a one-size-fits-all affair. In this section, learn how to tailor the auto-recording settings to meet your specific needs. From setting a minimum distance for trip recording to selecting specific days for tracking, you have complete control over your mileage logging.
Weekly Trip Reviews
Step 3: Reviewing and Confirming Trips
Gary will guide you through the simple process of reviewing and confirming your automatically recorded trips. This crucial step ensures that your mileage log is accurate and up-to-date, whether you prefer to do this on a weekly basis or more frequently.
Effortless Manual Recording
Step 4: Manual Entry Simplified
There are times when manual trip recording is necessary, and MileageWise makes this process straightforward. The app intelligently preloads your last location, making it quick and easy to log a new trip. A single tap is all it takes to record your journey, ensuring you never miss a mile.
Streamlined Mileage Tracking for Everyone
This tutorial is tailor-made for anyone looking to integrate efficient mileage tracking into their daily routine. With MileageWise, forget the hassles of guesswork and manual logging. Embrace a world of precise, easy tracking right at your fingertips.
🎥 Dive into our tutorial now and start your journey towards seamless and IRS-Proof mileage tracking with MileageWise!
Download MileageWise's automatic mileage tracker app from Google Play or the App Store & try it for free for 14 days. No credit card required!
Similar blog posts