Last updated on September 15, 2023
Well, butter my buns and call me a biscuit! The future of mileage tracking has arrived, folks, and it's wearing the slick, user-friendly face of the mileage log app, MileageWise. Have you ever thought to yourself, "Man, if only there was an easier way to keep tabs on my travel mileage?" If so, you're in the right place, because boy, do we have news for you!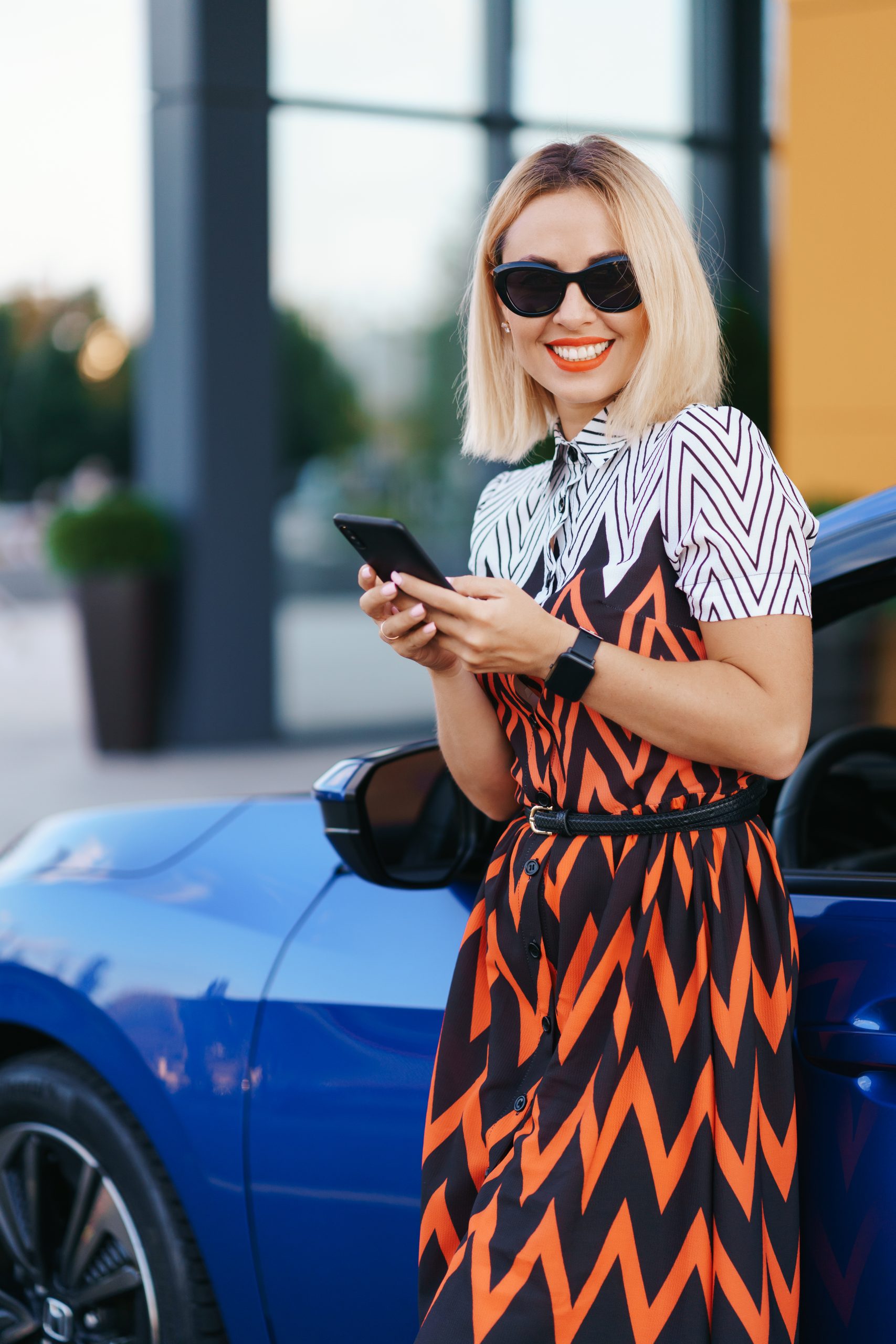 Kiss Goodbye to Traditional Tracking, Say Hello to Mileage Log Apps
Gone are the days of crumpled receipts and messy paper logs. With the advent of mileage log apps, such as MileageWise, documenting your miles is as easy as pie – cherry pie, if you ask me. It's a digital mileage recording app that keeps track of your business and personal mileage with the precision of a Swiss watchmaker.
MileageWise – The App that Puts the 'Smart' in Smartphone
If you think the MileageWise app is just another mileage tracker app, well, think again, partner! This automated mileage log app comes equipped with not one, not two, but four recording options. It's like the Swiss Army knife of mileage tracking!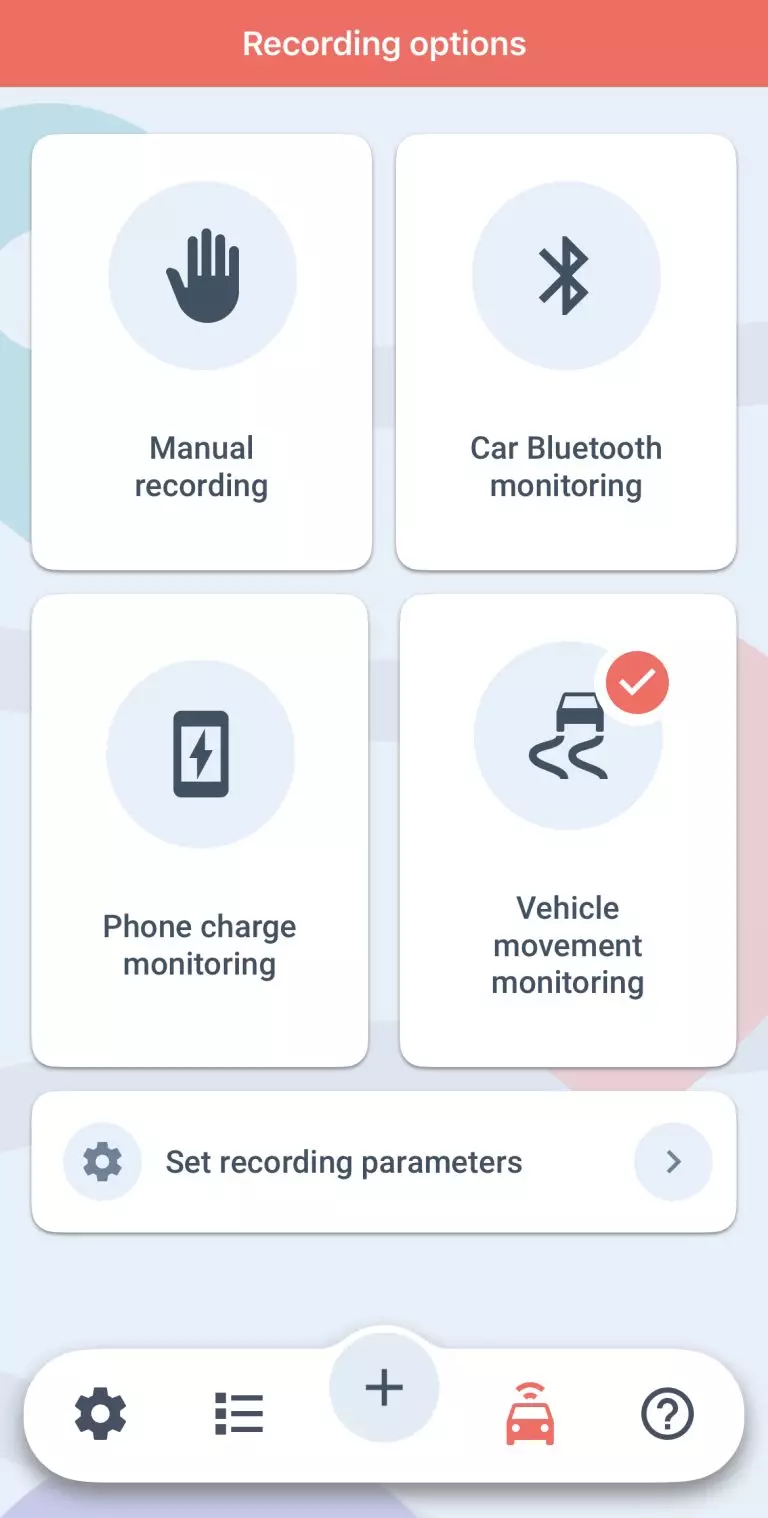 You've got the standard manual recording for the old school folks, GPS vehicle movement monitoring for the tech-savvy, and for the multitaskers, there's the phone charging and bluetooth monitoring modes . Whether you're a freelancer, small business owner, or part of the gig economy, this app has got your back.
Won't Zap Your Battery or Data
"But hold on," I hear you say, "isn't it going to eat up my battery and data like Pac-Man on steroids?" Fear not! This battery & data friendly app has been designed to play nice with your device. It's more of a kitten purring in the corner rather than a lion on the prowl.
Upgrade Your Client Management with MileageWise
Ever feel like a deer in the headlights trying to organize your client list? Fear not, fellow traveler! MileageWise can now list nearby companies at the snap of a finger. Let's say your current location isn't in your client database – no worries! With a quick touch of a button, you can add it as a new client. It's like having your own personal assistant, right there in your pocket. The map on your screen? It's a treasure trove of nearby businesses you can easily select from.
Add Clients Like a Boss
But wait, there's more! Adding clients to your list is as easy as pie. Just key in the company name or address in the search bar, hit the plus button, and bingo! Your client is added faster than you can say mileage tracker.
Never Miss an Odometer Reading with MileageWise
Listen, we all know how easy it is to forget the end-of-month odometer reading, right? But fear not, MileageWise has got your back. It'll nudge you to enter that all-important data, which you can do via the mobile app or the web dashboard. Simply click the icon on the 'Add new trip' screen, hit the + button, and you're all set. Talk about being on top of your game!
Refueling / Charging? No Sweat!
And now, for the icing on the cake! MileageWise makes recording your refuelings or chargings a breeze. Once you're done at the pump or charging point, whip out the app, tap that button, and voila! You're navigated to the 'Refueling data' screen where you can input all the necessary info.
Waze Integration: Your New Best Friend on the Road
And now, for our grand finale – the Waze app integration!! If you select your next client/location before you hit the road, a quick tap on the Waze icon will pre-record your trip, saving you the hassle of doing it later. Plus, it launches the Waze app, getting you on your way faster than a jackrabbit on a hot date. This feature is our +1 favorite, and we reckon it'll be yours too!
Say Hello to Your New Best Friend: The Dashboard
On top of all this, there's the cherry on top – a handy dandy dashboard platform designed to work in harmony with the mobile app. It gives you a comprehensive snapshot of your mileage at a glance. It's like having a personal assistant who specializes in mileage tracking!
Designed for You, Yes You!
MileageWise isn't just any mileage log app. It's the best mileage log app of 2023, designed specifically for small business owners, freelancers, and gig workers. Whether you're a plumber rushing to your next job, a freelancer dashing to meet a client, or a delivery driver zipping from one location to the next, MileageWise is your faithful travel companion.
In a nutshell, the MileageWise app is like your favorite pair of jeans – it's comfy, reliable, and fits you perfectly. So why not give it a spin? You'll find it's the cat's pajamas of mileage log apps.
Download MileageWise's automatic mileage tracker app from Google Play or the App Store & try it for free for 14 days. No credit card required!
See Why The Wise Choose MileageWise
Similar blog posts