WELCOME, PARTNER!
Make money with MileageWise by helping your audience double their mileage tax deductions at the same time! Passive income with excellent payouts, transparent reporting, and a noble mission. By the way: What is MileageWise?
Become an affiliate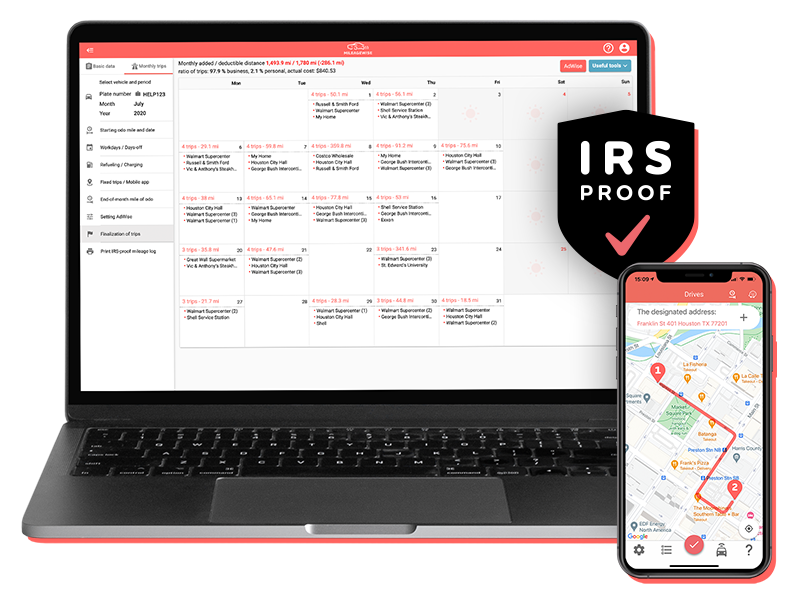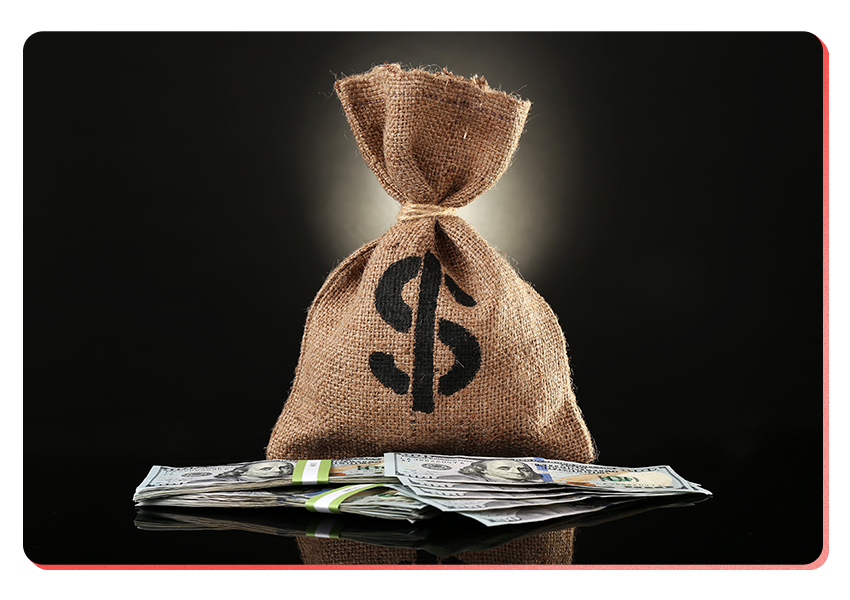 WHY SHOULD YOU CARE?
An average purchase on MileageWise's website is exceptionally high ($250), so your 20% commission means an average of $50 per sale for you, which is recurring if a client extends their subscription for the next year. Place your affiliate link on your website until May 31, 2023, and you'll get a FREE subscription to our Small Package…as long as your link is live! Everything else is arranged – our program is rock solid!
Become an affiliate
How You'll Make Money