February 28, 2021
The benefits of a Gig job are obvious, with flexibility probably being the biggest one. You are able to work for multiple companies at the same time, and by doing so you can optimize your working hours and your income. In today's economical situation the interest in taking a Gig job has only grown. During the pandemic, more and more people have turned to work at firms such as Uber, Lyft, or others.
Nearly a third of workers in the U.S. participate in the Gig economy, meaning nearly 51,920,000 people are subjected to work directed by non-transparent algorithms with pay structures that might change at any time.
Lucky for Us, the more workers there are, the better their Helping Apps and Algorithms will be.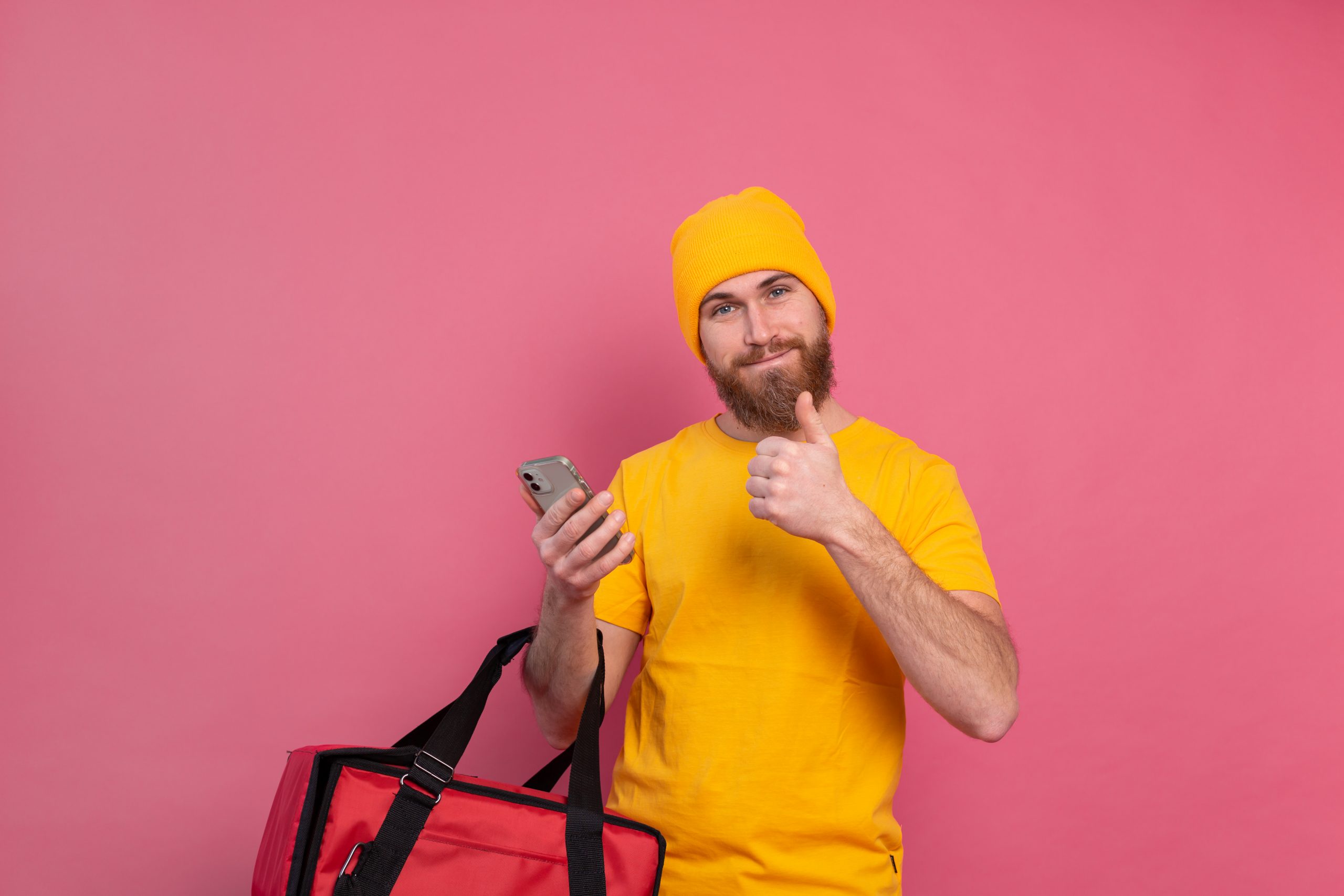 Tax optimization for gig workers
If workers want to utilize the single biggest return on their taxes, they can always claim their Mileage. However, the work apps they have to use to get compensated only count the miles/minutes between the starting and ending point of a delivery.
Not to mention, that the work apps usually underestimate those miles/minutes, and because the calculations are based on an algorithm, workers cannot double-check the process.
Gig workers tend to have their own ways of tracking Business Expenses. Some use spreadsheets; others keep pens and notepaper in their glove box so that they can log miles and gas costs.
They can also use a Mileage Tracker App to calculate the total mileage they drive/per day to claim the rides between their door-to-door deliveries as those trips are also considered Business trips.
By using MileageWise an average Gig driver can save up as much as $20,000.
With the MileageWise Web Dashboard and Mileage Tracker App Gig workers can track their mileage with the most accuracy and they can even make up for their missing miles! With the Mass Distance Calculation feature, the built-in map will calculate the door-to-door distances between their Destinations (not just from one address to another) automatically and they can even upload an Excel spreadsheet containing all of their Contacts, so they don't have to individually type them into the Software.
Wise Algorithms to the Rescue
With the help of the AdWise Wizard feature, when using MileageWise users can make a get recommendation for a personalized Mileage log, which will correspond to the exact Mileage they have driven according to their Odometer readings. They can even Retrospectively Reconstruct their miles in case their official company apps stopped recording trips for any reason at any given point in the past. In the process, the Built-In IRS Auditor checks and corrects 70 logical conflicts with a smart algorithm, so their Mileage log will be IRS-Proof without a doubt, meeting Every Expectation.
This solution paired with double-checking your Payslip will result in fair compensation and the Desired amount of Tax Deduction a Gig worker would like to claim on their Mileage.
Similar blog posts