Last updated: November 23, 2023
SherpaShare is a service designed primarily for people who work as independent contractors, particularly those in the ride-sharing and delivery industries, such as drivers for Uber, Lyft, DoorDash, and similar services. Its main purpose is to help these contractors track and optimize their earnings and work-related expenses.
In this blog post, we're taking SherpaShare for a drive to see how its features stand up to its claim of being the ultimate rideshare driver assistant, and we'll also compare its offering to that of MileageWise.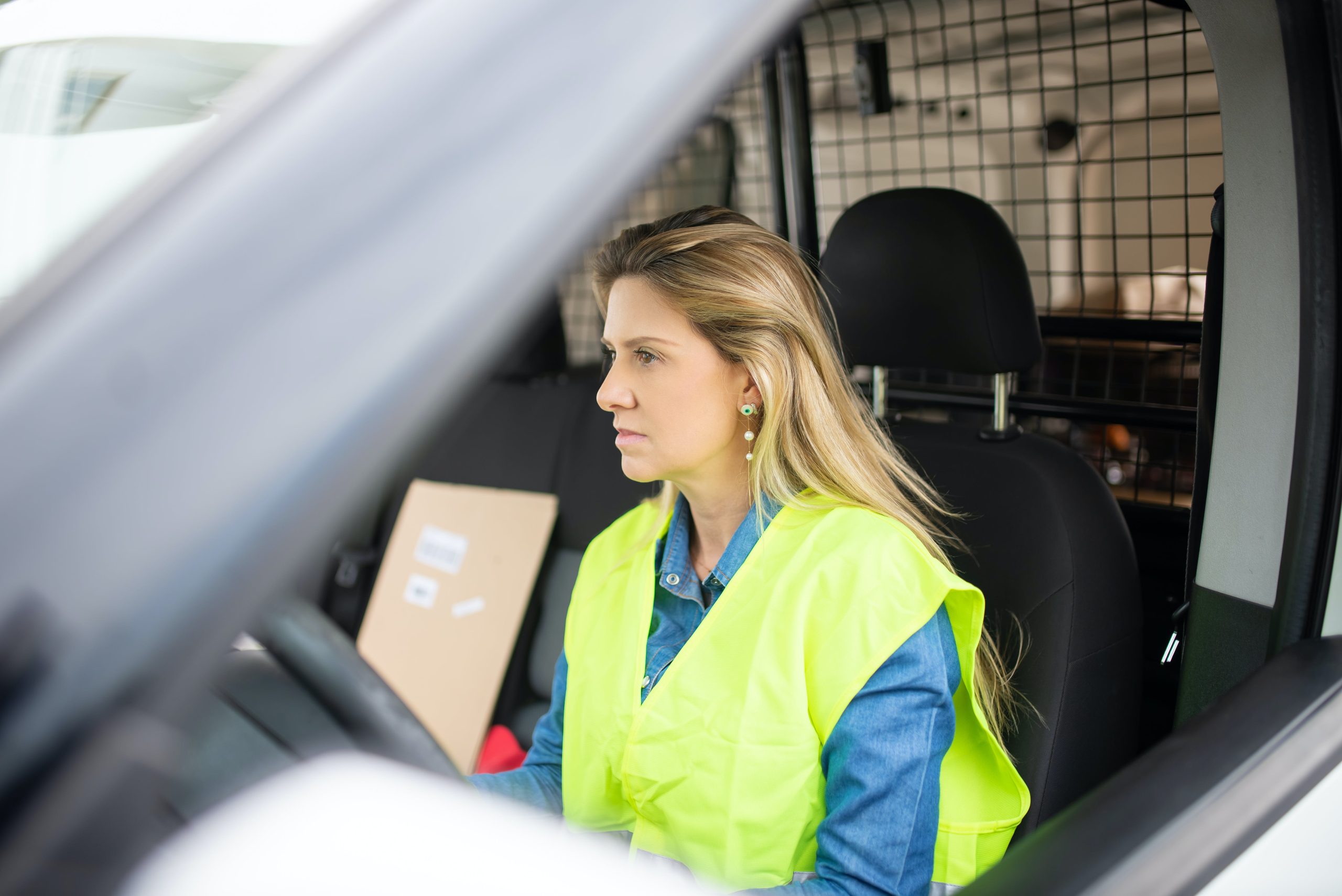 Getting Started: What's Good In SherpaShare?
Getting started with SherpaShare is pretty straightforward. You just download the app, sign up, sign in and you're good to go.
The app offers you the following categories:
Mileage Tracking: SherpaShare allows users to track their mileage automatically, which is essential for tax purposes. This feature helps you to claim deductions for business-related vehicle use. Just set the location access in Privacy Settings to "Always", start driving and the app automatically tracks your movements.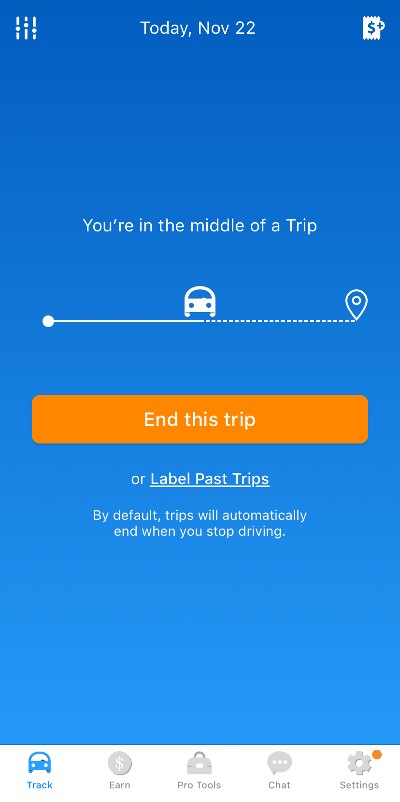 When you're done driving, you need to manually stop the tracker by tapping End this trip on the screen. 
Right after you're done driving, you can have the app email you your mileage log and deduction details.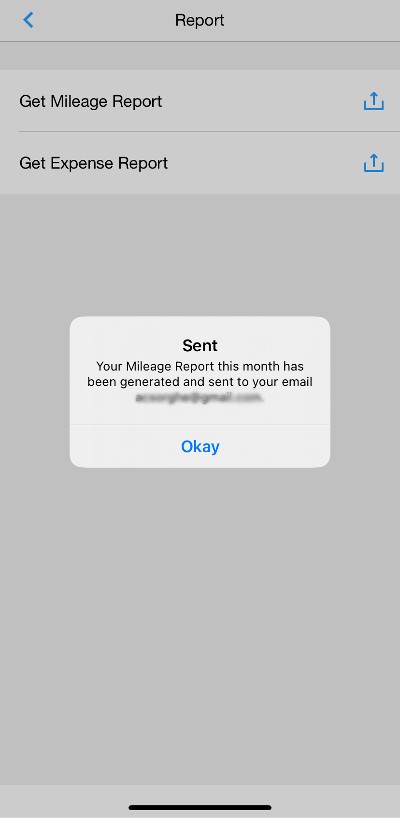 You can also always check and edit your deduction and other important data on the web dashboard: 

Trip Classification: as it's become a trend with other mileage tracker app, SherpaShare also lets you swipe to decide if a trip had a business or personal purpose.
Expense Tracker: you can also keep track of your vehicle-related spending, such as car maintenance, gas, parking, internet and so on: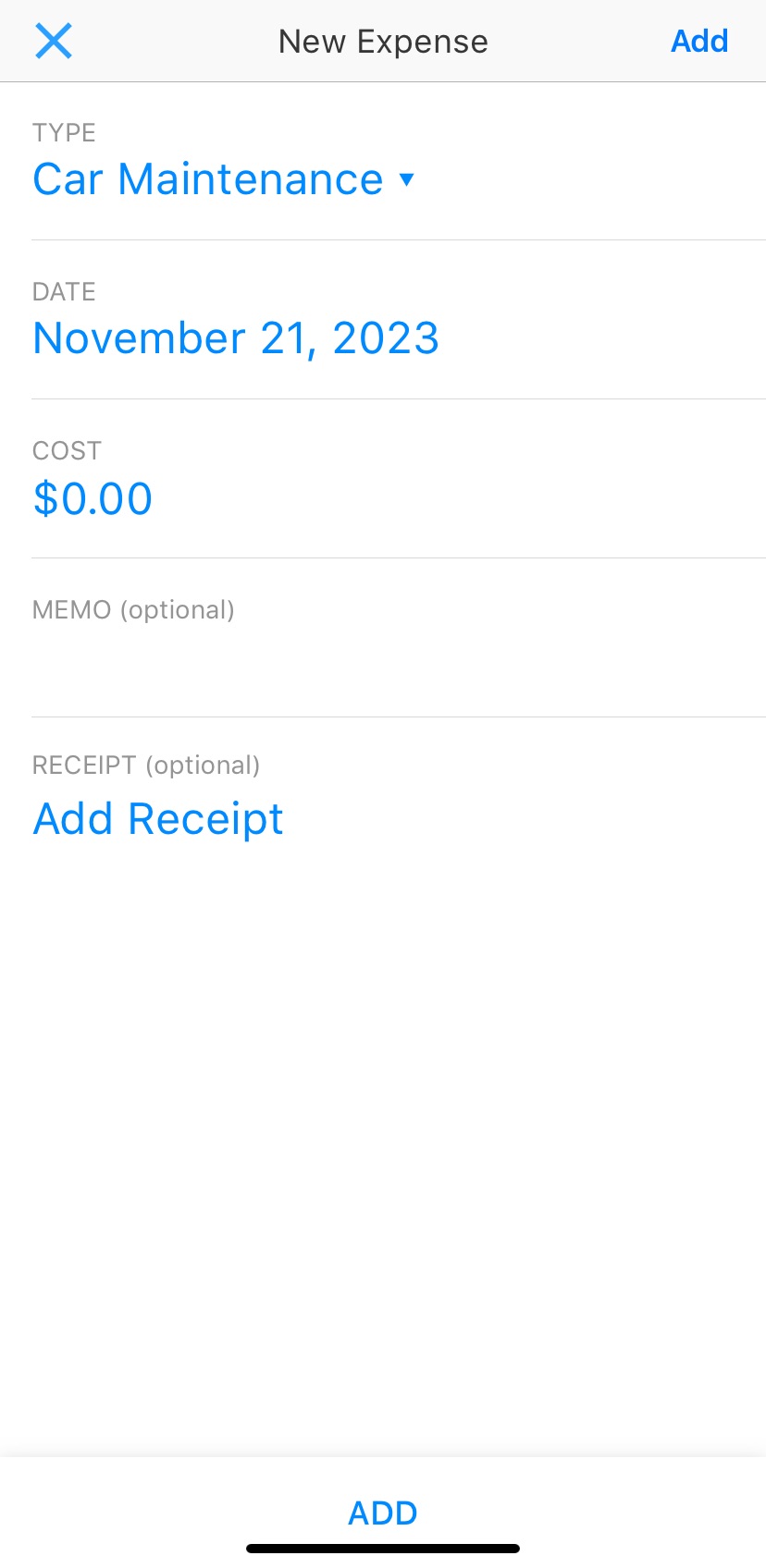 Earnings Tracker: How about your SherpaShare income? Based on the descriptions, the app aggregates earnings from multiple platforms, giving users a consolidated view of their income. This would be particularly useful for contractors with several ride-sharing or delivery services. Interestingly enough, we only found direct integration with Uber: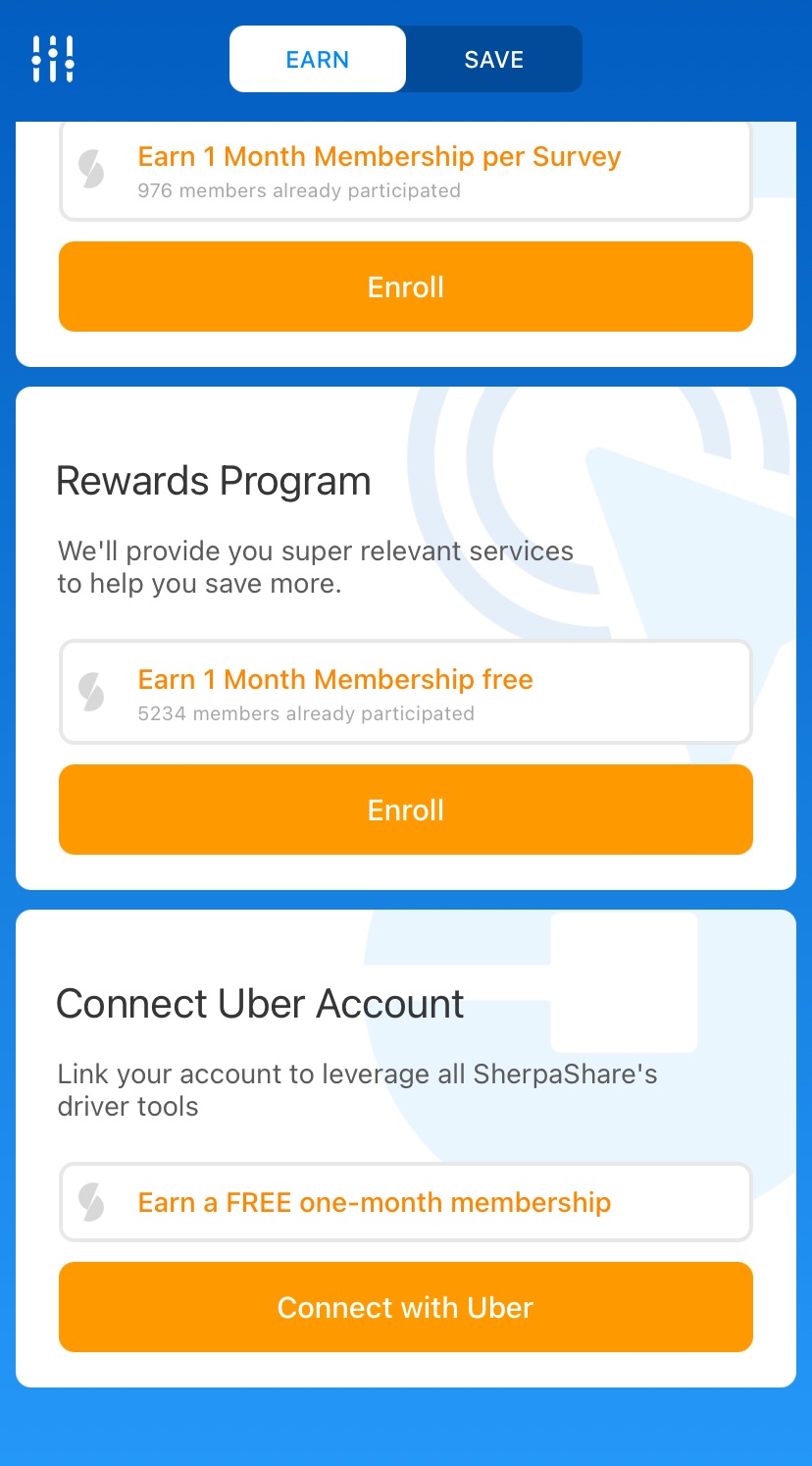 Pro Tools
The app's Pro Tools sections offers a range of tools to help drivers. These include:
Heatmap: gives you the heads-up on the location of other drivers and passengers, but first you need to connect your rideshare account: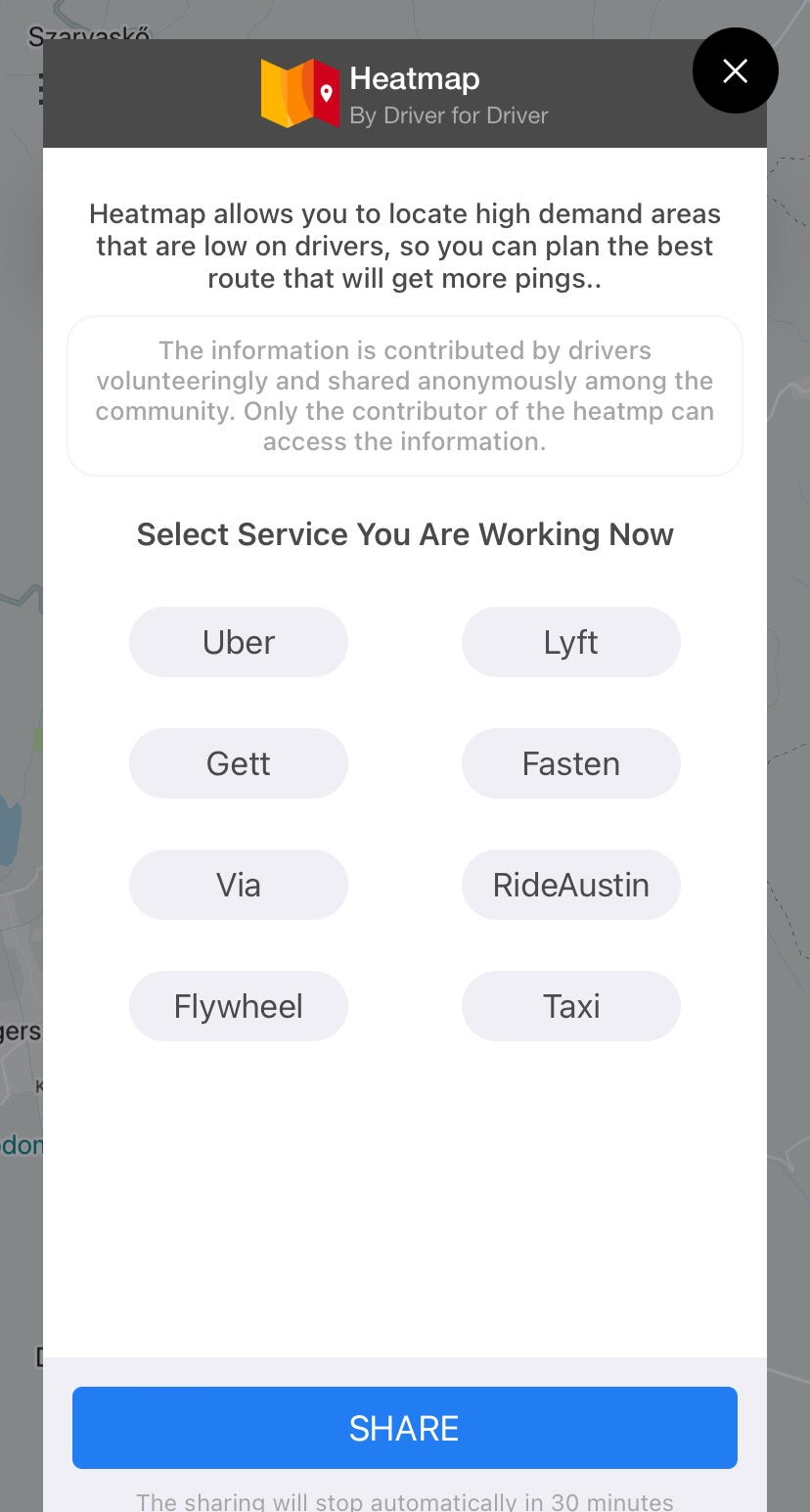 Travis: helps you keep track of your earnings and driving trends, but again, it seems to be an exclusive for Uber drivers:
Hotspot: this tool shows you the popular nearby venues and upcoming events.
While we couldn't find explicit info on this, we suspect that the Pro Tools feature set is reserved for premium users.
SherpaShare Pricing
Let's take a look at the pricing tiers SherpaShare has to offer:
Offers a two-week free trial.
Monthly subscription: $5.99/month.
Annual subscription: $59.99/year.
Super Premium: $10/month or $120/year, offering a complete set of driver tools.
What's Missing?
Let's explore now what features are missing from SherpaShare in case you're looking for a more comprehensive mileage tracker app that doesn't caters explicitly for rideshare drivers.
Fully Automated Tracking
While we understand that when it comes to rideshare drivers it's either a personal choice or company decision whether they track each trip separately or log daily summaries, the apparent lack of automatic trip end detection surprised us.
 IRS-Proof Mileage Logs 
We took a look at the mileage report SherpaShare sends users, so here's what you get. What surprised us most was that the app didn't pick up the starting and arrival addresses. Needless to say, records like this won't stand up against IRS scrutiny.

MileageWise presents a more comprehensive approach to mileage tracking, focusing on compliance and retrospective logging. Let's take a look at what it has to offer.
Key Features in MileageWise:
IRS-Proof Mileage Logs: Specializes in producing logs that comply with IRS requirements.
Retrospective Mileage Logs: MileageWise can create logs for past periods, which is beneficial for audits or forgotten records.
AI Wizard Technology: Assists in mileage recovery through advanced technology.
Google Timeline Integration: Imports trips and locations for detailed retrospective logging in case your log has trip gaps.
Built-In IRS Auditor: Checks for logical conflicts and helps in corrections.
Shared Dashboard for Teams: Facilitates collaborative use, ideal for businesses with fleets.
Free Phone Support with Live Agent: Ensures accessible assistance.
In-App Chat: again, it's super easy to get help if you need.
So What's the Verdict?
Target Audience: SherpaShare is tailored for rideshare drivers, focusing on maximizing earnings and efficient trip categorization. In contrast, MileageWise caters to a broader audience, including businesses and individuals seeking detailed and IRS-compliant mileage tracking.
Pricing and Accessibility: SherpaShare provides a straightforward pricing structure with a focus on accessibility and ease of use. MileageWise emphasizes compliance and retrospective capabilities, appealing to users who need detailed and compliant mileage records.
Unique Features: SherpaShare's strength lies in its integration with rideshare apps and its ability to help drivers increase earnings. MileageWise stands out for its compliance-focused features, AI technology, and ability to create retrospective logs.
Both apps offer unique functionalities, and the choice between them would depend on the specific needs of the user, whether they are a rideshare driver focused on earnings or a business/user needing detailed, IRS-compliant logs.
Download MileageWise's automatic mileage tracker app from Google Play or the App Store & try it for free for 14 days. No credit card required!
Similar blog posts