FreshBooks is the #1 accounting software in the cloud designed exclusively for self-employed professionals and their teams. Send invoices, track expenses and time spent on projects, and manage your clients all in one place.
MileageWise + FreshBooks
MileageWise is the Perfect Fit for FreshBooks Users for creating Mileage Logs for your Ongoing and Past Mileage. Track your mileage automatically with the Mileage Tracker App, and add your forgotten Mileage to the Web Dashboard, even retrospectively. Finally, send it right into your FreshBooks account to have your Mileage Log in your Expenses.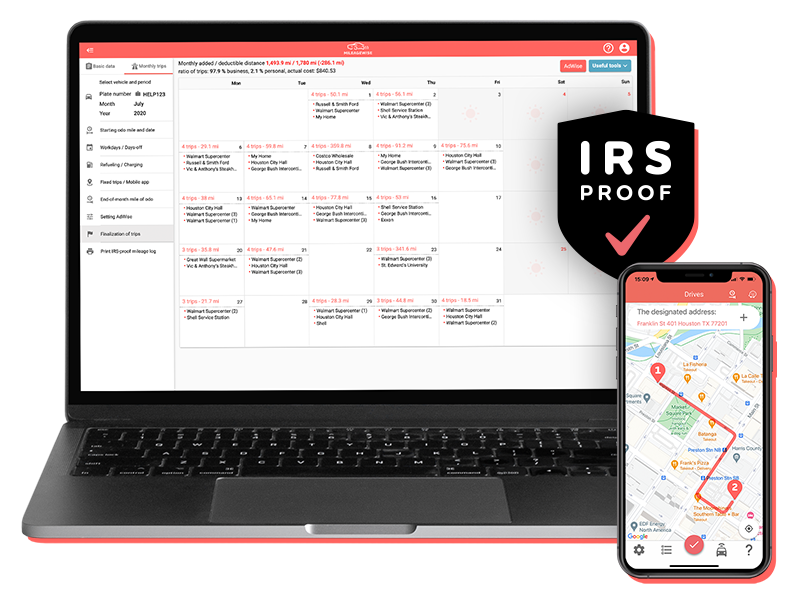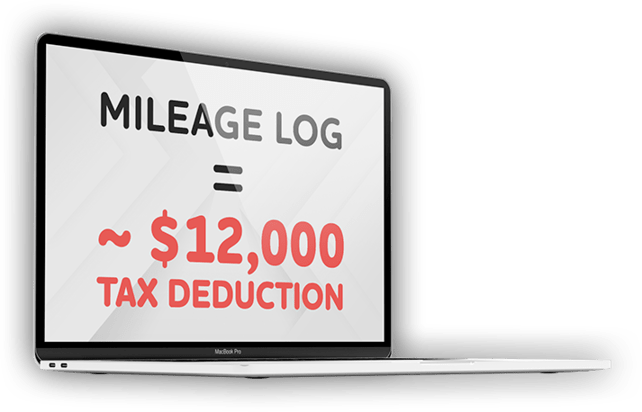 Go With The Wisest Solution
Claimed Mileage without Mileage Logs? The IRS is now asking for Sufficient Evidence? Would $12,000 in Mileage Tax Deduction come in handy? We've Got Your Back. To Help you Optimise your savings even more, MileageWise has a Free Forever Package for FreshBooks Users. For More Details, See our Pricing List.
Create a Mileage Log in 7 mins
If you lost track of your Past Trips for your Mileage Log, MileageWise will dig them out for you with the help of the AI-based AdWise feature in just 7 Minutes/month! The Software will Check and Correct 70 Logical Conflicts in your Mileage logs before printing to ensure your Mileage logs are 100% IRS-Proof and Meet All Expectations!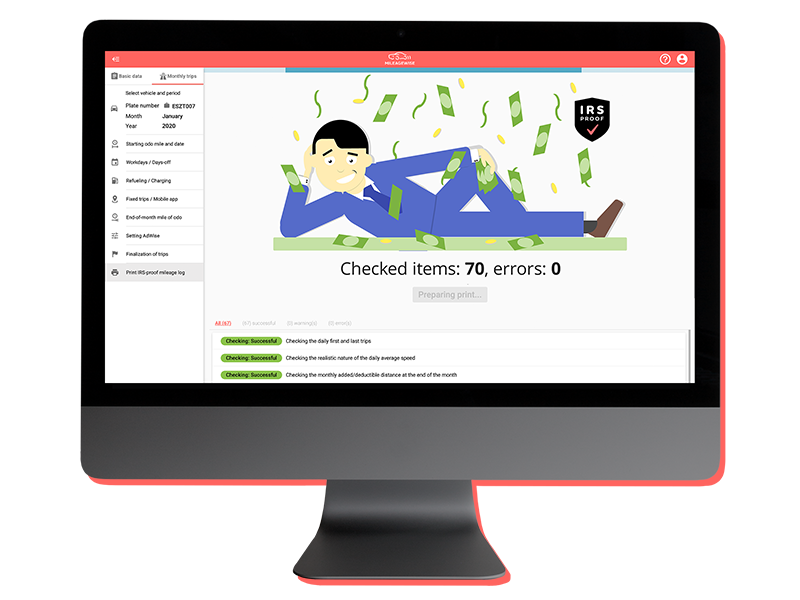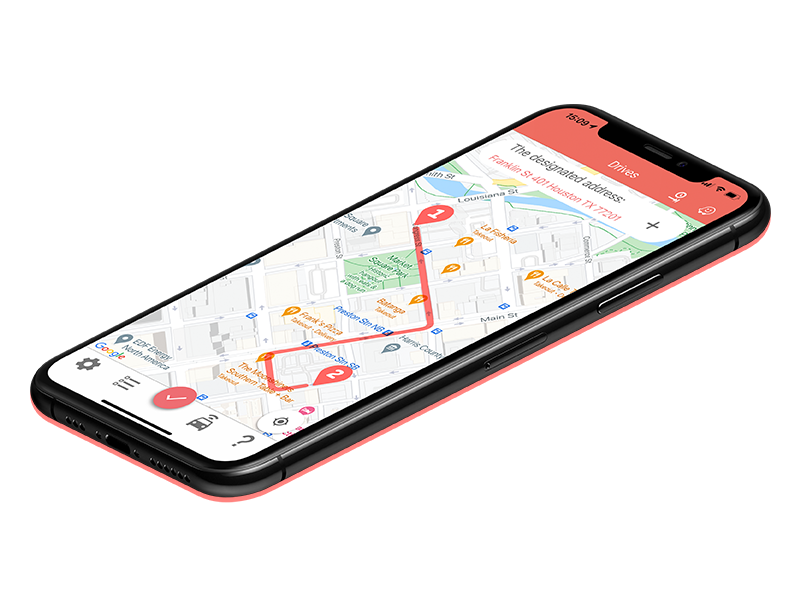 Free Automatic Mileage Tracker
Automatic Tracking based on Real-life Drivers' Needs, Experiences, and Feedback. The App will not kill your Phone's Battery or Use Up all your Data! Actual Accurate Tracking, while Your Movement is not Monitored Constantly, only at the point of your Arrival! Take Advantage of our 14-Day Free Trial Period, Try ALL of our Unique Features!