Nov 9, 2021
What's the difference between a Mileage Tracker and a Mileage Logger?
In these times, when our location is monitored by several devices all the time, privacy is a value that we all appreciate. There are several programs that can be used for actual-time tracking, but do you really want to be observed constantly? Reliable software for mileage logging is essential if any aspect of operating your small business needs driving.
Real-Time Mileage Tracking with GPS
To automatically register and monitor miles, most mileage tracking apps rely on GPS-enabled drive-detection technologies. Some elements are automated, and employing automated services in these applications can save you time and effort as you gather correct expenditure and time report data. But hey:
Are you willing to give up all of your privacy for these services?
Your trips cannot remain private using these trackers because the GPS follows you along the way at every single second. Moreover, if the app crashes, it causes you lots of trouble because of the holes in your mileage log the crash creates. But even if it's working properly, there is still a good chance that suddenly, your phone's battery dies or you realize that it has used up a nice chunk of your data. There must be a better way to do it.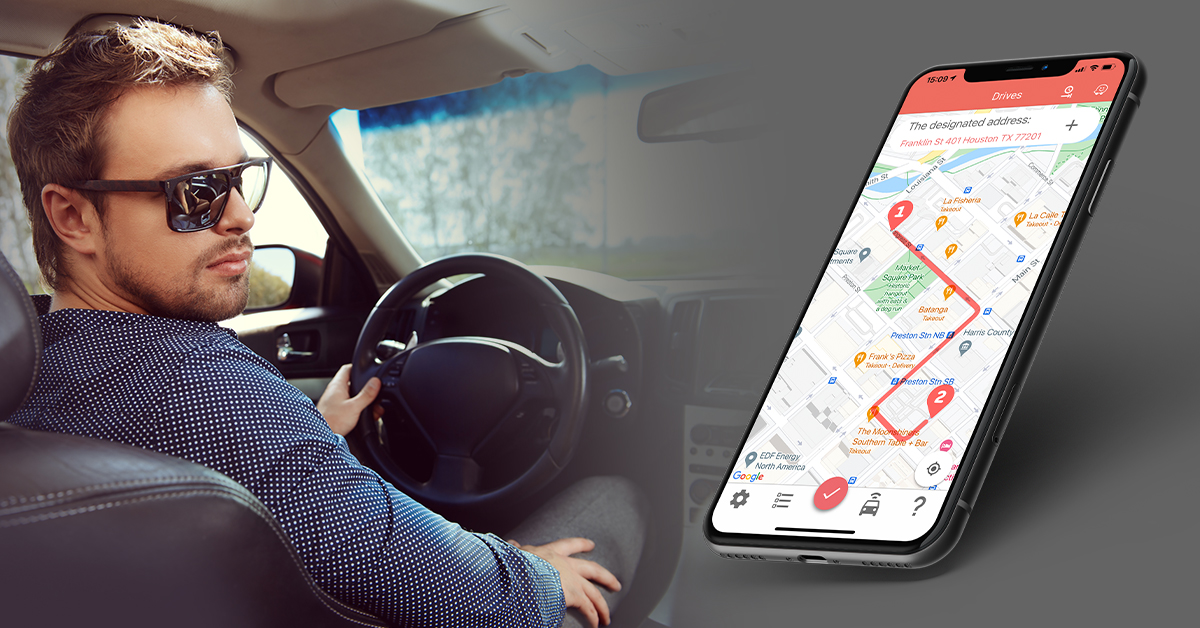 Accurate Mileage Logging without Real-Time Tracking
There is a technique where you do not need to worry about being monitored all the time. Our Automatic Mileage Logger App doesn't require your real-time coordinates every single second to record your mileage and doesn't need any additional hardware.
It is based on the demands, experiences, and feedback of in-the-flesh drivers. There are no needless features: MileageWise's Mileage Logger App will not drain your phone's battery, consume all of your data, or record every minor stop at red lights. In addition, only your arrival points are recorded. Your IRS-proof Mileage Logs are made up of the distances between these arrival points, calculated by the server in the background.
Our Mileage Logger Application goes hand-in-hand with the Web Dashboard, where you can manage your trips, make any necessary changes and create your 100% IRS-proof Mileage Log that meets every expectation at the end of every month in just 7 minutes/month. This is truly a one-of-a-kind feature.
On top of all of these, MileageWise is proud to be unique in offering the possibility of creating a Retrospective Mileage Log, with which you can avoid a major headache and pass an IRS audit easily. The Built-in IRS auditor feature checks and corrects 70 logical clashes in your Mileage Log to make sure that it is 100% IRS-Proof. With this technique, the users of our Automatic Mileage Logger are able to claim $1,000s for a tax year. Do you really want to miss out on this opportunity?
Don't settle for a half-solution, go with The Wisest One!
Similar blog posts