May 21, 2023
Let's dive straight into the nitty-gritty. The task of meticulously tracking business mileage for tax deductions is as monotonous as watching paint dry. Manually scribbling down odometer readings, flipping through tattered paper logs – it's tedious, to say the least.
Enter the Electronic Mileage Log, the game-changing savior for freelancers, gig workers, and small business owners alike. If you're sitting there, eyebrows raised in skepticism, wondering if this savior is all it's cracked up to be, you're in the right place.
We're delving into the depths of electronic mileage logs, pitting them against the time-tested paper mileage logs.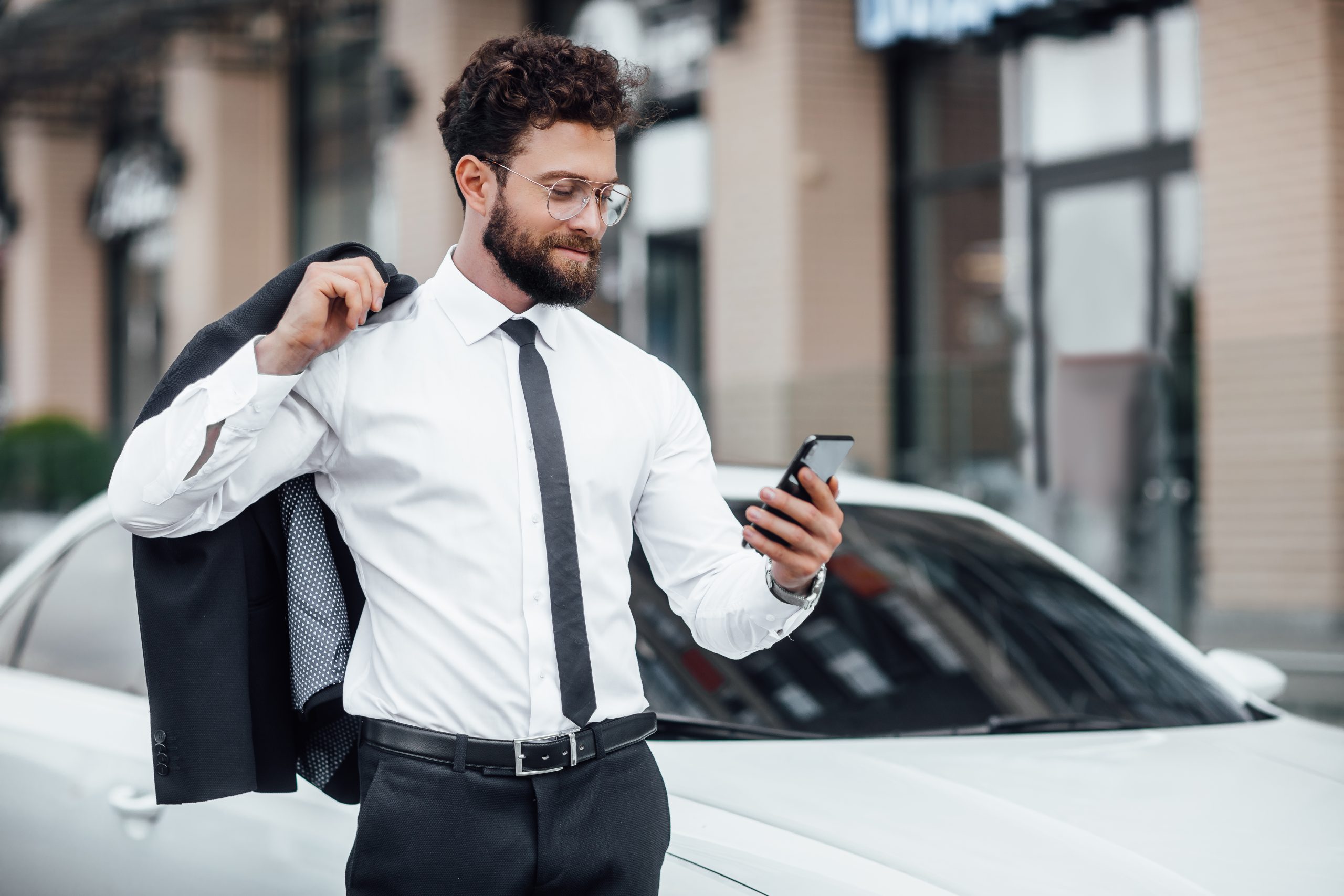 Business Electronic Mileage Log: The Future is Here
The era when jotted notes in a dog-eared notebook were your only option for tracking travel expenses has bitten the dust. Electronic mileage log apps, like MileageWise, have burst onto the scene, offering a level of convenience and precision that's truly awe-inspiring. With the flick of a finger, they're logging miles faster than a Formula One car can race around the track!
Now, let's be fair. We're not out to banish paper logs to the land of obsolete relics. They've been our faithful companions for years, and for some, the satisfaction of pen meeting paper holds a nostalgic appeal. But in this fast-paced, digital world, the burning question is: can they keep up?
Making an Electronic Mileage Log Work for You
Rest assured, this isn't complex calculus! Setting up an automatic electronic mileage log is as easy as pie. Most electronic mileage tracker apps, like MileageWise, harness the power of GPS to keep an eagle eye on your journeys, logging mileage in real-time. Whether you're bouncing between client meetings or on a supply run, the app's got your back.
The result? A perfect accurate electronic mileage log, sans the migraines.
The Pros and Cons of the Mileage Log Arena
Every story has two sides, and mileage logs are no different. Paper logs, the seasoned veterans, provide straightforwardness and the comforting familiarity of yesteryears. They don't rely on WiFi, won't drain your phone's battery, and won't desert you when technology throws a tantrum.
But they're not without their flaws. They're error-prone, susceptible to being misplaced, and spilled coffee away from becoming an unreadable mess! Plus, if the IRS comes knocking with an audit, they'll want to see neat, detailed logs. A hastily scribbled paper log might be a red flag.
On the flip side, MileageWise has electronic mileage logs for creating an IRS-Proof mileage log. Trustworthy, precise, and convenient. They track miles, record routes, securely store data, and can even whip up reports for smooth tax filing. They're your trusty allies in navigating the tricky terrain of mileage tracking.
MileageWise: The Revolutionary Mileage Log Solution
Now, for the grand reveal. Allow us to introduce you to MileageWise, a revolutionary mileage log solution that stands head and shoulders above the rest. This ingenious tool masterfully combines user-friendliness with cutting-edge technology, serving as a shining beacon in a sea of mediocre tracking solutions.
Seamless Google Timeline Integration: Effortless Mileage Tracking
First off, MileageWise's seamless integration with Google Timeline has just leveled up, making it even easier for busy individuals to stay on top of their mileage. The newly introduced Free Google Timeline Exporter streamlines the process of importing your past trips and movement data directly into your mileage log.
This advanced feature eliminates the need to manually input or recreate travel history, replacing it with a simple, intuitive process. Its simplicity, convenience, and accuracy in a groundbreaking package, make mileage logging a breeze instead of a burden.
No more pouring over old travel records or calendars, the Google Timeline Exporter has you covered. It's a major leap forward in mileage log technology, ensuring accuracy and saving you precious time.
Unleashing the Power of AI with AdWise Wizard
Next up, there's the trailblazing AdWise Wizard function. This innovative feature utilizes the prowess of artificial intelligence to suggest realistic, compliant trips for your logs. No more second-guessing or scratching your head trying to fill gaps in your mileage records. With the wizard at your side, your logs become robust, reliable, and ready for even the most stringent audits.
Never Miss a Beat with Retrospective Mileage Log Creation
Moreover, MileageWise understands that life gets hectic, and sometimes, recording mileage slips through the cracks. Their solution? The option for retrospective mileage log creation. That's right, even if you've missed out on tracking a few weeks or even months, MileageWise can swoop in to save the day.
Your Mileage Log, Crafted to Perfection
Now, let's add an even sweeter deal to this delicious offering – MileageWise's concierge service is ready to roll up its sleeves and create a mileage log for you! Utilizing any data you've already collected, whether it's through Google Timeline or jotted down on traditional paper logs, MileageWise's experts will construct a comprehensive, IRS-Proof mileage log.
It's the epitome of convenience and customization, saving you time and providing reassurance that your mileage log is accurate, comprehensive, and fully compliant with IRS standards. It's more than just a software; it's your trusted partner in securing the most out of your mileage deductions.
Embrace the Future of Hassle-free Mileage Tracking with MileageWise
With MileageWise as your trusted ally in your pursuit of tax-deductible mileage, you can bid farewell to the nightmares of mileage logging. Here's to embracing a future of streamlined, hassle-free tracking, one trip at a time!
Download MileageWise's automatic mileage tracker app from Google Play or the App Store & try it for free for 14 days. No credit card required!
Similar blog posts