April 26, 2023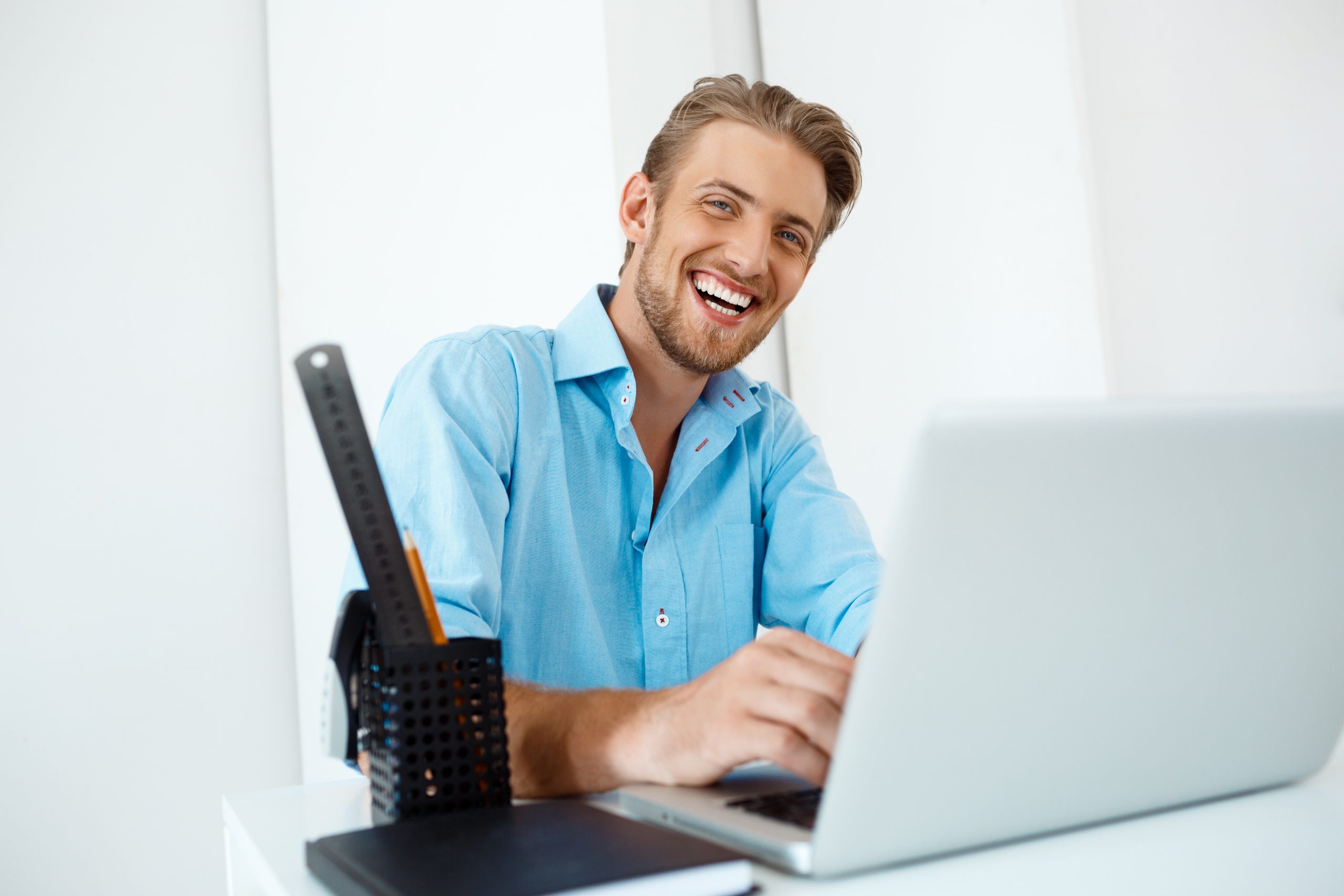 Level Up Your Mileage Tracking Game
Are you tired of juggling a mileage sheet and drowning in a sea of papers? Say goodbye to the hassle and hello to a seamless, user-friendly solution!
Keep reading to find out how small business owners, freelancers, and gig workers can effortlessly switch to an automatic mileage log tracker like MileageWise, saving both time and money. Buckle up, because we're about to take you on a ride to mileage tracking nirvana!
MileageWise: A Cut Above the Rest
In this day and age, vehicle mileage tracker apps are a dime a dozen, but MileageWise stands head and shoulders above the rest. It's the bee's knees when it comes to making the lives of busy professionals a whole lot easier. Trust us, once you get a taste of this digital wonder, you'll wonder how you ever survived without it!
Retrospective Mileage Log Creation Made Easy
Now, let's talk about the elephant in the room – creating a retrospective mileage log. With MileageWise's nifty features, you can breathe a sigh of relief. Even if you've been putting off mileage tracking for months, this game-changing app will have your back.
Wave goodbye to the daunting task of tackling a mountain of mileage reimbursement forms and expense tracking sheets.
Import Google Timeline for a Seamless Experience
Picture this: you're a freelancer on the go, and your business mileage sheet is quickly becoming a chaotic mess of numbers and crumpled papers.
With MileageWise, you can kick that chaos to the curb! Import your Google Timeline retrospectively into the web dashboard and let the magic begin. Say hello to accurate and organized tracking without breaking a sweat.
Harness the Power of the AdWise Wizard
MileageWise's AdWise Wizard is like having a personal mileage-tracking genie. This smart feature knows what's up when it comes to optimizing your mileage logs, ensuring you get the most out of your tax deductions.
With the AI powered AdWise Wizard, you'll get realistic trip suggestions to fill in the gaps missing in your mileage log. With a digitally created IRS-Proof mileage log that's customized for your needs, you can kiss those old-school printable mileage log sheets goodbye.
Concierge Service: Your Personal Mileage Tracking Assistants
And just when you thought it couldn't get any better, MileageWise's concierge service swoops in like a superhero! Picture a team of dedicated mileage tracking experts at your disposal, ready to create a flawless mileage log for you.
By utilizing your Google Timeline and other data provided, they'll craft an IRS-Proof mileage record that's as precise as a Swiss watch. Now, that's what we call top-notch service!
The Ultimate Solution for Busy Professionals
So, why stick to that antiquated fuel consumption log or trip log sheet when you can have the power of MileageWise at your fingertips?
It's like trading in your old clunker for a sleek, high-performance sports car. Your IRS-proof mileage log will be shipshape, and you'll cruise through tax season like a pro.
Time to Make the Switch to MileageWise
In a nutshell, MileageWise is the ultimate tool for small business owners, freelancers, and gig workers looking to streamline their mileage tracking.
With its impressive features like Google Timeline importing, AdWise Wizard, retrospective mileage log creator, and concierge service, it's a no-brainer to make the switch from a traditional mileage sheet to an automatic mileage log app.
So, what are you waiting for? Join the ranks of happy MileageWise users and start enjoying the incredible advantages it offers.
Ditch your old mileage sheet and embrace the convenience of MileageWise. Make the smart switch today and transform your mileage tracking experience for the better!
Download MileageWise's automatic mileage tracker app from Google Play or the App Store & try it for free for 14 days. No credit card required!
Similar blog posts