We're proudly announcing that:
MileageWise has been nominated for The Best Mobile App Awards 2022.
It's certainly great news and we'd like to thank all of our users for their support.
If you'd also like to support us, please vote for MileageWise by clicking here or the picture below (it's pretty big, you can't miss it):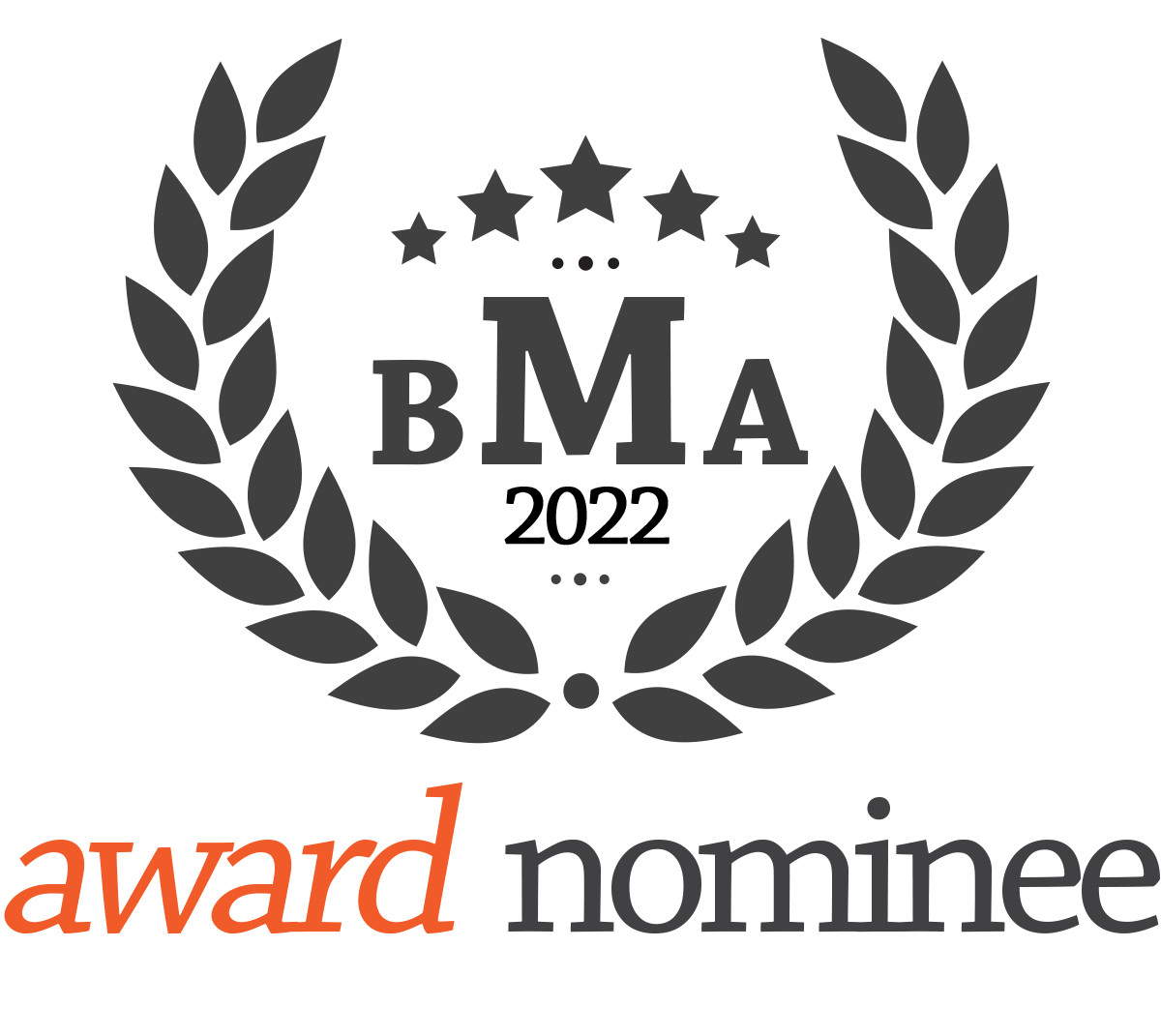 Thanks a lot, your vote is much appreciated.
Also, please share this website with your family & friends, we need their votes as well. 🙂
Similar blog posts