a new approach to tracking
Automatic Tracking based on Real-life Drivers' Needs, Experiences, and Feedback. No Unnecessary Features, the App will not kill your Phone's battery, Use Up all your Data, or record every Little Stop at Red lights! Actual Accurate Tracking, while Your Movement is not Monitored Constantly, only at the point of your Arrival!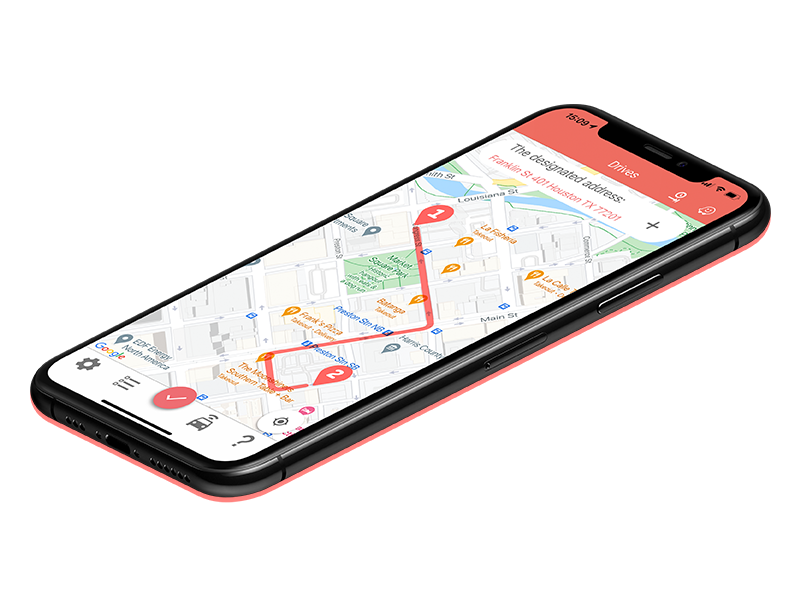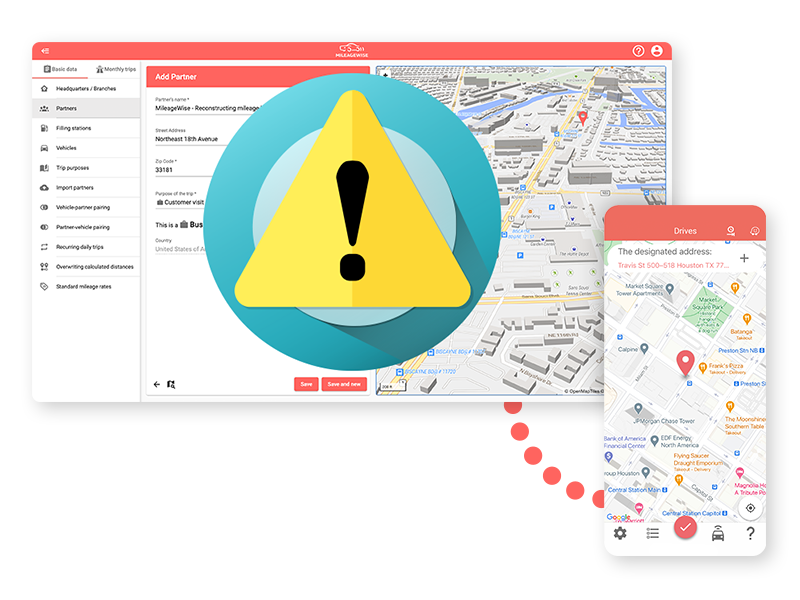 Actual Auto-classification
Add Trip Purposes, Locations, and your Working Hours in the Mileage Tracker and see how the Real Magic happens. Our Auto-Classification Features will put your Trips into Their Places, will Recognize it when you are paying a Personal Visit during work hours, not just categorize Everything as a Business Trip automatically.
Daily map view for convenience
With the Daily Map View, you can look at the Daily Trips that you have taken so far and Review Them all at Once. You can Edit your Trips, easily oversee your Daily Activity, and see whether you made any Unnecessary Detours or Loops.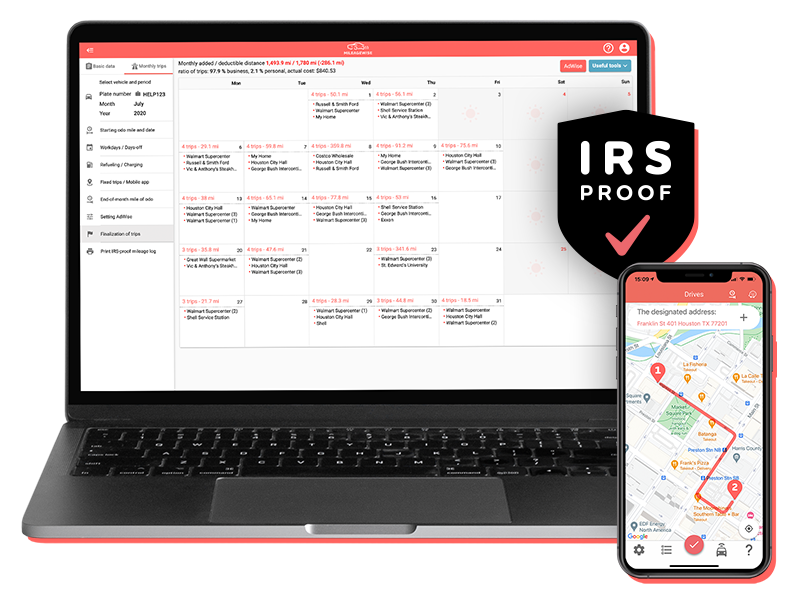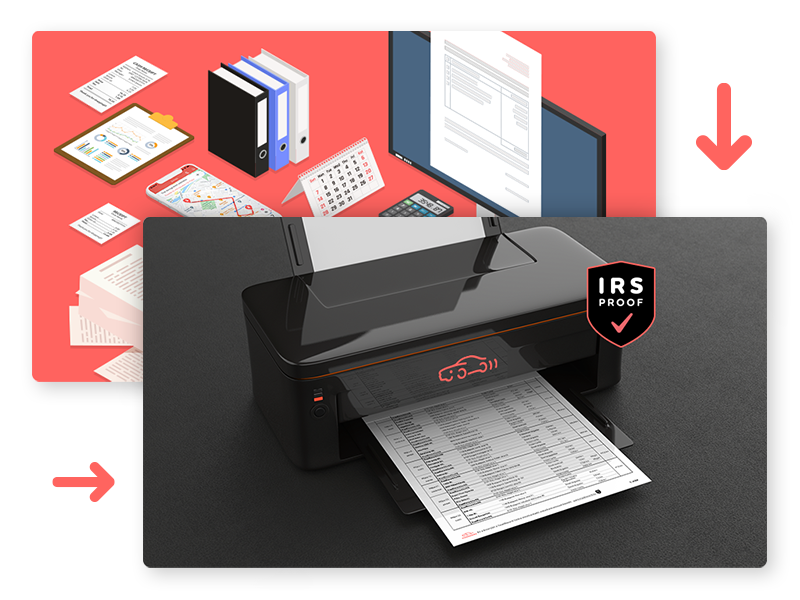 "Too good to be true?"
All your data is safe in the Cloud. The Web Dashboard allows you to use the Built-in IRS Auditor for checking and correcting 70 logical conflicts in your logs, plus you can recover your Past, Lost or Possible Mileage with the intelligent AdWise feature, finalize and print out your 100% IRS-Proof Mileage Logs!