Have you lost track of past trips for your mileage log? MileageWise will help you get them back!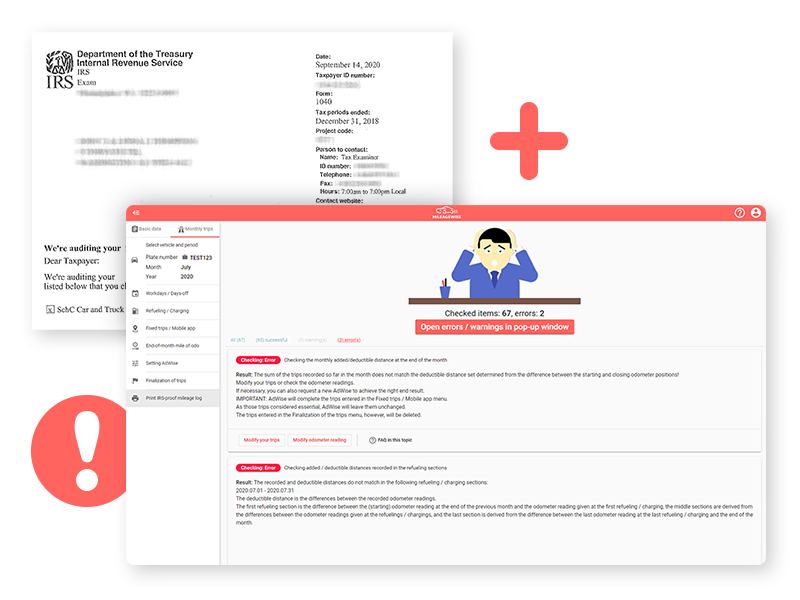 WHEN THE CLOCK IS TICKING...
Do you have to create your mileage logs in a short period of time? Are you in a pinch? Do you barely have any data? Creating IRS-Proof mileage logs might seem to be a complex task, especially under pressure.
THE DEVIL IS IN THE DETAILS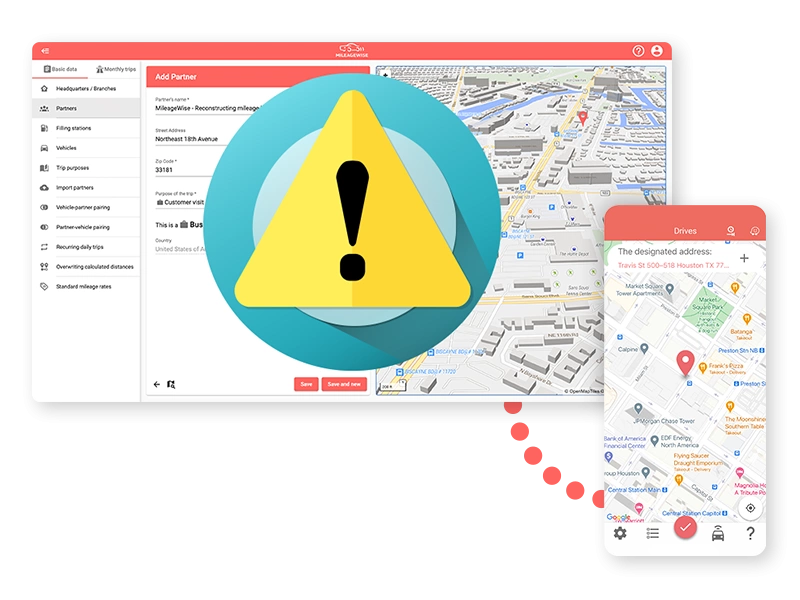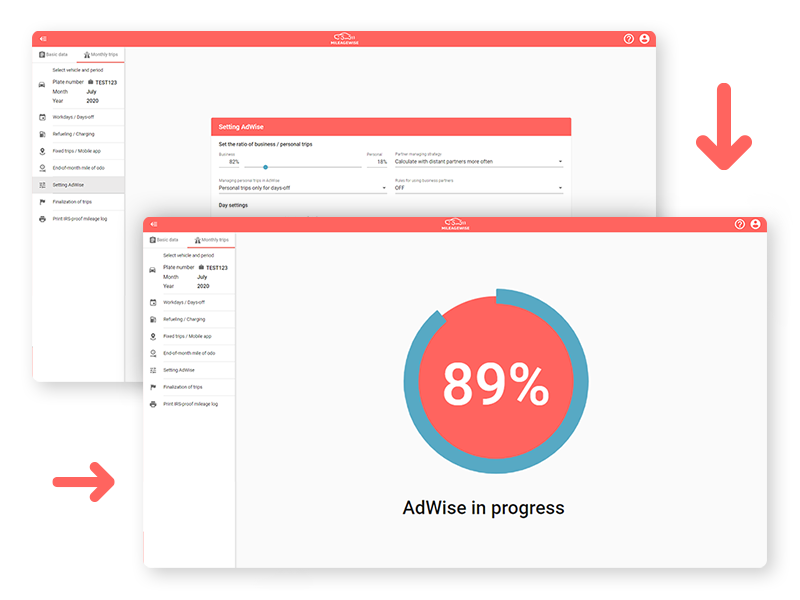 CREATE GAP-FREE MILEAGE LOGS IN 7 MINS
MileageWise's AI Wizard function gives you trip recommendations for filling trip gaps that were created during manual trip recording or a trip import. Set up AI Wizard in a few seconds to your liking and MileageWise will auto-populate trips into your mileage log, based on previously visited locations and your clients' addresses.
"DOES THE IRS APPROVE OF IT?"
The software's built-in IRS auditor checks and corrects 70 logical contradictions in your mileage log before letting you print it – this ensures that your mileage report is 100% IRS-Proof. As stated in Publication 463, documentary evidence recorded retrospectively is also adequate.